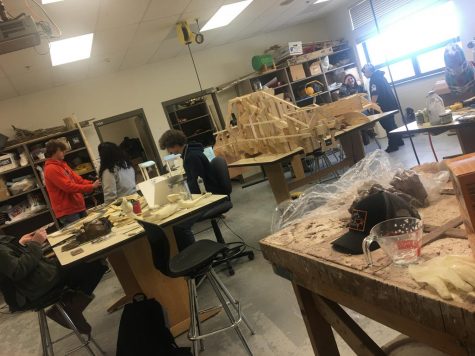 January 23, 2020
When you walk into a typical art classroom, students are often working on their own projects. Some have...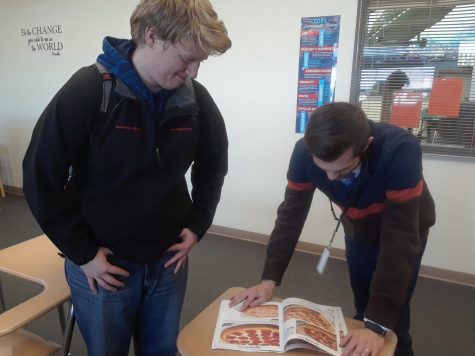 January 17, 2020
The countdown to graduation has begun for every senior at Powell High School. But for some, the countdown...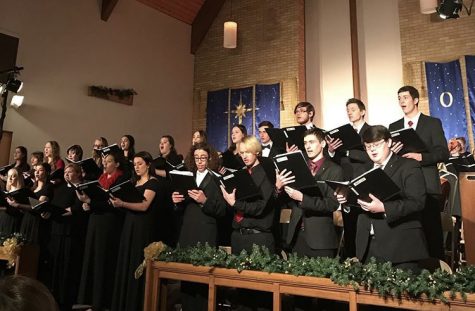 VESPERS: NOT YOUR AVERAGE CHRISTMAS CAROL
January 7, 2020
The Powell community of Powell gathered at the First United Methodist Church on the evening of Dec. 11...

Loading ...