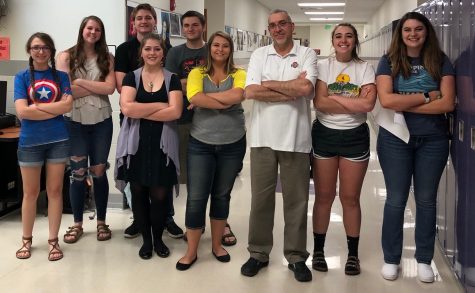 NOW THEY ALWAYS SAY CONGRATULATIONS
May 15, 2019
We are sad to announce our long-awaited departure from the Prowl: Holden Wilson, Devon Curtis, Aidan...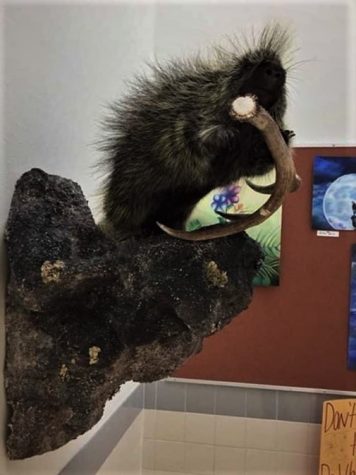 May 10, 2019
Taxidermy is not an option provided at most schools. However, Powell High School gives students the opportunity...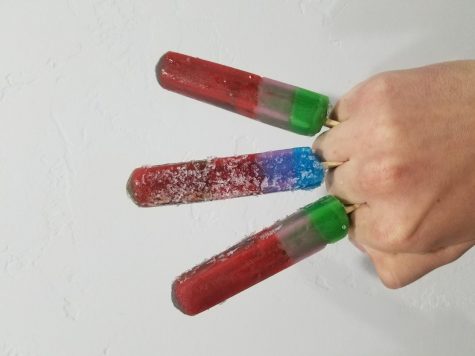 May 10, 2019
Summer break is just around the corner. This means chilling with the homies, maybe a trip to somewhere...