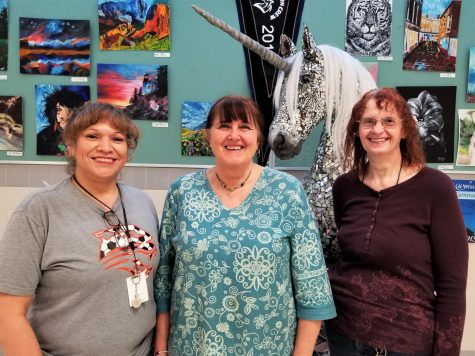 March 25, 2019
Who cleans the bathrooms in our school?  Who clears the boot scuffs in the hall, or mops up when your...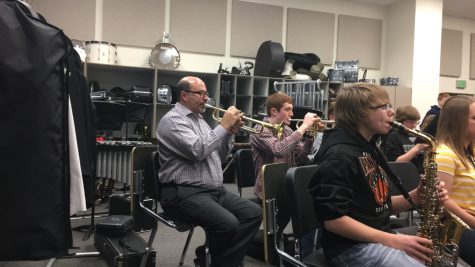 March 25, 2019
Stories commonly start with the phrase, "Once upon a time…" However, for the Powell High School...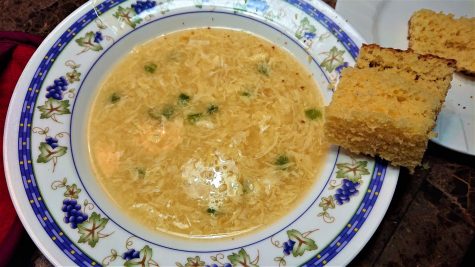 March 25, 2019
Knock on wood, but it seems almost like winter is finally leaving. Groundhog, don't fail us now. But...