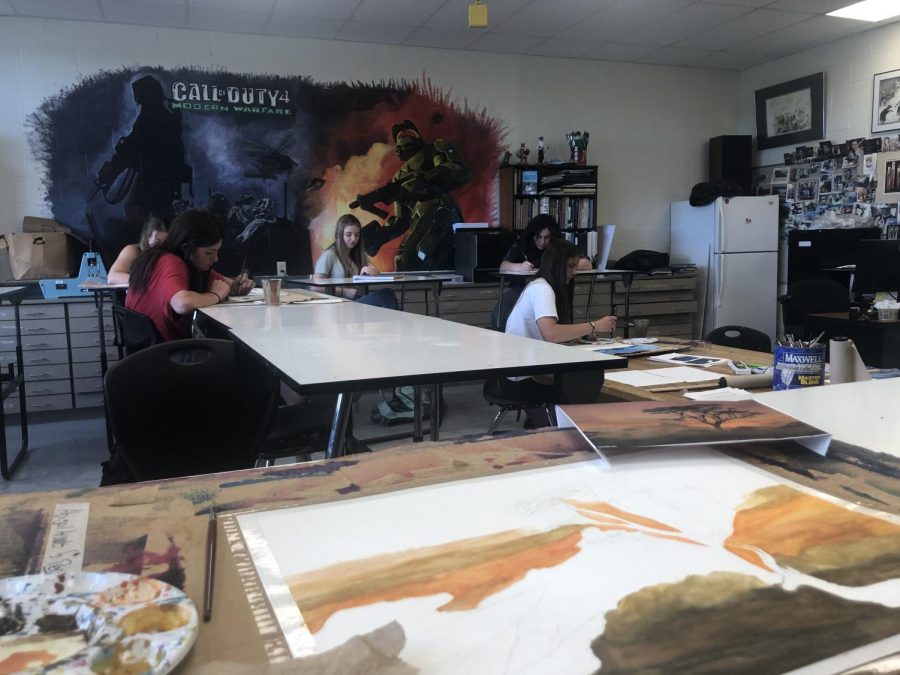 Abi Arends, Prowl Reporter
May 26, 2021 • No Comments
It's almost the end of the school year. Masks are gone and one-way hallway traffic is now the more normal traffic. And as summer nears, responsive scheduling remains a much talk-about topic. Opinions vary about the...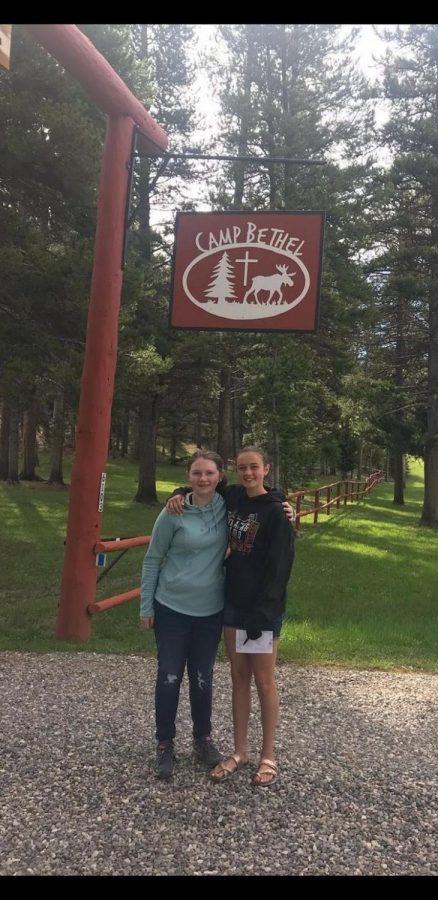 Alexis Terry, Prowl Opinion Editor
May 24, 2021 • No Comments
As summer begins, the Chacos come out and the sunburns begin. As a result of COVID-19 still hanging around, many summer camps have been cancelled, leaving students to re-plan their summer.  In an anonymous poll on instagram,...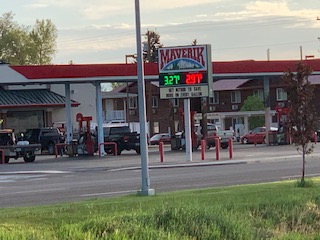 Aiden Chandler, Prowl Associate Editor
May 24, 2021 • No Comments
If you have filled your car up with gas in the last few months, it is likely that you have noticed a large increase in the price of that deceased dinosaur juice. An article from the National Public Radio reveals information...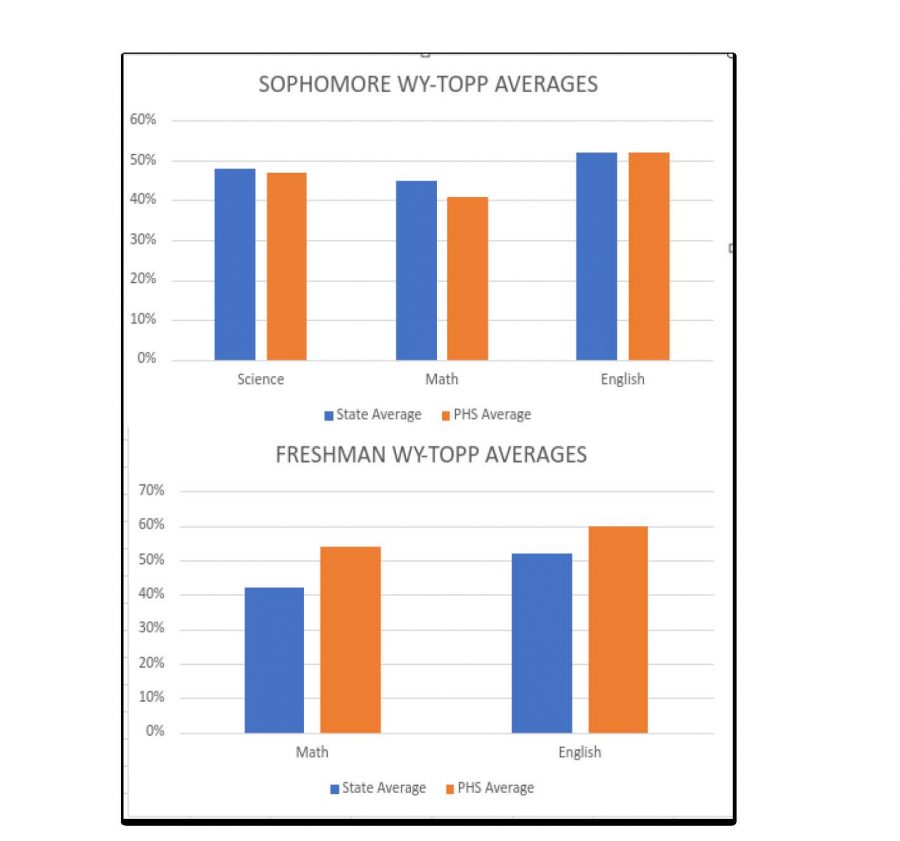 Gabby Paterson, Prowl News Editor
May 24, 2021 • No Comments
Roll out of bed, turn the computer on, join the zoom meeting, roll back into bed and hop on Tik Tok to begin hours and hours of scrolling. Where's the motivation? Where's the drive? It's been gone for about a year...

Loading ...
Prowl Photo Gallery: What's New?
Recent Sports Scores
May 15 / Girl's Track/Field