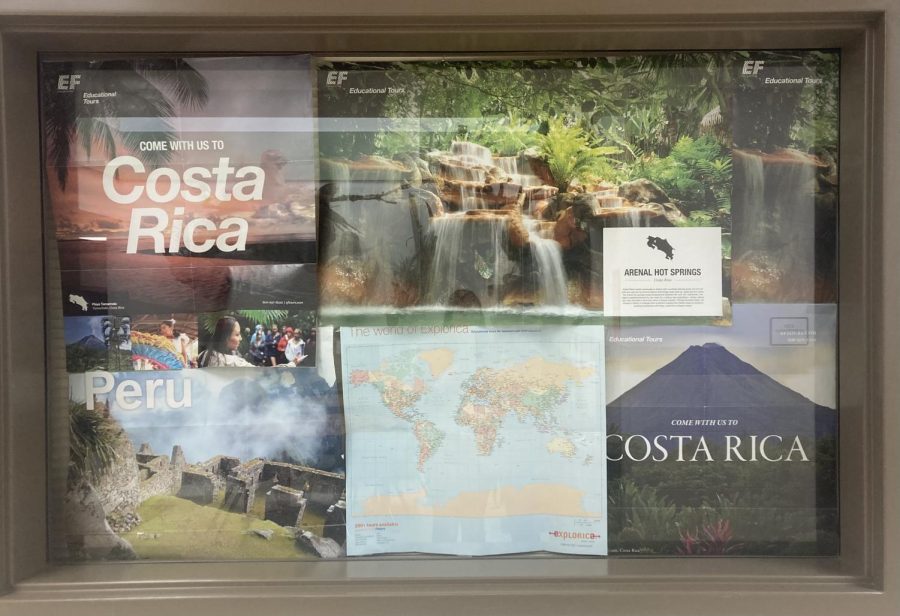 Sophia Petrie, Prowl Reporter
May 13, 2022 • 1 Comment
Due to recent Covid regulations and vaccination issues, the Spanish students' Costa Rica trip has been canceled for the third year in a row. 2022 seniors are the last of the current PHS students who had the opportunity...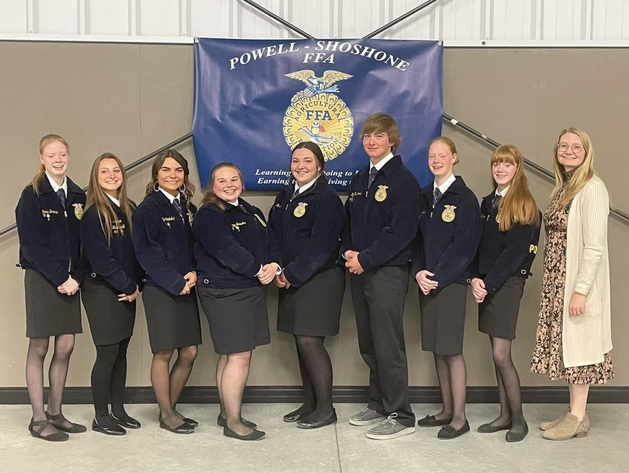 Emma Brence, Prowl Reporter
May 12, 2022 • No Comments
Just like every sports team, the FFA chapter likes to look back on the year and celebrate the achievements and successes of the members and the chapter. Each year the Powell-Shoshone FFA chapter holds an end-of-the-year banquet....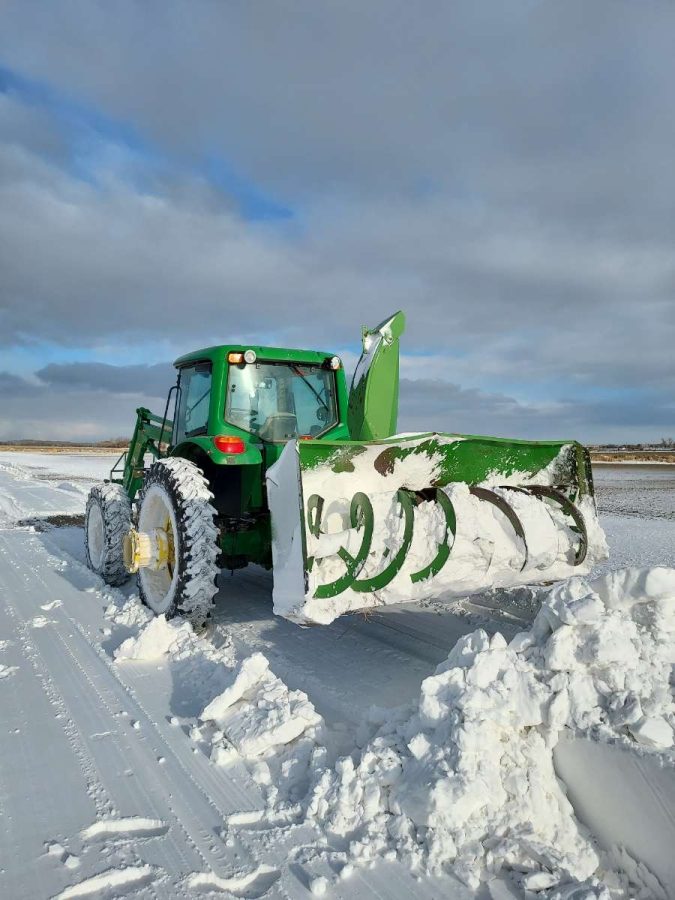 Emma Brence, Prowl Reporter
May 3, 2022 • No Comments
Snow in April may not be such a bad thing if it means a snow day. Snow days are a minor miracle for Park County schools. However, every once in a while miracles do happen. On April 12, the Park County School District #1...
Sophia Petrie, Prowl Reporter
May 2, 2022 • 1 Comment
As a nonprofitable organization, Skills USA offers opportunities for middle schoolers, high schoolers, and all the way through college and post secondary schools. Students in the state of Wyoming gain experience and use professional...

Loading ...
Prowl Photo Gallery: What's New?
Recent Sports Scores
May 13 / Girl's Track/Field

May 13 / Boy's Track/Field