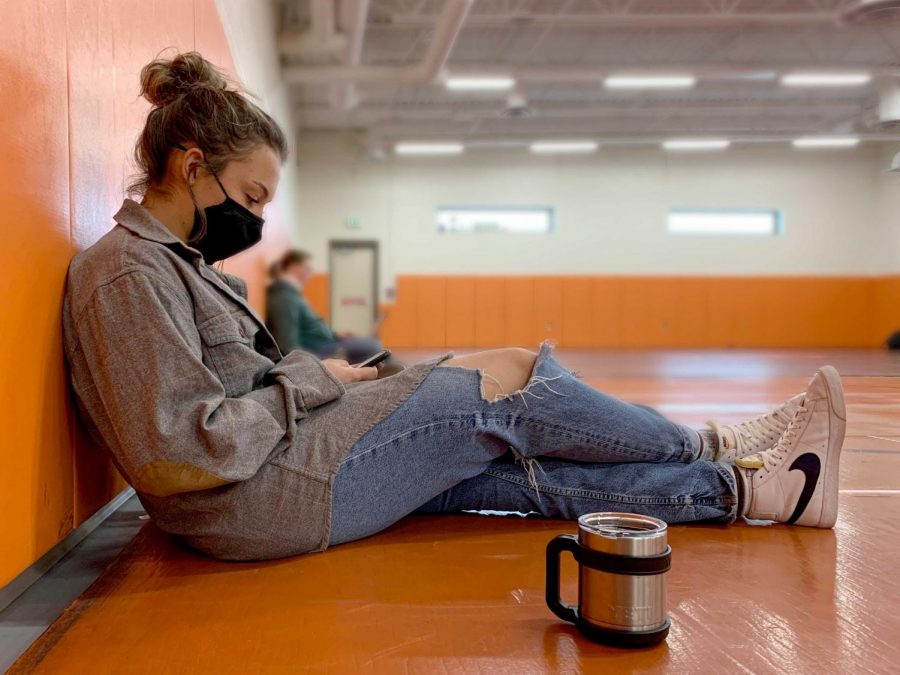 Sophe Morrow, Prowl Reporter
November 19, 2020 • No Comments
With new information on a highly effective COVID-19 vaccine, there may be hope for the citizens living among the long and dreaded coronavirus pandemic. Although the early data shows the vaccine to be over 90% effective, no...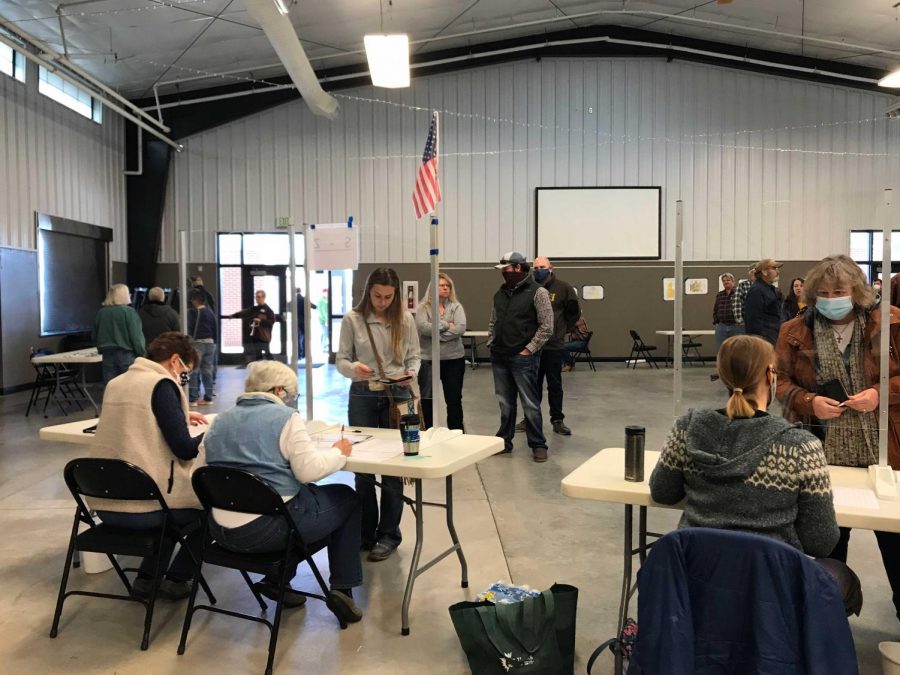 Ben Whitlock, Prowl Opinion Editor
November 19, 2020 • No Comments
A common comparison among Donald Trump supporters is the 2000 election and the 2020 election. While no PHS students were alive to witness the 2000 election, they might have heard a lot about it in recent weeks. The election...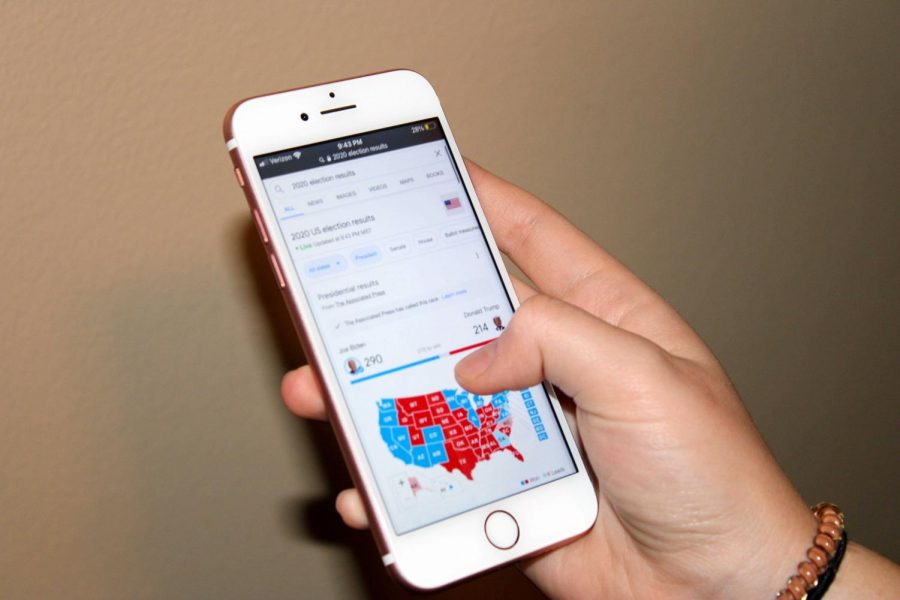 Abby Landwehr, Prowl Editor
November 7, 2020 • No Comments
(EDITOR'S NOTE: Prowl Editor Abby Landwehr contacted the sources in this story primarily via Instagram. She and other PHS students met them through playing "Among Us" and other social media platforms.) As the popular...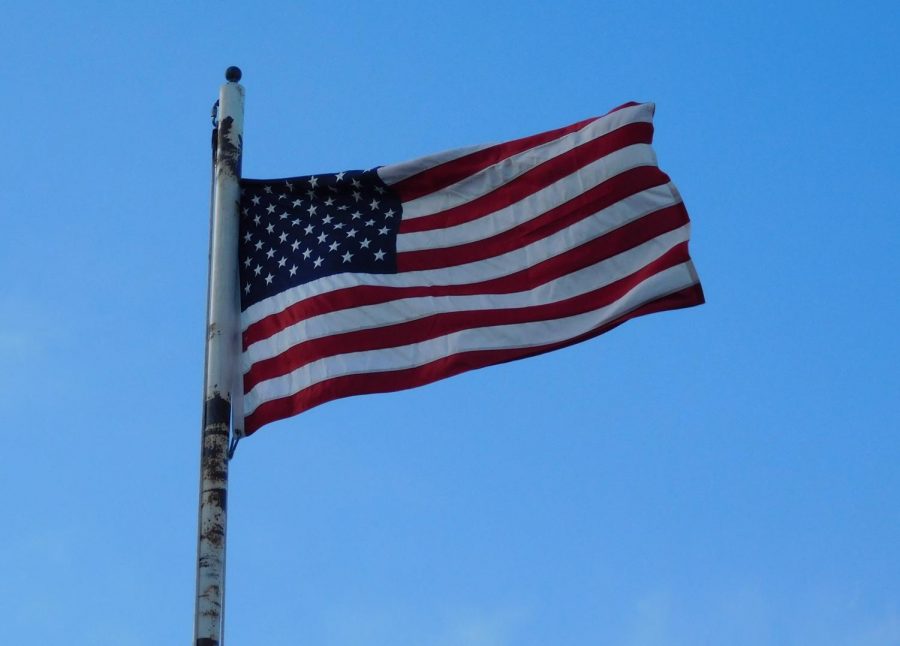 Prowl Staff
November 6, 2020 • No Comments
The 2020 Presidential election has been nothing short of anxiety-inducing, stressful and shocking. High-schoolers are no exception to this stress. The Prowl combed the campus in the days following the official election...
November 17, 2020
November 17, 2020

Loading ...
November 4, 2020
It's that time of year again, when teenagers roam the halls of Powell High School with babies who cry,...
October 21, 2020
Spooky season. You either love it or hate it, but with COVID-19, the beloved holiday may look quite different.  Due...
Prowl Photo Gallery: What's New?
Oct 29 / Varsity volleyball