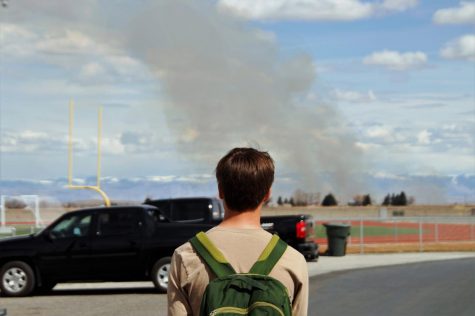 Abby Landwehr, Prowl Video Editor
April 19, 2019 • No Comments
When living in Wyoming during this time of year, it isn't uncommon to see flames and black smoke rising from farmers' fields. This practice is called field burning and it means exactly what the title suggests. According...

Marina Goffaux, Prowl reporter
April 14, 2019 • No Comments
Community members have come together to raise money for Park County's Big Brothers/Big Sisters chapter. Each team raises money during the event and the money raised goes back to the youth in the program. "Bowl For...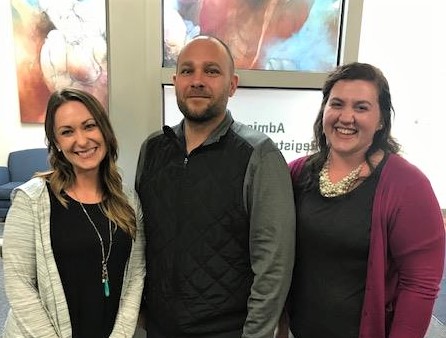 Courtney Childers, Prowl Reporter
April 11, 2019 • No Comments
Spring is in the air, and for most Powell High School students, it is a crazy time of year. Whether you're a freshman stressing over another round of exams and assessments or a senior tasked with preparing for...

Loading ...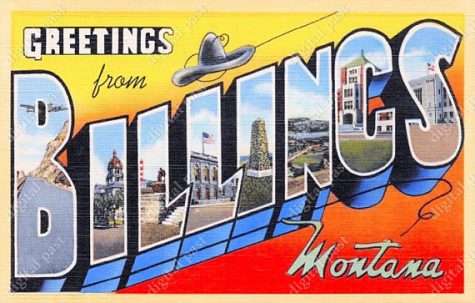 April 19, 2019
Everybody does Billings differently. Shopping. Eating out. Seeking entertainment. Panda Express is...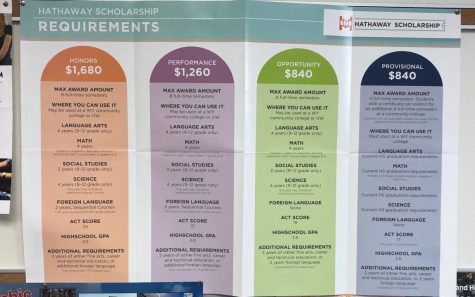 April 14, 2019
If there is one thing Wyoming students should be experts on, it's the Hathaway Scholarship program. The...
STUDENT OF THE MONTH: Dylan McEvoy
April 4, 2019
Video
So what do PHS students staff know about American political figures?
Recent Sports Scores
Saturday, April 6

Track

Powell 203.5

Saturday, April 6

Track

Powell 244.5

Saturday, April 6

Girls' soccer

Powell 0 - Douglas 1

Saturday, April 6

Boys' soccer

Powell 2 - Douglas 1

Friday, March 29

Boys' soccer

Powell 4 - Pinedale 1

Friday, March 29

Girls' soccer

Powell 3 - Pinedale 1

Saturday, March 16

Boys' soccer

Powell 3 - Buffalo 0

Saturday, March 16

Girls' soccer

Powell 2 - Buffalo 2