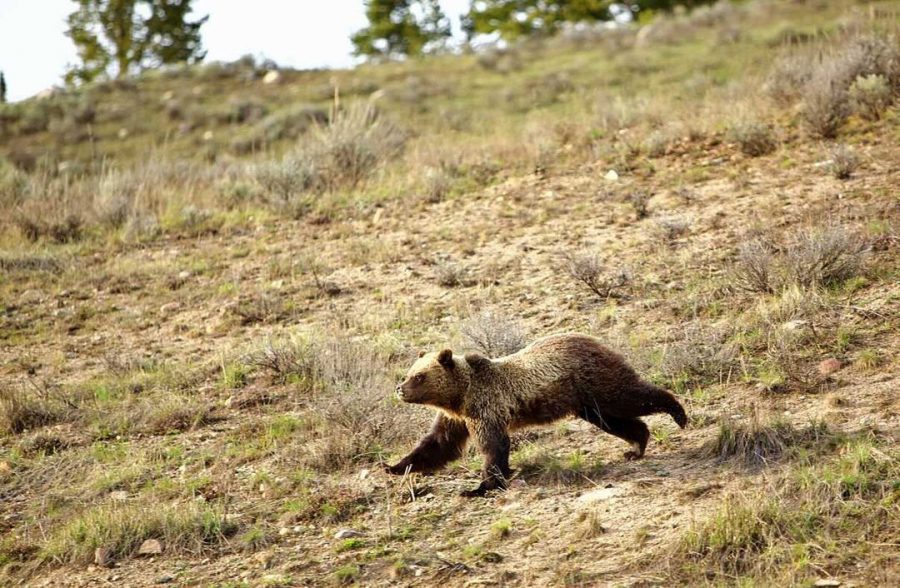 Chase Anderson, Prowl Feature Editor
May 13, 2021 • No Comments
As winter fades to spring in Wyoming, hiking trails and campsites are beginning to reopen. The introduction of warm weather however, awakens hibernating bears. During the spring and summer, Wyoming experiences an influx...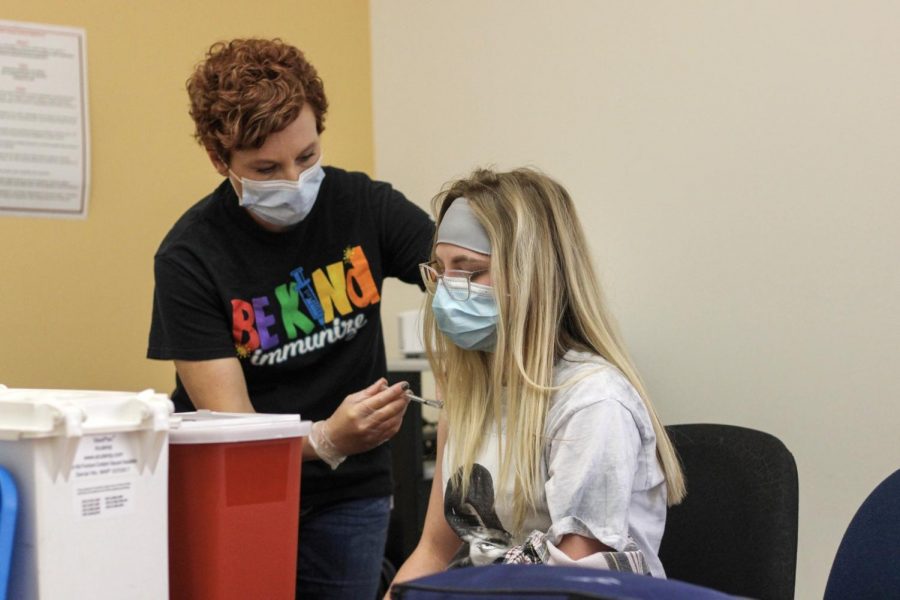 Gabby Paterson, Prowl Reporter
May 11, 2021 • No Comments
The numbers of cases are dropping, masks are not required in school anymore and the vaccine is now being offered to the younger generations. Everything seems to be looking up for the first time in over a year. With the...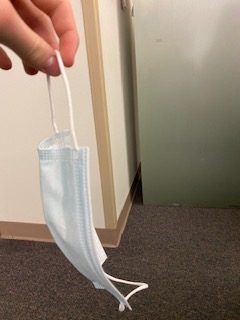 Aiden Chandler, Associate Editor
May 10, 2021 • No Comments
Eight months of covering faces. And 243 days of iPhones not being able to recognize these faces. The question facing the school board recently was: Should the mask mandate be lifted? K-12 schools in Park County reached...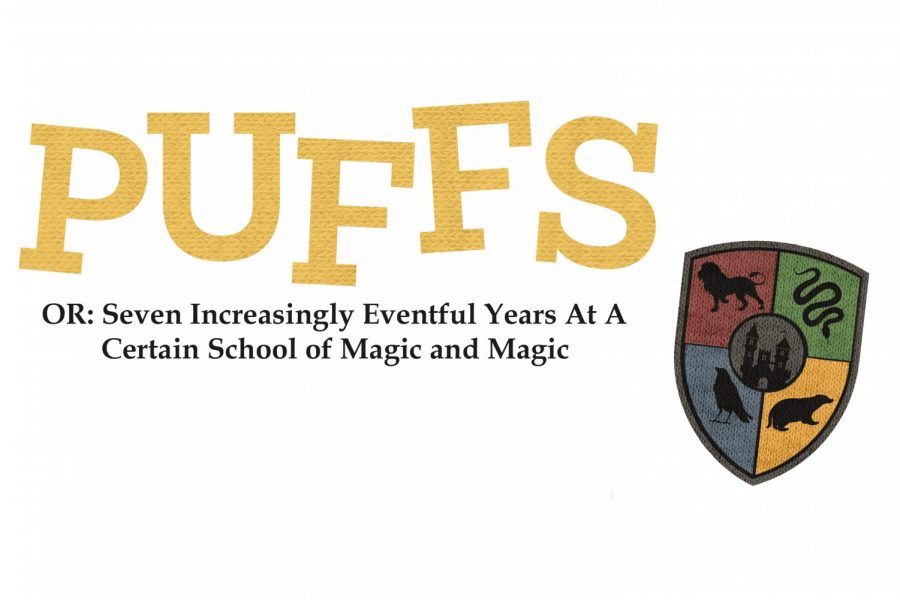 Addy Moretti, Prowl Feature Editor
May 4, 2021 • No Comments
The wizarding world is full of magic, spells and potions. With the flick of a wand and a couple of special words, one can change a chair into a dog. But unfortunately, those sorts of things only happen on the movie screen. Or...

Loading ...
Prowl Photo Gallery: What's New?
Recent Sports Scores
Cody Trackstravaganza

2nd

May 7 / Boy's Track/Field

Cody Trackstravaganza

1st

May 7 / Girl's Track/Field