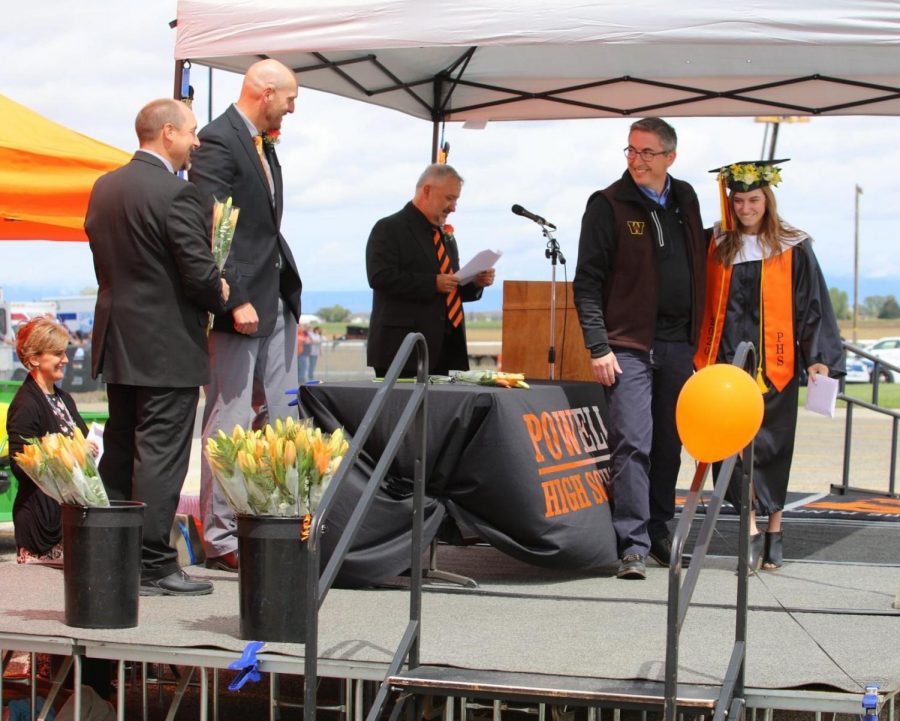 Whitney Jones , Prowl News Editor
April 20, 2021 • No Comments
A long, ugly gown. A crooked cap with a tassel. A crowded gymnasium. And a mask?  The 2021 graduation ceremony is set to take place in the Powell High School gymnasium on Sunday, May 23, at 2 p.m. While the Wyoming...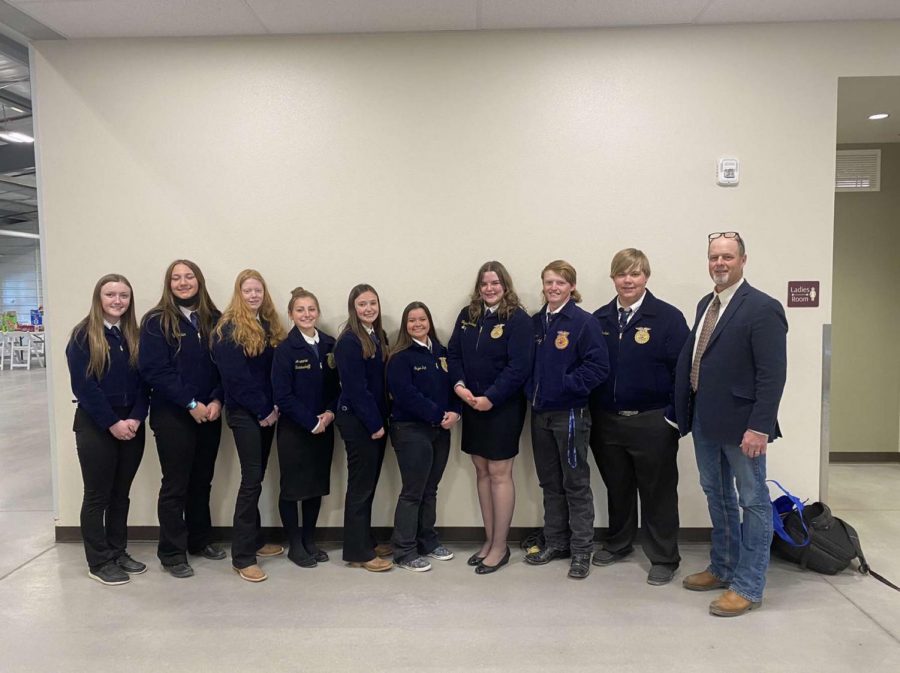 Whitney Jones , News Editor
April 19, 2021 • No Comments
Springtime is packed full of important activities. Track, soccer, spring cleaning and … FFA competitions.  Traditionally the Wyoming State FFA convention takes place in Cheyenne the last week in April. FFA chapters...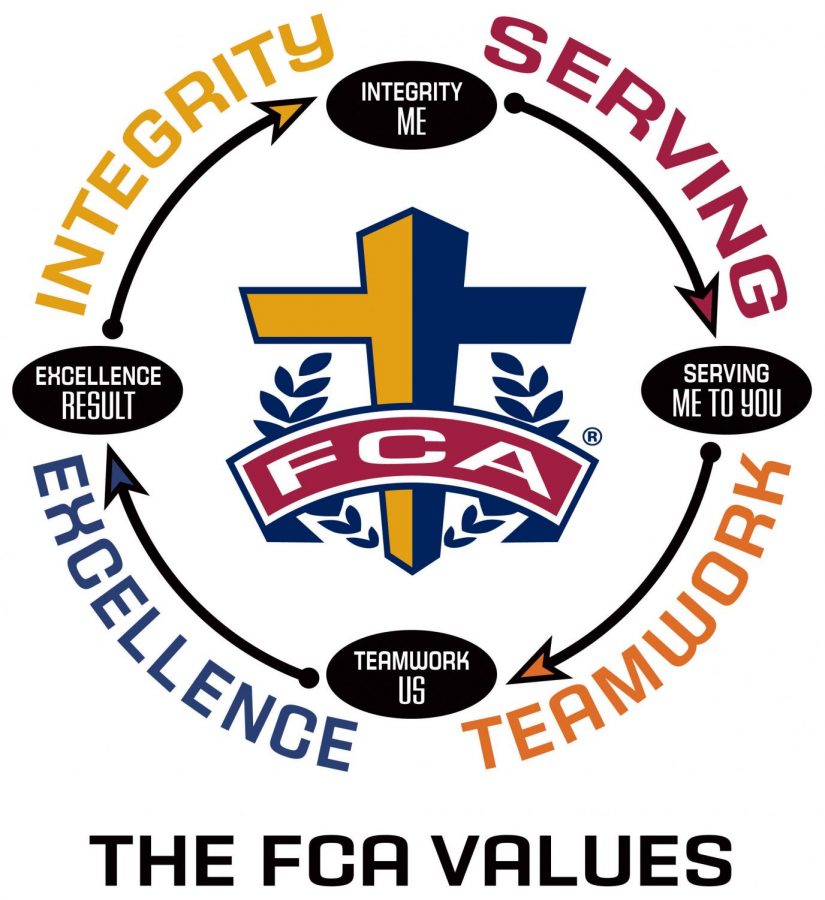 Gabby Paterson, Prowl Reporter
April 13, 2021 • No Comments
After disappearing for seven years, the Fellowship of Christian Athletes is making a slow but sure return to Powell High School. "The main reason [we stopped FCA] was lack of students to lead," PHS Math teacher and...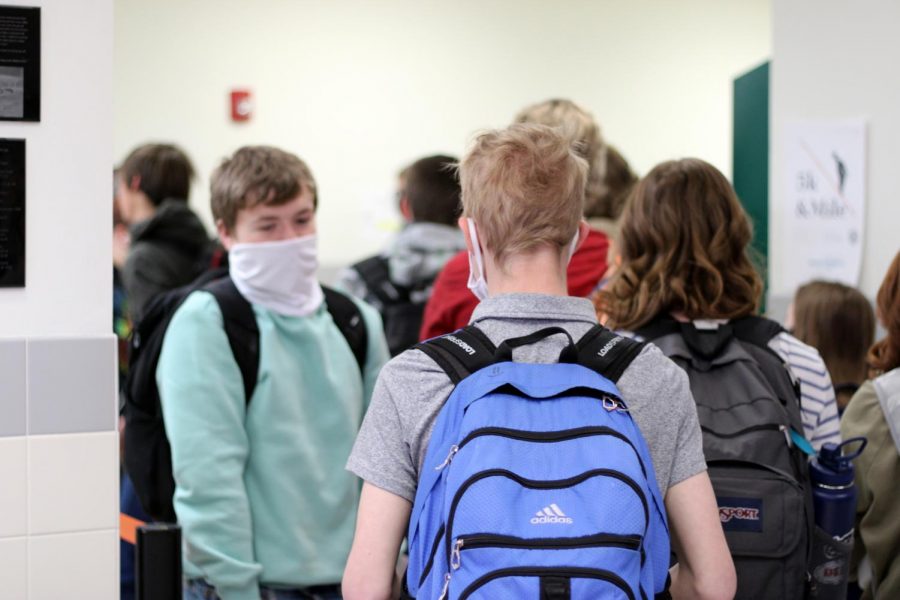 Jordyn Schuler, Prowl Reporter
April 9, 2021 • 2 Comments
Over one year ago, the Covid-19 virus was introduced to the world and drastically changed every aspect of life it touched.  Now, due to an increasing number of Covid vaccinations, cases of the virus have been at a steady...

Loading ...
Prowl Photo Gallery: What's New?
Recent Sports Scores
Dan Hansen Invite (Sheridan)

5th

Apr 17 / Boy's Track/Field

Dan Hansen Invite (Sheridan)

9th

Apr 17 / Girl's Track/Field