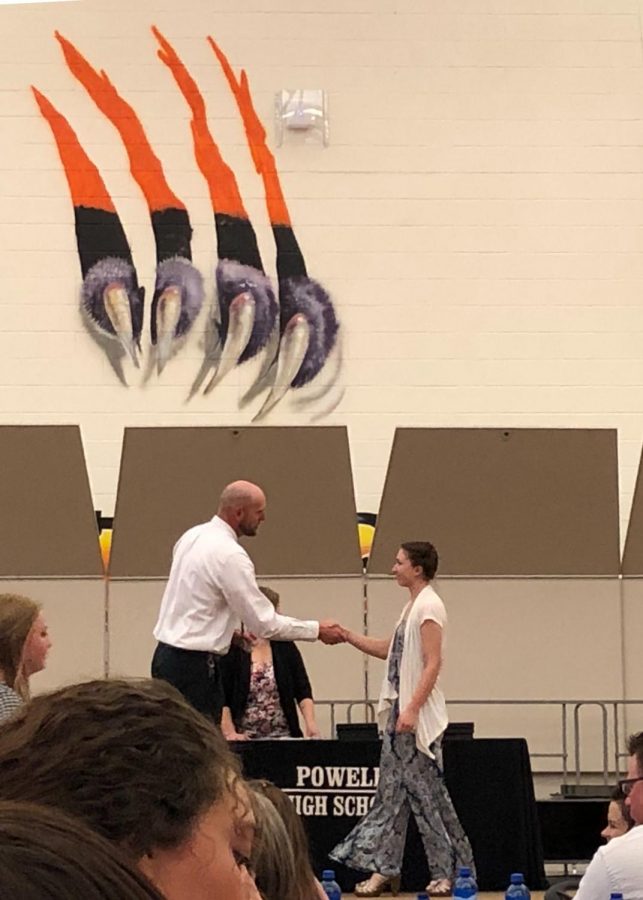 Rachel Kuntz, Prowl editor
May 21, 2020 • 2 Comments
First, the cancellation of sports practices and activities. Next, a three-week spring break. And then, the cancellation of all spring events and the transition to remote learning. No one could have prepared for where...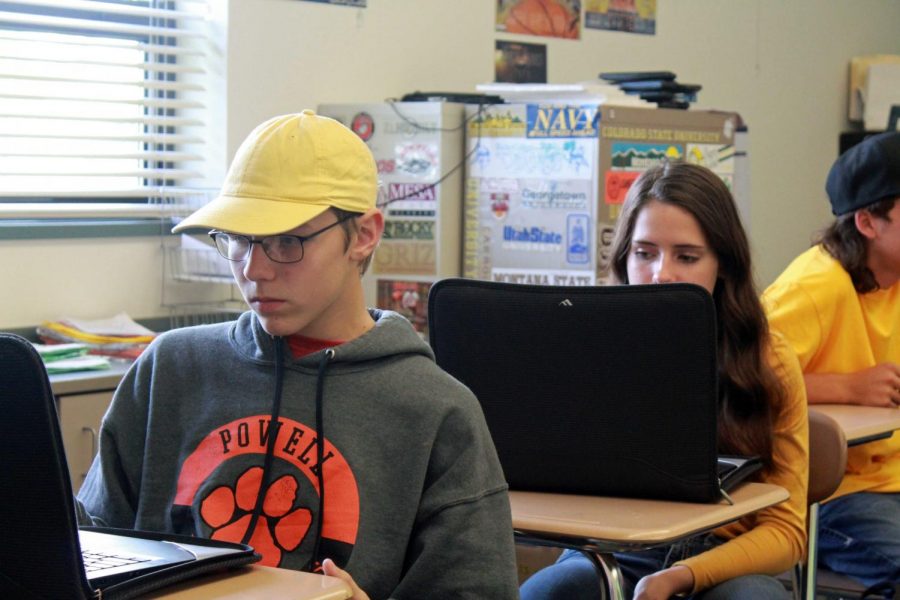 Addy Moretti, Prowl Reporter
May 18, 2020 • 2 Comments
As the year stretches on, more and more is being required from schools. Recently, Park County School District #1 has decided to base their new standard of grading on the "good faith effort" philosophy. But what does...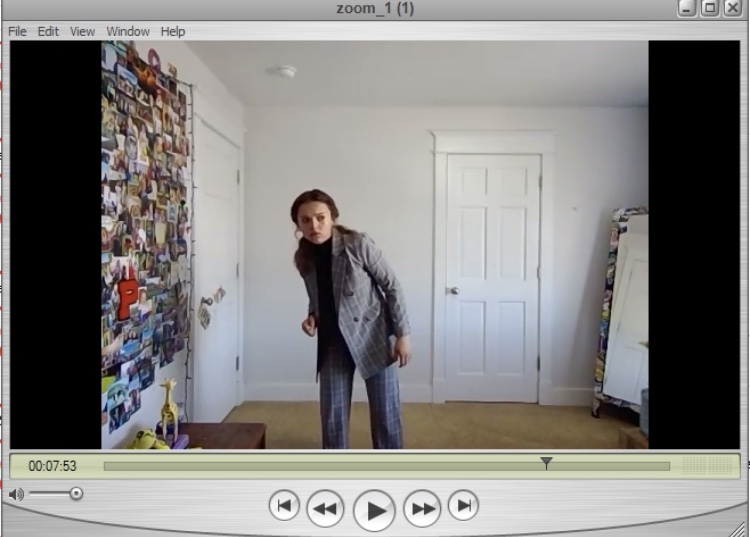 Lauren DeWitz, Editor
May 10, 2020 • 1 Comment
When you're in Speech and Debate, you learn to show passion with every emotion. Although this doesn't exactly apply to debate, this is critical for interpretation events.  And for the first time, Speech and Debate...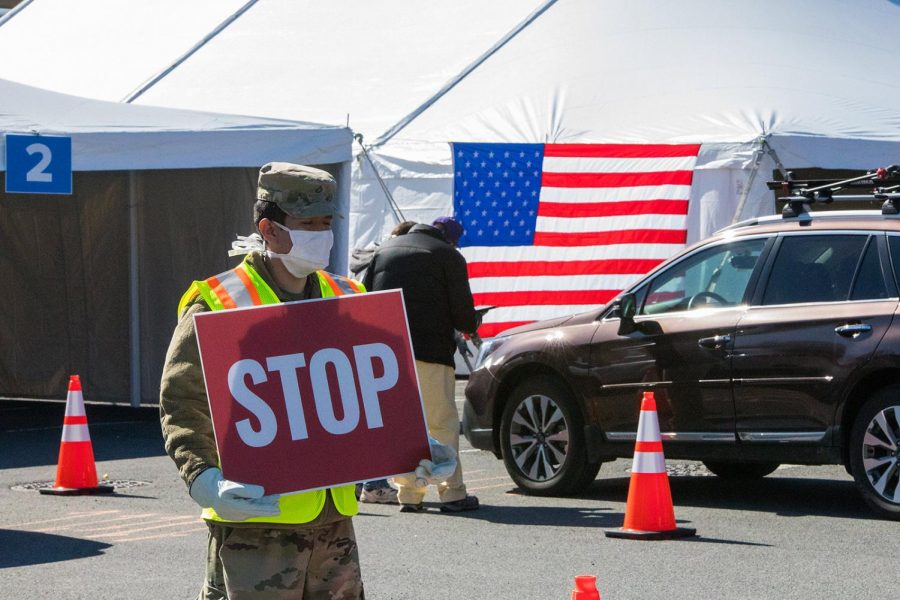 Emerson Wormald, Prowl reporter
May 4, 2020 • 3 Comments
WARNING: FOR THE SAFETY OF U.S. CITIZENS AND TO LIMIT THE SPREAD OF THE NOVEL CORONAVIRUS, THIS ESTABLISHMENT MUST BE CLOSED IMMEDIATELY. FAILURE TO DO SO WILL RESULT IN LEGAL ACTION. In early March, Louisiana Gov. John...

Loading ...
Sorry, there are no polls available at the moment.
September 1, 2020
The 2020-2021 school year has officially begun. Powell High School juniors and seniors involved in Ignition...
May 31, 2020
"I recall a Union soldier lying near the Dunker Church with his face turned upward, and his pocket...
Sep 19 / Varsity volleyball
Sorry, there are no polls available at the moment.
PHS Sports Scores
Sep 19 / Varsity volleyball