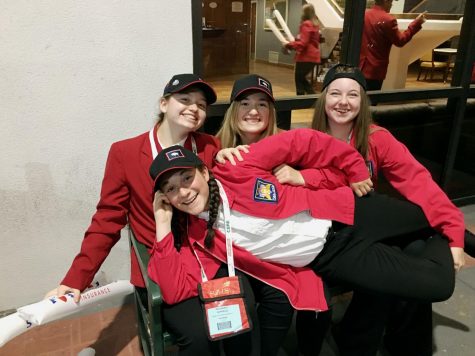 Kayla Kolpitcke, Assistant Editor
September 11, 2019 • No Comments
Four Powell High School students represented their school and their state when they competed in the SkillsUSA National competition over the summer. After winning their individual competitions at the Wyoming state SkillsUSA...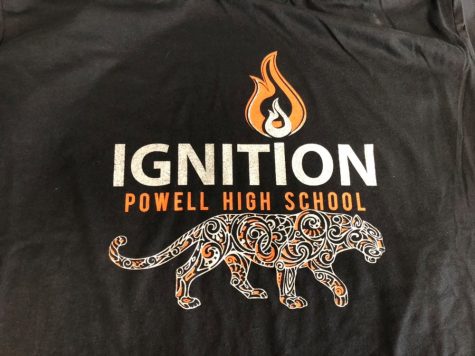 August 22, 2019 • No Comments
The school year kicks off on Monday, Aug. 26, with the PHS Ignition crew and the school staff welcoming the class of 2023. This program will run 7:55 a.m.-3:30 p.m. Sophomores, juniors and seniors are to report to their...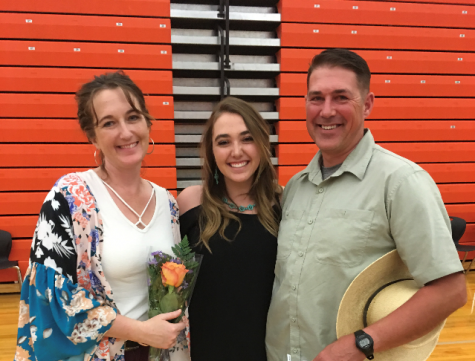 Elisa Polson, Prowl reporter
May 22, 2019 • No Comments
Seniors and parents attended the Senior Banquet on May 13 where Powell High School honored seniors who received scholarships. The attendees were served food by the FFA members while EROCNE and the jazz band played. "We...

Loading ...
September 12, 2019
May 16, 2019
May 10, 2019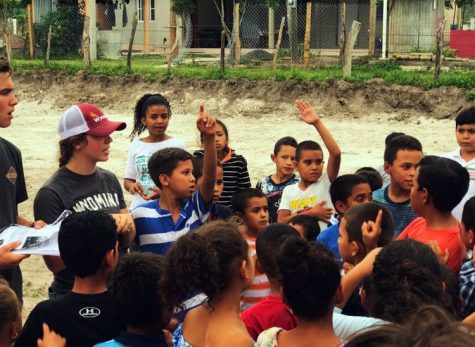 September 19, 2019
Mario belts out his original joy-producing laugh as he and Katie babble in Spanish. Your back hurts from...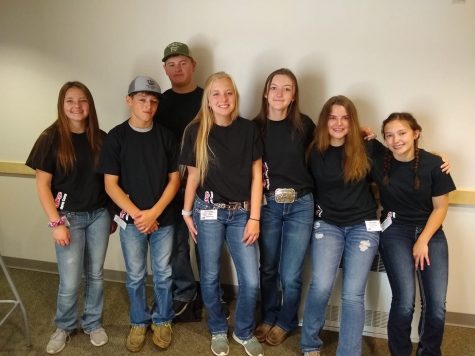 September 13, 2019
Those who aren't heavily involved with agriculture or farming cannot participate in an ag class because...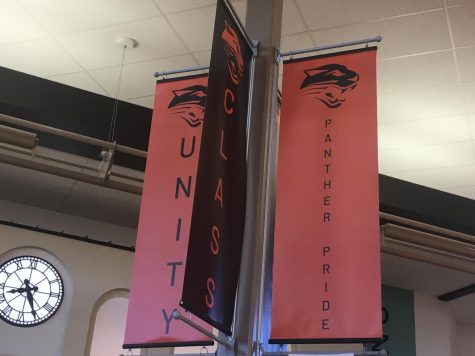 ONCE A PANTHER, ALWAYS A PANTHER
September 13, 2019
"Panther Pride" is a phrase that's been heard many times before, but what does this phrase actually...
Video
2019/2020 Foreign Exchange Students
Recent Sports Scores
Saturday, May 18

Boys' state soccer championship

Powell 0 - Worland 2