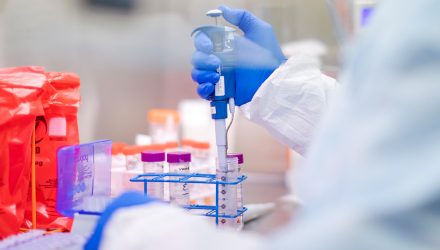 Nathan Feller, Sports Editor
January 20, 2021 • No Comments
The hope of a do-over faded along with the year 2020. The drop of the Times Square ball meant nothing as the problems of the previous year stretched past the boundaries of the twelfth chime of the clock on New Years Eve. With...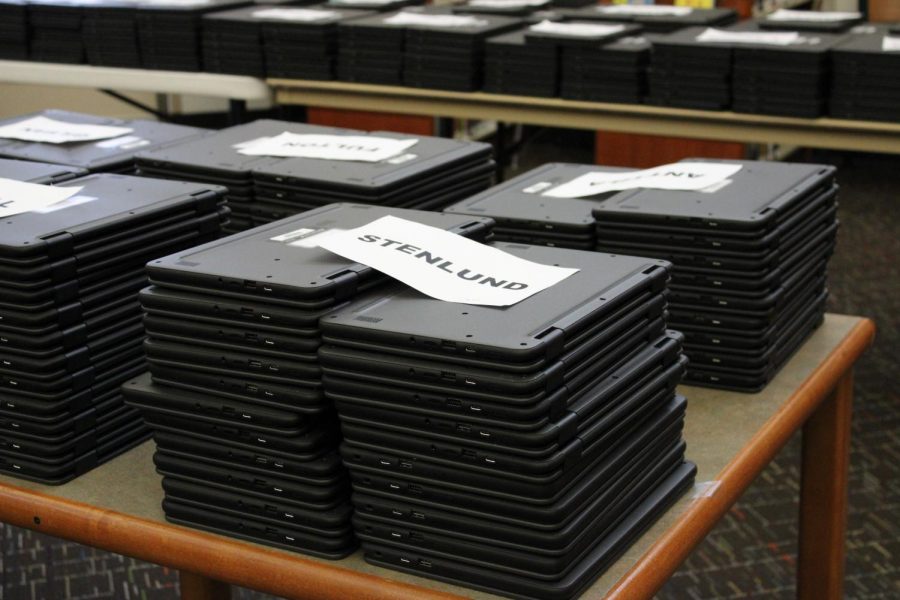 Lucyjane Crimm, Prowl Opinion Editor
January 14, 2021 • No Comments
Finally, after almost four months, PHS students have some good news about the Chromebooks: They arrived Jan. 5, and will be rolled out starting Jan. 15. "I think by and large our students are accustomed to having devices,"...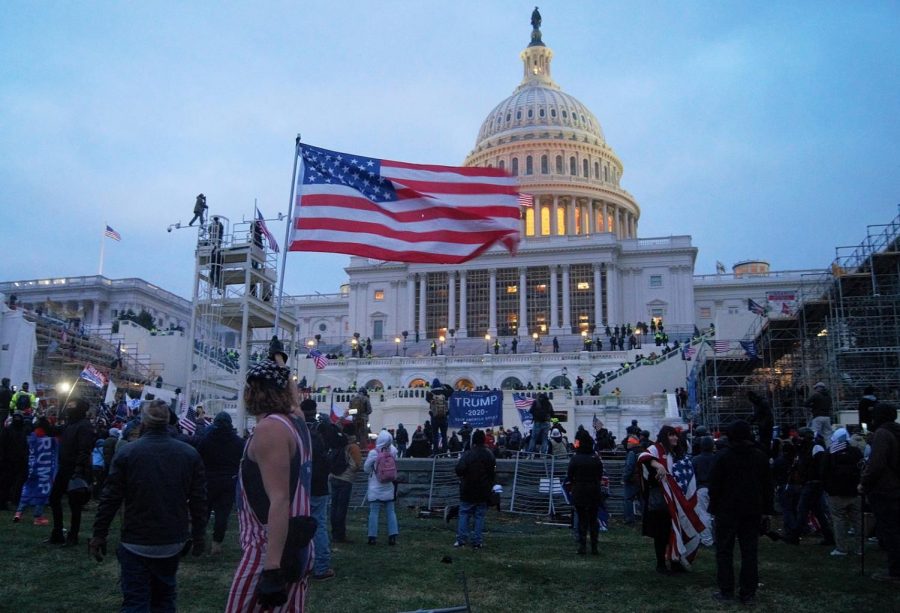 Prowl Staff
January 9, 2021 • 1 Comment
2021 is off to quite a start. On Jan. 6, while Congress met to officially tally electoral votes, President Donald Trump's supporters took to the lawn of the U.S. Capitol to protest. Instead of stopping at the metal barricades,...
Chloe Freeman, Prowl reporter
December 22, 2020 • No Comments
The weather is getting chilly and Christmas is right around the corner. And finals are upon us (Dec. 21-22) For a few years finals were set to take place after Christmas break, but last year was changed to take place before...

Loading ...
January 13, 2021
When you think of Mexican culture, music, dance and delicious food may come to mind. But along with these...
January 5, 2021
Making chores go by quicker saves time, and time is money. Everyone wants to take the easy way out of...
Prowl Photo Gallery: What's New?
Recent Sports Scores
Jan 15 / Girls Basketball