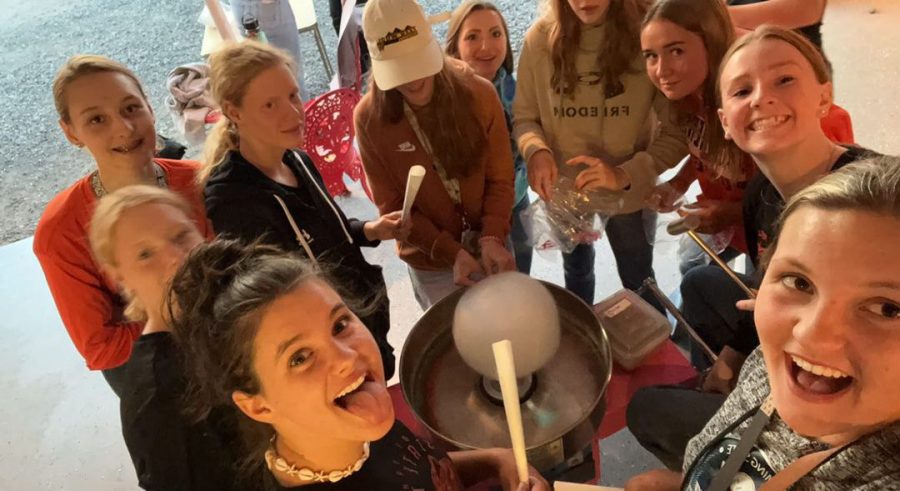 September 16, 2022 • No Comments
School is back in session, which means Powell High School's clubs and sports are starting back up. Due to travel expenses and today's inflation, clubs and sports have been working harder than ever to fundraise for their...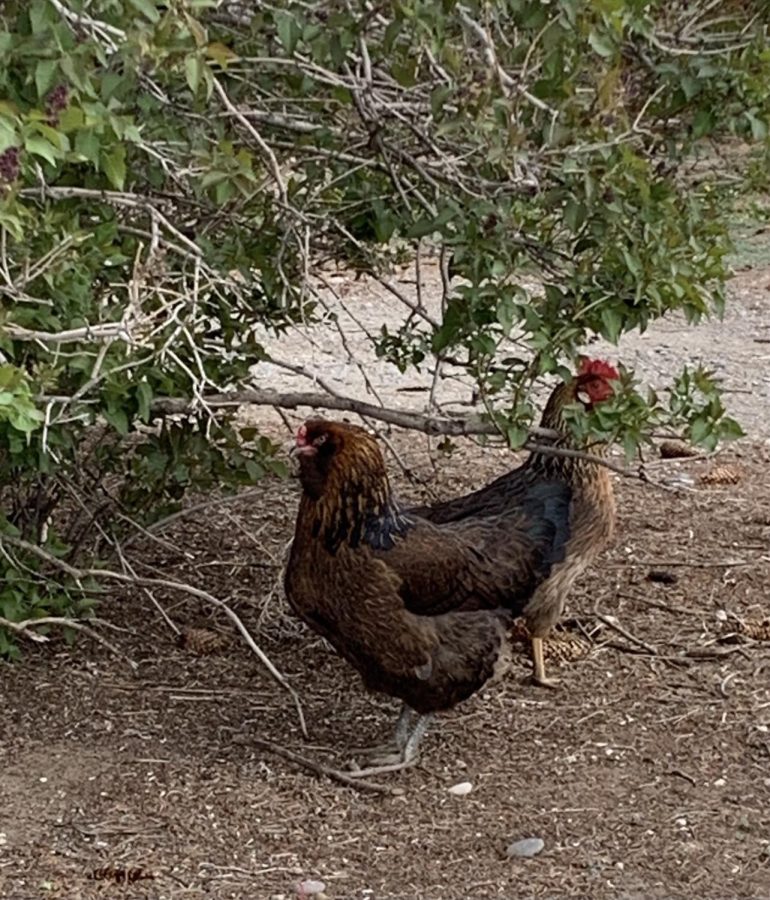 Sophia Petrie, Prowl Reporter
May 26, 2022 • No Comments
At the beginning of 2022, the avian flu began breaking out in many major poultry farms, quickly spreading nationwide. While our economy naturally rising and falling is normal, many productions of goods are still in the midst...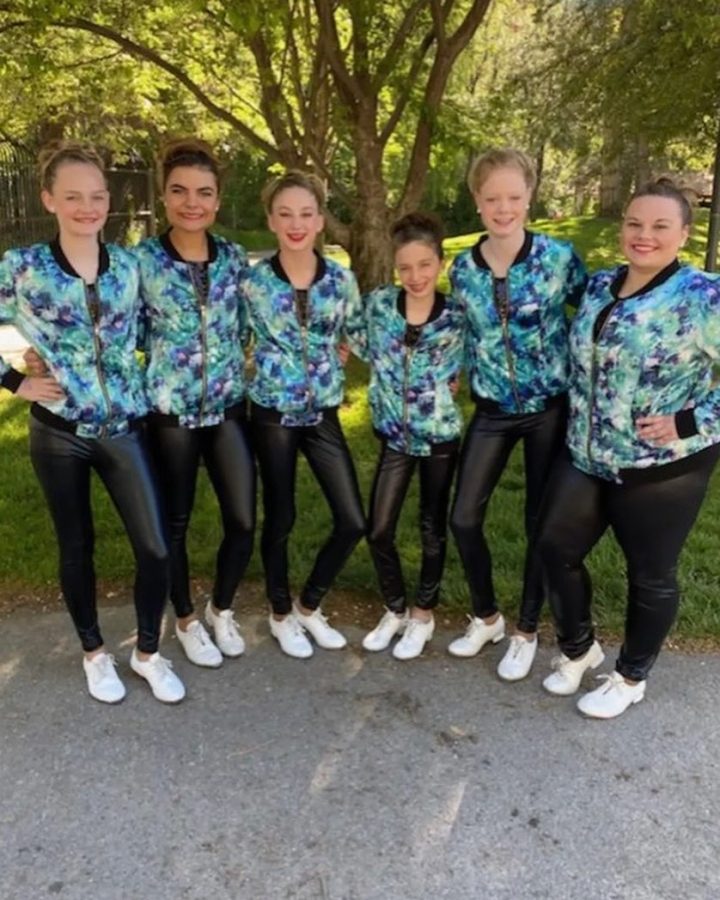 Emma Brence, Prowl Reporter
May 25, 2022 • No Comments
Clogging is a percussive form of dance often referred to as buck dancing or, more recently, power tapping. Clogging is more commonly performed in the southern part of the U.S., but is still relevant in the central-western...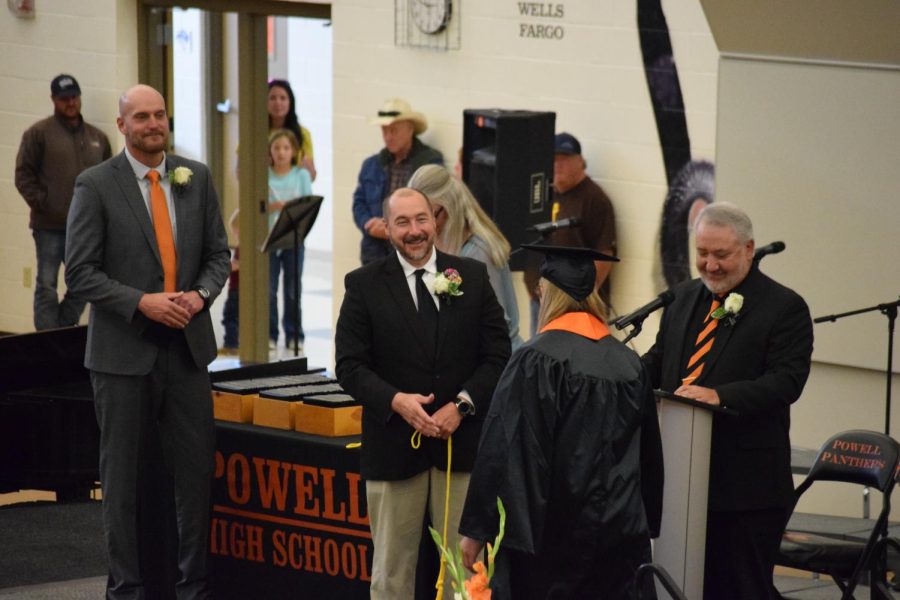 Gabby Paterson, Prowl Associate Editor
May 24, 2022 • No Comments
Thirteen years building up to a couple handshakes and a piece of paper.  It all came down to roughly fifteen steps across the stage. Smile big. Shake hands with Mr. Lensegrav. Can't forget Mr. Wormald because he's...
Sorry, there are no polls available at the moment.
Prowl Photo Gallery: What's New?
Recent Sports Scores
May 20 / Girl's Track/Field

May 20 / Boy's Track/Field