Beyond the headlines
PHS junior shares most memorable moments of summer journalism camp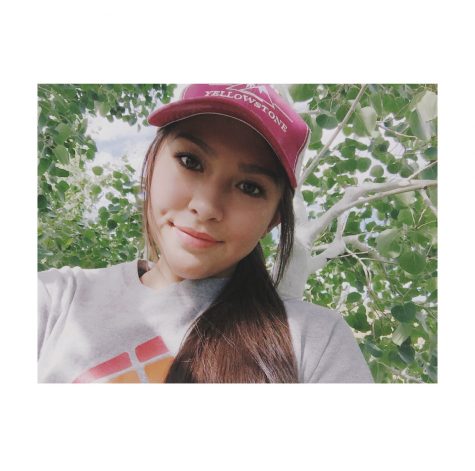 More stories from Rachel Kuntz
Journalism is more than just ink and pen or typing on a keyboard, it's the blood pumping through your veins, the eternal flame that you must feed and curiosity is the fuel.
Right as I wandered off the plane in the Detroit Metropolitan Airport, my heart was pounding.
I then realized what I had got myself into. I was alone in a big city 1,500 miles from home, with high school journalists who write amazing stories and worked their very hardest to get into this camp along with well known and experienced journalists as our mentors. I was scared stiff.
I put in an application to the Asian American Journalism Association high school journalism camp (JCamp), thinking there was no way I, a small town rookie journalist who only started only eight months ago at the time, was going to get accepted to this elite high school journalism camp. Hundreds of journalists with a lot of talent apply for this camp and I just wasn't experienced enough.
The Asian American Journalist Association, or AAJA, is a non-profit organization wanting to increase the diversity of the newsroom and in this profession in general, such as race, religion, political beliefs, geography and other factors as well. With a diverse newsroom, readers get different perspectives on city governments, local communities, entertainment, science and medicine along with national and international issues.
Oddly enough, the JCamp staff saw something in me, they saw that I had a chance to be something; I'm very thankful I got accepted.
"
Journalism is more than just ink and pen or typing on a keyboard …"
— - PHS sophomore Rachel Kuntz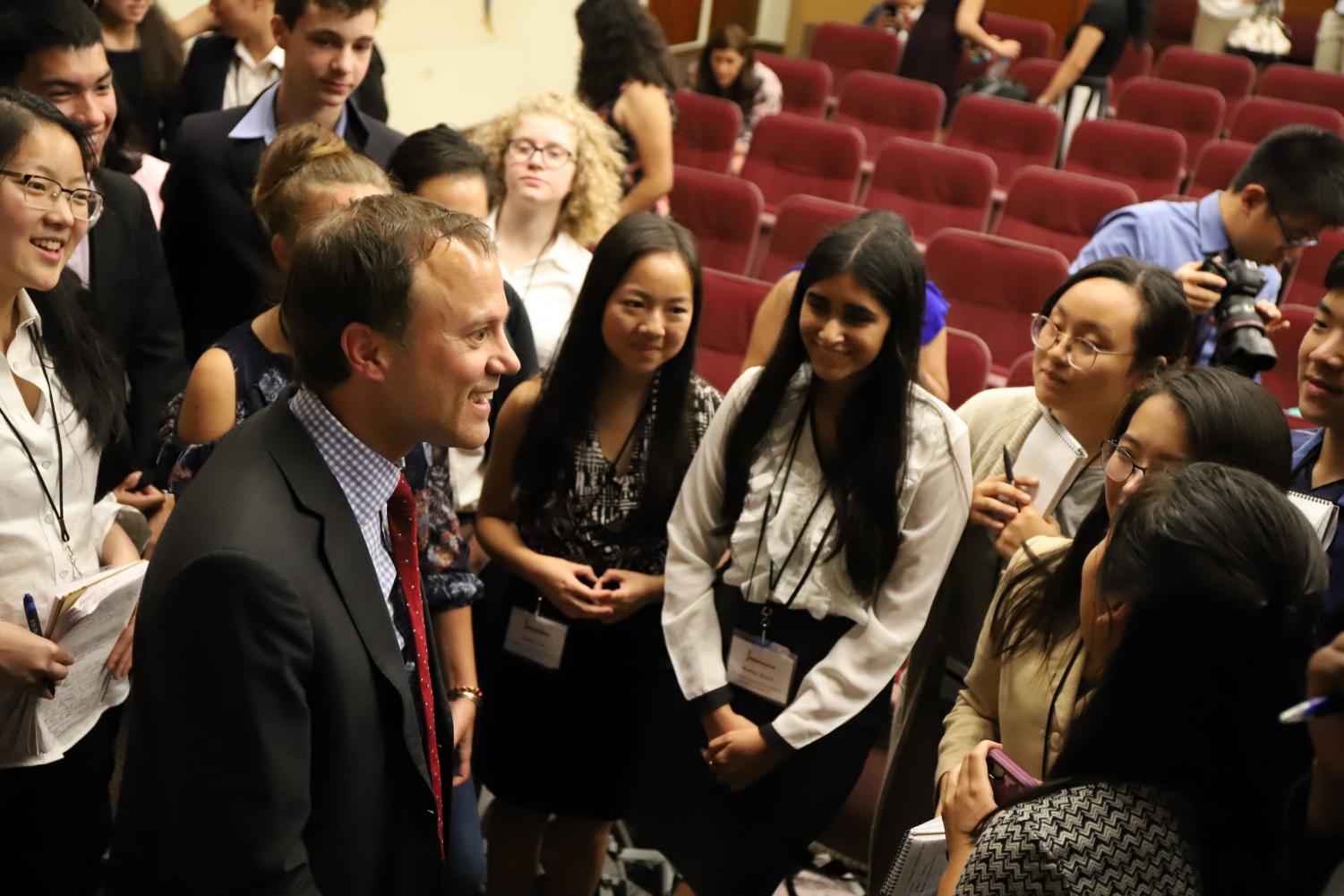 Once at the hotel and over the course of the days, I developed a relationships there. Nobody separated into cliques and we were all a family, which I will forever cherish and hold onto.
From the new quizzes at 9 in the morning to the workshops, speakers and tours throughout the day, we all helped each other through the end of camp.
My "JCamp moment," when I realized why I write and why this is what my passion is was when we all had to find a story, pitch it to everyone and interview and write it. I wanted to do a story on a neighborhood being revitalized, but it wasn't in the area we were in, so in less than 12 hours I had to come up with a new story.
In the nick of time, I found a new story idea. Two other journalists and I had a similar idea, so we were grouped up and worked on the story together as well as come up with a pitch that the mentors took a look at.
According to "Detroit Gentrification Maps & Data" from Government.com, NW Goldberg is a highly gentrified neighborhood. The neighborhood has seen a 126 percent increase in average housing value from 2009-13 to $63,000. On average, the income is $17,000s versus $13,000 in adjacent neighborhoods. The neighborhood contains a third-generation family restaurant built in 1964 called Park's Old Style Bar-B-Q to get a perspective on how the neighborhood has evolved, including houses, small businesses around the neighborhood and the residents, if they're moving in, out or staying.
Gentrification, the process of renovating and revitalizing to fit middle-class taste, is not very relevant to Wyoming. In bigger cities, gentrification has a bigger effect on neighborhoods than it does here in the Midwest. This intrigued me because I didn't really know much on it and so I decided that writing this piece would help me get a better view on what it's like for people living in a big city in a gentrified neighborhood.
The three of us got interesting perspectives from the owner, an urban farming organization and some residents. That's when I knew that this was for me – writing for the people and having the readers up to date on the world around them, big and small news.
The passion that journalism ignites the flame in me is a feeling everyone should feel in something; something that fuels their fire and allow your passion to be your purpose and it will one day it will be your profession.