BANDING TOGETHER
Seven PHS Band Members attend the University of Montana All-Star Band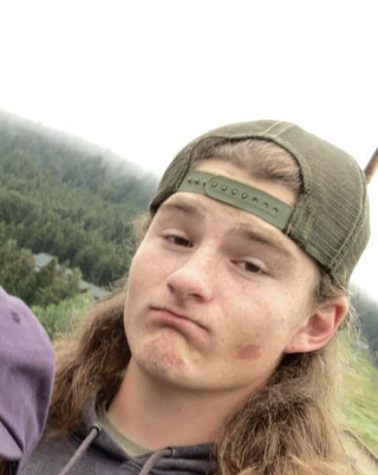 More stories from Austin Graft
Every once in a while, musicians are blessed with amazing opportunities. High school dropout Dave Grohl got the offer to join Scream, which led to Nirvana and the Foo Fighters. Freddy Mercury befriended musicians in college, meeting the members of Smile, then forming Queen with two of them.
Recently, from Nov. 11-13, students from the band here at PHS were blessed with the opportunity to take part in the University of Montana's All-State Band. It is a huge honor, the students even met famous American Composer Frank Ticheli, the writer of many arrangements the students have performed.
"I am very proud of the opportunity," junior Amiya Love said. "I got to talk to so many people from all over and learn so many new things about music."
Love, who plays the clarinet, was moved emotionally, too, by a piece called "American Elegy", played by the Maroon Band and dedicated to Columbine High School.
"'American Elegy' was beautiful," Love said. "Many of the pieces played made me feel emotional."
"
He's a real go-getter as an instructor. I absolutely loved it and would love the opportunity to go next year.
— Liam Atkinson
Students had the opportunity to play for three bands, the copper band, the silver band, and the maroon band. PHS members played in the bands best suited to their level of ability.
Liam Atkinson, a junior who was able to go, was excited about the songs he had the opportunity to perform in the silver band.
"The pieces I played were 'Sun Dance', 'Loch Lomond', and 'Cajun Folk Song II'," Atkinson said. "'Loch Lomond' is such an amazing and tearing song, a real musical piece."
The band was conducted by David Stuart, Director of Bands at Graham-Kapowsin High School.
The students who participated were blessed to have the opportunity. Like the greats before them, and those yet to come, these student musicians have talent and the willingness to truly soar.
Leave a Comment