HOT OR NOT: STANDARDIZED TESTING
PHS students discuss their opinions on standardized testing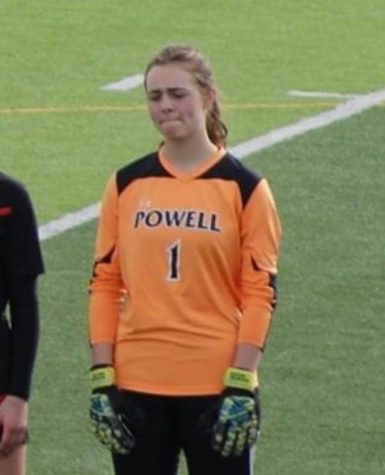 More stories from Taylor SanFilippo
No matter students' academic standing, everyone has a different relationship with standardized testing. 
A portion of these students, even if they are high achieving, find testing so stressful that they can't focus.
"Some people are so smart," junior Bella Bertagnole said. "but they have things like test anxiety or other factors that are contributing. They don't get to accurately display their skills."
Students within this anxiety-stricken group must find ways to channel their nerves.
"While being nervous can make it harder to remember things," senior Ethan Cearlock said. "It can also make it much easier to focus."
"
While being nervous can make it harder to remember things. It can also make it much easier to focus."
Others, including students from both sides of academic performance, breeze through the tests with no complications. This particular issue has caused some people to start debating: is standardized testing truly beneficial or is it downright ineffective?
Several standardized tests that decide the possibilities of students' futures take place throughout each school year. Among them, there are tests such as the ASVAB, the ACT and the PSAT. 
According to Azusa Pacific University writer Ana Felce, "Because high school grading systems (and GPAs) can vary by school, a standardized test can provide a more objective metric for consideration. Including scores from the SAT or ACT exam in your student's application can help show schools of interest that they are academically prepared for college-level work"
These tests are used by colleges, universities and military recruiters to get an idea of a student's abilities. Often people believe that these tests can be used to gauge the level of a student's intelligence, but others oppose the viewpoint.
"The overall intelligence of a person isn't nicely summed up by a single test," Cearlock said. "However, when it comes to things like applying for colleges, we need some sort of [measurement] and GPA is extremely dependent on what classes you're taking, which can highly differ [the grades] you receive, making it not the most reliable alternative."
In general consensus, standardized testing can be a good tool to measure certain aspects of a student's abilities, but it shouldn't be the only tool in the toolbox.
"I believe in using a holistic approach," PHS counselor Mrs. Miller said. "Using a mix of testing scores, GPA, and level of involvement in activities can give a better insight into a student's habits and work quality than just standardized tests."
Analyzing the difficulty of the classes contributing to GPA could also be a good way of measuring someone's work ethic and college readiness.
"There are a lot of easy classes that you can take to keep a 4.0," Bertagnole said. "[GPA] might not show how [students will] handle college accurately."
Leave a Comment