THAT'S SO RANDOM: MINIONS INVADE SMALL AUSTRALIAN TOWN
Minion Sculptures Appear in a Rural Town of 70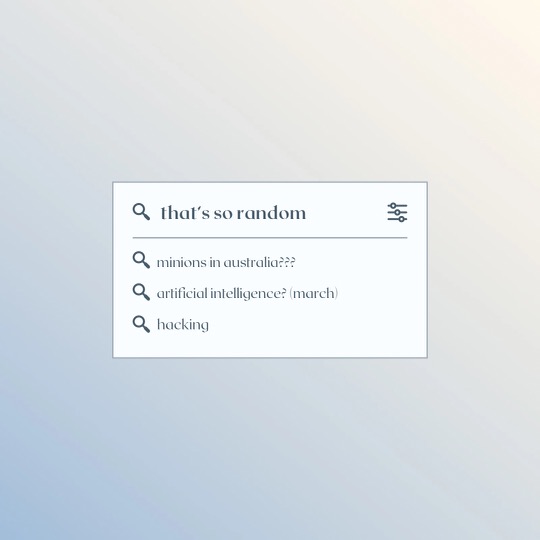 Ever since the release of "Despicable Me" in 2010, it seems that the yellow bumbling creatures known as the minions have instantly become a pop culture icon. After more than a decade since their initial release, Gru's recognisable henchmen have invaded a small town in Australia.
Warrack, a town with a population of around 70 people, has began to see the emergence of 24 metal minion sculptures across lawns.
The first sighting of the yellow assistants popped up in front of the home of John Warren after the townspeople left a Christmas party held in their town square on Dec 24.
The second minion spotted was outside of Shane Goninon[a local winery owner]'s estate and has been seen pouring a bottle of wine into a glass situated atop its domed head. 
The minions do seem to be made by people living in the small community as each sculpture has some connection to the property owners who live there. A plant-loving senior was also gifted a minion with a special difference from the rest, further supporting the theory.
"The fact she received a pot-plant-themed creation leads locals to suspect the minion-maker is not an out-of-towner," Alexander Darling wrote in an article for ABC.
Now, recent reports [the latest being from March 21 from UPI] have recorded 24 minions in the rural town with the last handful popping up in the past eight to nine days.
While the mysterious origins of the yellow henchmen are still unknown, some Powell High School students wish to look into the metal sculptures' beginnings.
"I think it's funny, but I mean, it's kind of stupid," sophomore Toby Sessions said. "I think I would investigate this, if it were me."
While some people think an investigation is in order, others see the colorful sculptures as an odd use of time.
"If you've got enough time on your hands to do that you need to get a better hobby," math teacher Greg Stenlund said.
No matter what initial thoughts are on the Australian minions, the people of Warrack without them are waiting their turn to see one mysteriously appear in their front lawn.
"A lot of people were putting on our community Facebook site 'I wish I had one' or 'I hope I get one,'" Goninon said in an interview with ABC.
"
I think it's funny, but I mean, it's kind of stupid. I think I would investigate this, if it were me.
— Toby Sessions
Leave a Comment