PHS student Max Gallagher signs with Chadron State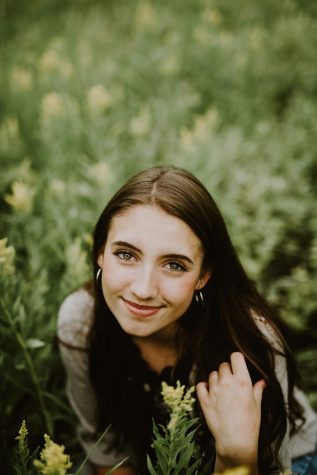 More stories from Lauren Lejeune
Powell High School's senior class is showing much promise for their futures. One of these seniors, Max Gallagher, recently signed on to attend Chadron State College in Nebraska and play football for them.
Gallagher, who plays defensive tackle, was also offered scholarships to play for other schools.
"I was offered one from South Dakota School of Mines," said Gallagher.
South Dakota School of Mines is a technology and engineering institution.
"I considered going there once," said Gallagher. "But once I visited Chadron I knew that's where I wanted to go."
He's also looking forward to the coming football season there.
"I like how much they out into their football program there and also the setup of the school," said Gallagher. "I am very excited to play football there because it's a way to keep playing sports after high school."