WINTER WEATHER: 'Baby it's WARM outside!'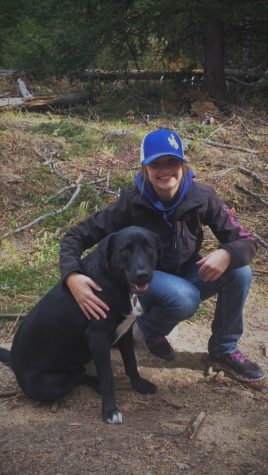 More stories from Madi Fields
Usually when you think of winter, you think of drinking a warm cup of hot chocolate while watching your favorite movie when it's blizzarding outside. This time of the year most people consider winter "hibernation mode."
With the delay of snow happening in Wyoming and Montana, most people don't get to enjoy the activities they usually appreciate in the winter like, snowboarding, skiing, snowmobiling, ice skating, etc.
"This winter has been unreal with the small amount of snow that we have seen across the state of Montana and into Wyoming," KULR8 News Weather Forecaster Ms. Majestic Storm said in an email interview with the Prowl. "We've seen lower than average snowfall and warmer than average temperatures, and while it is convenient for safe travel, a lower heating bill and decreased chances of flooding in the spring, it's worrisome when it comes to forecasting out what our summer will look like. Having a drier summer could lead to serious wildfires."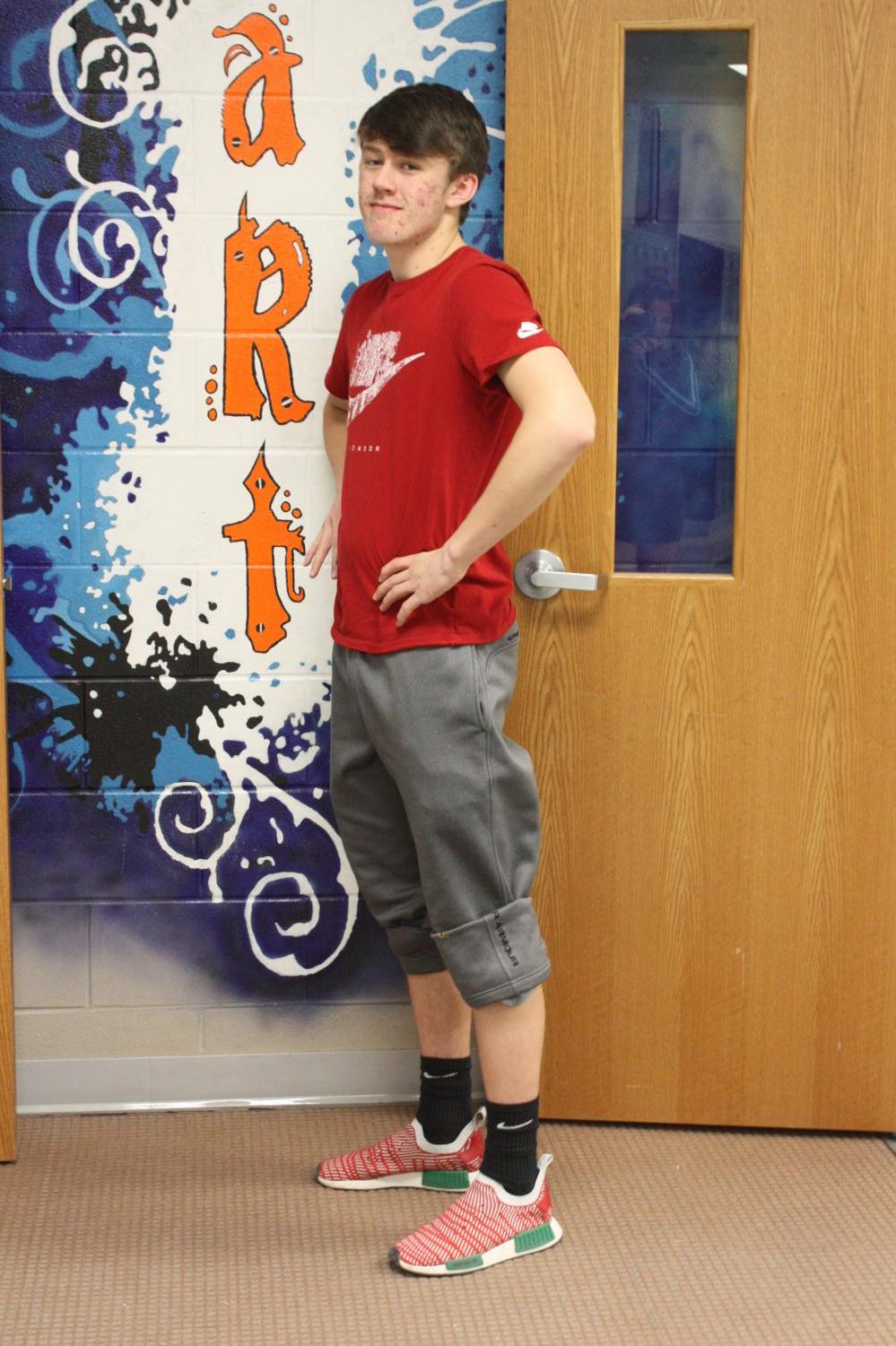 In winter 2016-17, Jackson Hole got 94 inches of snow. During winter 2017-18 they got 51 inches of snow. This is a major difference in snow, and many people start their snowmobiling and snowboarding seasons late due to lack of snow.
"I think this winter was a rare one in the books and I wouldn't expect to see a similar one ahead," Ms. Storm added. "The small amount of snow is almost unheard of; I predict that we will see a more active winter for 2019."
This lack of snow causes many ski resorts to have a late start to their season, especially Sleeping Giant Ski Area located on the North Fork with the base area of snow having 35 inches and the summit 42 inches. Their triple chair was closed down towards the beginning of the season but is now open.
"Looking back compared to last year, we have about the same amount of snow that we have received so far this year," owner of Sleeping Giant Ski Area James Patrick said. "I really hope next winter will be just the same amount of snow."
SIDEBAR: What's in a name? Ask Majestic Storm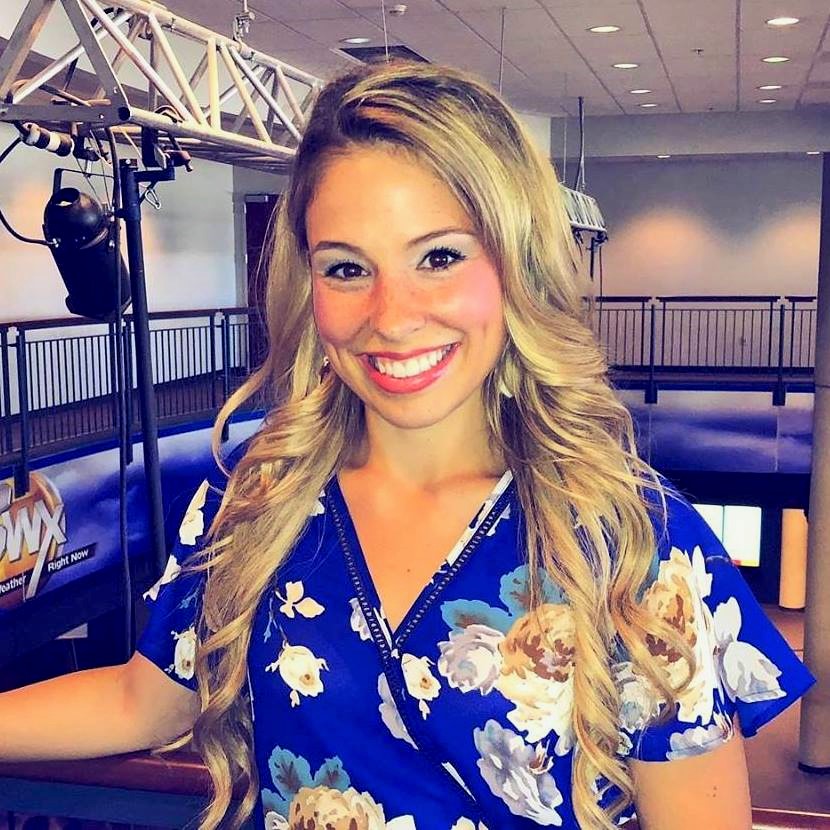 Forecaster Ms. Majestic Storm likely answers many questions about the weather. There's one question many viewers would like an answer to: Is Majestic Storm really your name or is it a stage name?
"Unfortunately I wasn't born during a majestic storm, nor were my parents meteorologists or hippies," Ms. Storm said. "My mom was simply just creative and knew I was destined to be a weather forecaster. Everyone always wonders what my siblings' names are too, and it's funny — Justin, Amanda and Ang."