PROWL PICK: SENIOR KAITLYN DECKER
New feature draws attention to those who fly 'under the radar'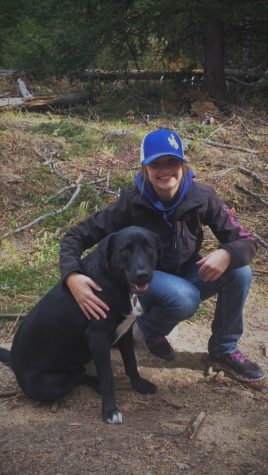 More stories from Madi Fields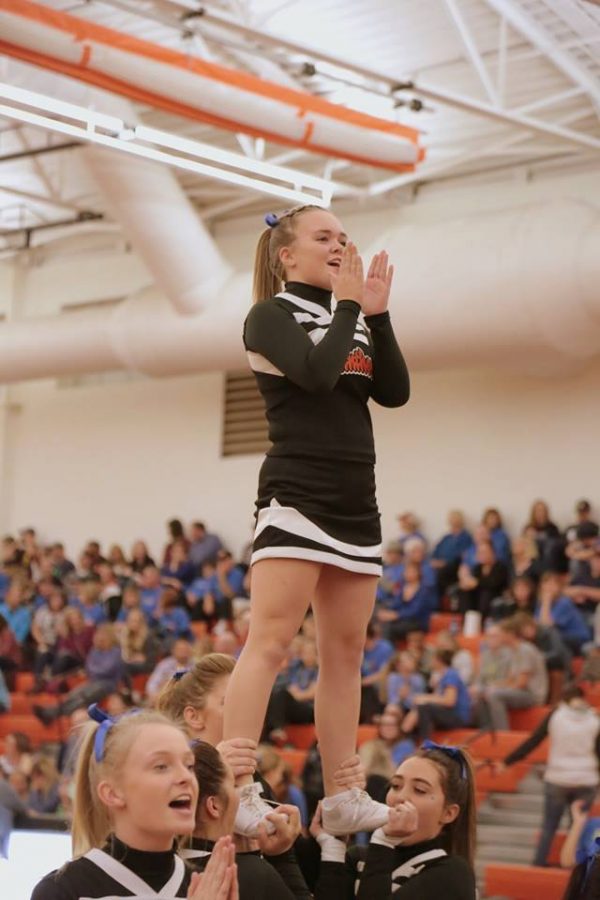 (ADVISER'S NOTE: The "Prowl Pick" is regular installment in which a PHS student whose behind-the-scenes effort is brought to light. The staff chooses who is profiled. This is the first installment.)
Somebody who flies under the radar, draws positive attention, lives life out of the spotlight and  is involved in community activities. This is senior Kaitlyn Decker.
Decker is a senior this year and is involved in cross country, FFA, track and band and is a former cheerleader.
"My favorite activity is cross country, but something that I will never forget about high school is the friends I have made," Decker said.
She plans to go into the military after high school and has drawn the praise of her peers.
"Kaitlyn is constantly encouraging me in everything I do," junior Jozi Simpson said. "She is funny, energetic, kind, loving and hard working."
Not only is she involved in school activities, she videos The PHS Prowl Show every morning providing the journalism class with different ideas for fundraising. But even someone as successful as Decker faces daily challenges
"My biggest struggle of high school is the amount of homework from taking upper level classes," Decker said.
With being a top notch student and athlete Decker also attends college classes at Northwest College and participates in AP classes at the high school.
"Some advice I would give to freshmen is don't take school too seriously," Decker said. "Sure it is important to get good grades, but if you never have any other experiences you will probably regret it in the future."