WIN … AND ADVANCE
Powell boys', girls' basketball teams victorious in first round of 3A state tournament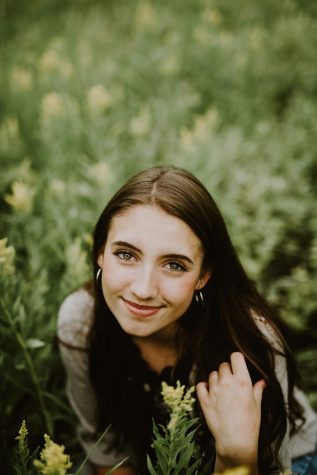 More stories from Lauren Lejeune
When it's tournament time, there's only one thing to do if you want to keep playing: Just win.
Powell's boys' and girls' basketball teams did just that Thursday and advanced to the semi-finals of the 3A state basketball tournament in Casper.
The No. 2 Panthers beat No. 3 Torrington 68-39, while the No. 3 Lady Panthers outlasted No. 2 Rawlins 51-50.
The boys will play the winner of No. 1 Buffalo vs. No. 4 Pinedale at 7:30 p.m. Friday at the Casper Event Center.
And the girls will take on No. 1 Lyman at 4:30 Friday, also at the Casper Event Center.
Click here to view the boys' and girls' brackets.