A NEW PER-SPEC-TIVE
'The Specs' consists of former and current PHS students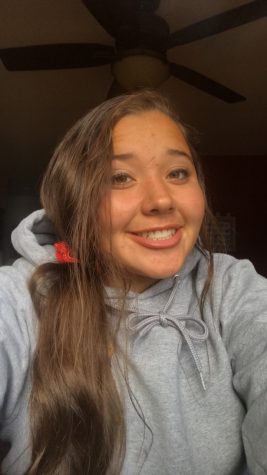 More stories from Sami Cole
Powell High School had a newly united group of students perform at the traditional Senior Bash for the 2019 graduates.
"It was originally an idea thought about by, I think, Mr. Kuhn or Mr. Wormald," junior Aaron Lind said. "Someone higher up on the School Board wanted someone to play for the Senior Bash night, and they decided to ask some of us to play for it."
The Specs gained band members one by one as they found different musicians for every instrument.
"My dad was the one who told me about it," sophomore Maggie Cappiello said. "He pulled me aside and said, 'You know Bennett? His dad [Tom Walker] wants to put together a band for Senior Bash, and it's going to be you and these four other boys.' That's kind of how it got started."
"
When we can get a song sounding dead on all the time, that's always fun."
— Aaron Lind, keyboard/vocals
The Specs consist of former and current PHS students, including:  Lind on piano/keyboard; Cappiello on electric bass; senior Bennett Walker on drums; 2018 graduate Nate Cole on guitar; and 2017 graduate Coleman Walker on lead vocals. The band is managed and assisted by Tom Walker.
The Specs have began to make some of their signature songs unique and put their own touch on different pieces they play.
"We play different mixtures of things," Lind said. "We play older rock stuff, country and some blues."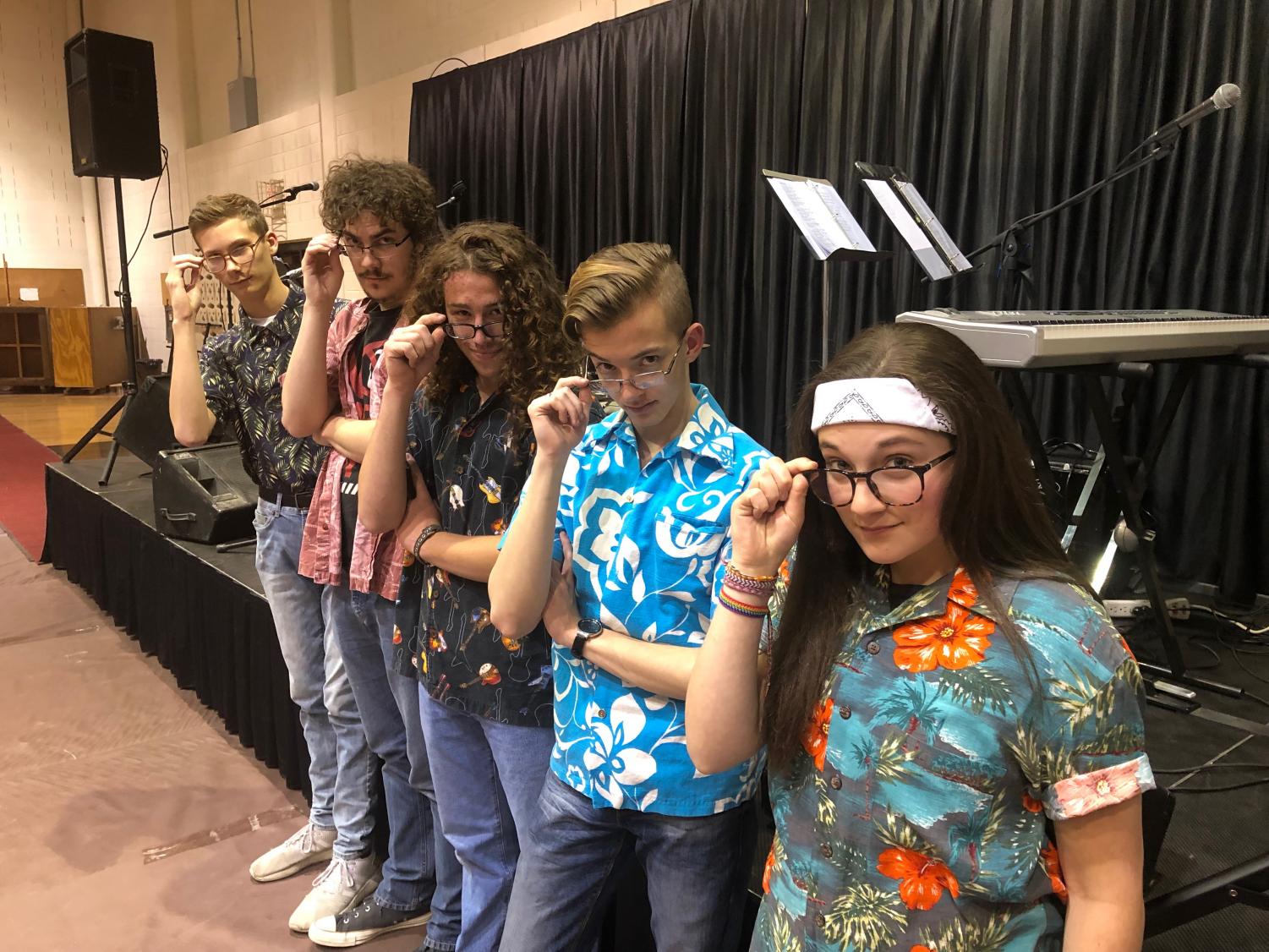 This is an exciting and new journey for the band members.
"It's a blast," Lind said. "When we can get a song sounding dead on all the time, that's always fun."
"You play through it and you're singing and it's just a lot of fun. Then you finish and then there's just this moment of like 'wow, that was great'."
The Specs, named as such because they all wear glasses, have more gigs planned after the Senior Bash as well.
"We have one for sure gig planned out this summer, and we are trying to get some more," Cappiello said.
The Specs are already being sought out to play for different events.
"During the Senior Bash night someone came up to us and asked Mr. Walker if we would be willing to play for an opening band for them," Lind said.