JINGLING THE CHANGE OUT OF YOUR POCKETS
Christmas spending increased over the last year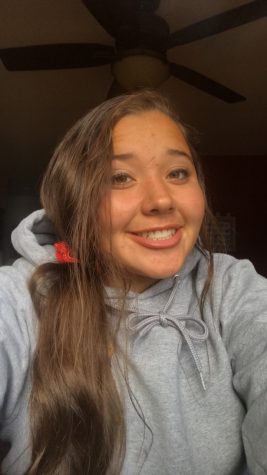 More stories from Sami Cole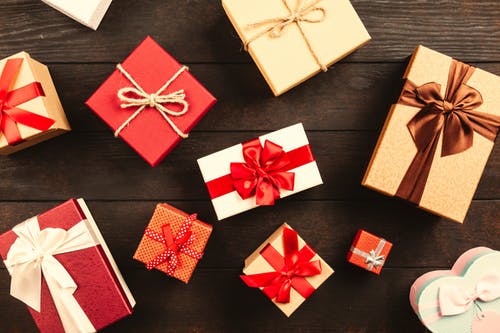 Jingle bells, jingle bells, jingle all the way. 
Unfortunately, this song refers to the loose change in your pocket and not the dollar bills. 
Christmas. The season of spending. But how much did the average Joe typically spend during the Christmas season? Consider the movie Christmas with the Kranks. Throughout the movie, the Kranks "skip" Christmas because they discover they can save money by going on a cruise. 
If a cruise helps the Kranks save money, how much do they usually spend on Christmas? Although this is a movie, it makes one wonder if this crazy spending is normal among families and teens. 
This writer posted two different polls on her Instagram story asking teenagers how much money they typically spend during the Christmas season. One poll had the choice of over $200 and under $200, the other poll had the choice of more than $100 and less than $100.
Some 79% of people said they spend more than $100, and 55% indicated they spend more than $200. 
Keep in mind this data is based on teens and not parents/adults. 
"Gifts for friends and family, food, airline tickets and decorations, " freshman Chase Lauren said in reference to how she spends her money during Christmas. 
PHS student junior Elsie Spomer chose "more than $200." She proved presents and food don't have to be the only items people spend money on. It is said that Christmas is the season of giving, so some people buy items to donate, too. 
"Food for Christmas dinner, presents for other people, and we buy toys for tots," Spomer said.