2019/2020 FOREIGN EXCHANGE STUDENTS
Three foreign exchange students attending Powell High School for the 2019/2020 school year.
Hang on for a minute...we're trying to find some more stories you might like.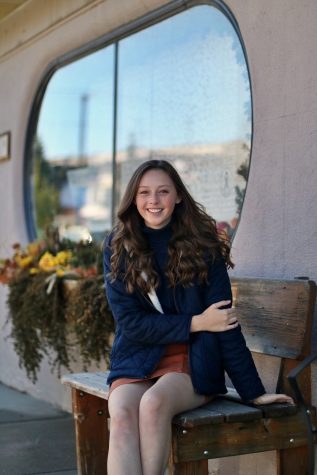 More stories from Abby Landwehr
Many foreign exchange students have enrolled at Powell High School over the years but this year, three exchange students will be attending PHS for the 2019/2020 school year.
The Prowl recently caught up with Greta Artursson from Sweden, Sanne Flateby from Norway and Justin Vanderbeek from Belgium. Check out the video.