BLOWING OFF STEAM
Prowl Reporter shares his views on the growing vaping epidemic.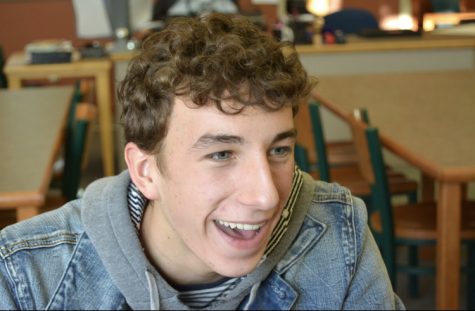 More stories from Ben Whitlock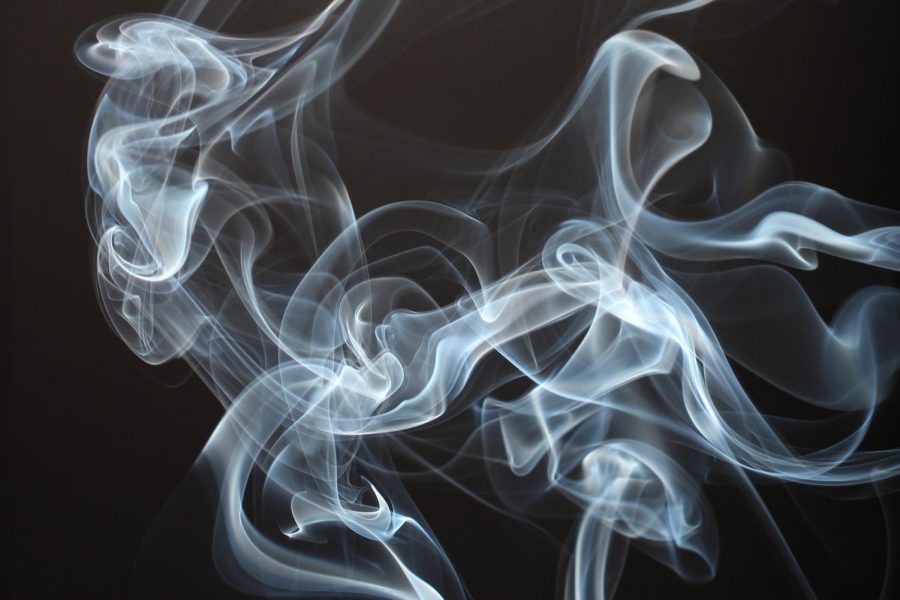 Vaping has grown to what the Centers for Disease Control and Prevention (CDC) has called an epidemic. In the last few months, 17 Americans have died due to illnesses attributed to vaping.
Not only has vaping become an issue throughout the United States, but it has also become a prominent issue in Powell. For athletes specifically, there are many ramifications.
"[Vaping] can cause cough and asthma symptoms in adolescents … it can reduce their lung capacity essentially to be able to perform," Powell Valley Healthcare Physician's Assistant Amy Buck said. "Also, it is illegal; they can get kicked off of their team, which has emotional aspects as well."
There are many complications surrounding vaping, and among them is the fact vaping increases blood levels of a metabolite called Cotinine.
"[Cotinine] combines different receptors in the body which cause a sympathetic reaction, increased heart rate, anxiety and feelings of running a race all the time," Buck said.
The vaping epidemic is comparable to the increase in popularity of smoking, which took place in various stages throughout the 1900s. This occurred because cigarettes were modern enough that no one knew the long-term consequences. A New York Times article written by Sheila Kaplan that explored gateway aspects of vaping refers to this.
A panel of public health experts concluded that "vaping with e-cigarettes that contain nicotine can be addictive and that teenagers who use the devices may be at higher risk of smoking."
"When it got down to answering the questions about what the impacts on health are, there is still a lot to be learned," said David Eaton, of the University of Washington, who led the committee that reviewed existing research and issued the report.
While there is still a lot of gray area surrounding e-cigarettes, that doesn't mean that people haven't formed set opinions.
"I think that since vaping is increasingly becoming more of a health concern; I wouldn't encourage it-especially for high school [students]," freshman Lila Asay said.
Vaping could be detrimental to our society if it goes unregulated-especially if the public does not comprehend the repercussions of this untested device.
For more information, see this informative article on vaping