POOCH FOR PRESIDENT?
PHS sophomore's Pitbull Corgi mix Prez is making a run in 2020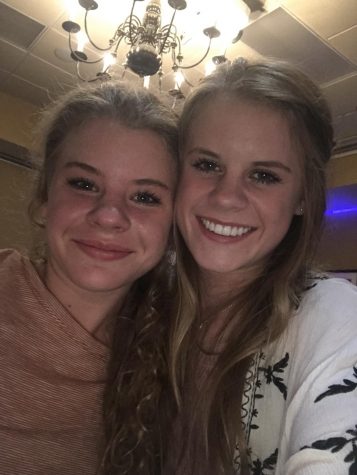 More stories from Jenna Hillman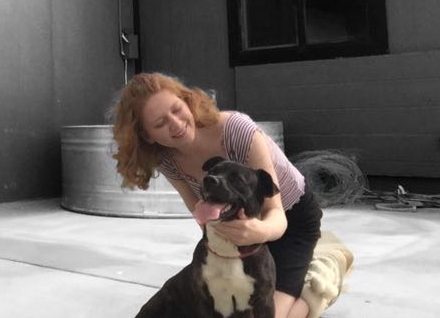 Contrary to popular belief, the presidential election is not only open to humans. One-month-old Pitbull Corgi mix, Prez, is running for the 2020 presidential election.
After what started as a recurring joke on her Snapchat story, sophomore Lucy Crimm decided to make an Instagram page for her dog Prez. The main theme consists of him running in the 2020 election, with the campaign slogan "Prez for President."
"So I decided to have Prez run for president because, first of all his name is Prez, and secondly I would take videos of him since he was a puppy and say, 'Excuse me Mr. President, what do you think of such and such?'" Crimm says.
Crimm explained that she decided to make an Instagram page just out of curiosity to see what she could do with it.
"I personally think politics have become somewhat as a joke," Crimm says. "I think a lot of politicians aim for more personal gain, but Prez plans to make a lot of changes for the betterment of the dogs … and people."
Crimm says that one of the first actions Prez would take in office would be to forbid clothes on dogs, and maybe just clothes in general. She added that a previous attempted fashion show with Prez did not go accordingly and he did not appreciate it.
"
Prez says no to clothes"
— Lucy Crimm, PHS sophomore
"Prez says no to clothes," Crimm says.
All jokes aside, Crimm also explained that she wants the Instagram page to improve the reputation of Pitbulls and other dog breeds that are viewed as violent or aggressive.
According to ASPCA, several dog breeds, especially Pitbulls, were bred for their fighting ability and strong nature. Their aggressive character is still often seen today, so it is easy for society to stereotype pitbulls and other similar breeds as harmful.
"His Instagram page is actually getting more attention than I thought it would," Crimm says. " It's all been positive attention and as much as I enjoy the fun of the page, I also would really like to use it to raise awareness for dogs that are seen as aggressive."
Follow @prez2020 on Instagram for updates on Prez and the attention he receives for the 2020 election.