NEED A BOOK? PUBLIC LIBRARY AT YOUR (CURBSIDE) SERVICE
Phone-in set-up at Powell, county public libraries allows patrons to check out materials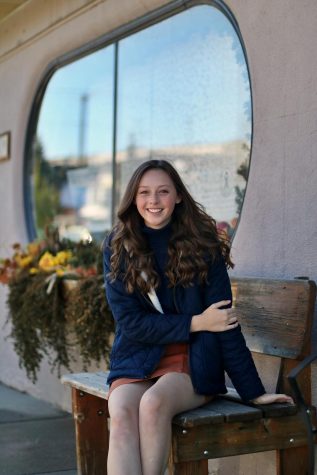 More stories from Abby Landwehr
As an attempt to help limit public contact and the spread of the COVID-19 virus, Gov. Mark Gordon made an announcement on March 27 that public buildings in Wyoming will be required to remain unopened to the public at least until April 17. 
This hasn't discouraged many businesses from initiating a curbside service into their systems. 
Many restaurants and grocery stores are allowing customers to make their purchases ahead of time over the phone and then bringing the order to the customer's car, minimizing human contact in an effort to curb the virus.
This service has also been implemented in a less likely building downtown: the Powell Branch Library. 
In fact, the pickup service is available at all Park County Libraries. Though the libraries originally closed March 16, public libraries in Cody, Powell and Meeteetse all offer the system.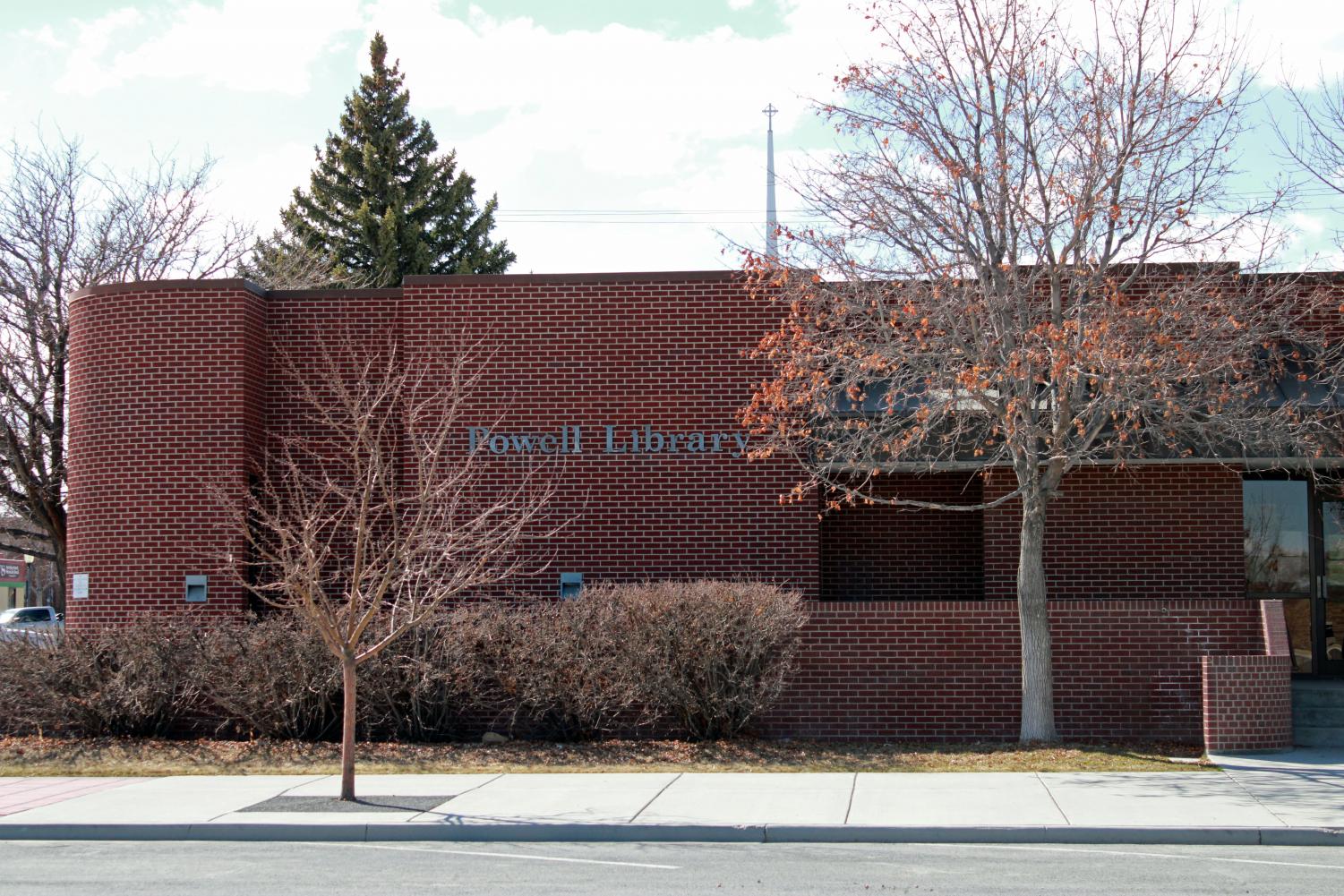 "You can go to the library website, log in to the catalog for Powell, search your book, then put a hold onto the title," PHS sophomore Hunter James said. "They call you from the library to let you know your book has been placed on hold. They will then place your book(s) outside one of the doors and you can pick it up from there."
The public is also able to phone the Powell library using the number included in the "contact us" page on the official website for the Park County Libraries. From there, patrons need to provide the title or author of the book they wish to check out and their library card number.
The books are placed outside of the library doors where they are available to be picked up.
"I believe they left the library open because it gives people stuff to do," James said. "It's important to keep your mind active as well as your body, and reading keeps it active."
Much like the official website for the Park County Libraries, parkcountylibrary.org reads, "Curbside service will be available. Just call."