FROM PASSIONATE PERFORMANCES TO VIDEO
PHS Speech and Debate team show their stuff for online state competition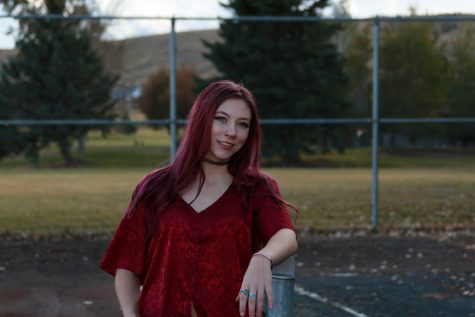 More stories from Lauren DeWitz
When you're in Speech and Debate, you learn to show passion with every emotion. Although this doesn't exactly apply to debate, this is critical for interpretation events. 
And for the first time, Speech and Debate competitors had to attempt portraying these emotions through a Zoom video.
Originally, the Wyoming Speech and Debate state tournament was supposed to be March 12-14 in Green River, but due to the pandemic, it was cancelled. Alternatively, the Wyoming High School Activities Association, with the help of the University of Wyoming, arranged an online state competition April 22-25. 
"Obviously the online competition was not as exciting as a live tournament, but the district committee did a great job organizing the tournament and announcing qualifiers online in an exciting format," Powell Speech and Debate coach Nicole Maier-Reitz said. "It was very strange waiting by the computer at home to find out how the team was doing." 
"
It was very strange waiting by the computer at home to find out how the team was doing."
— Nicole Maier-Reitz
Seniors Duncan Bond, Hannah Hawley, Courtney Childers, juniors Elsie Spomer, Jaxton Braten, Bailey Phillips, Lucy-Jane Crimm, Ashley Dunkerley, Olivia Lobingier, sophomores Aiden Chandler and Camryn Patton participated in the new online tournament. 
"The video process was challenging, but it did work,"  Coach Maier-Reitz said. "We had challenges in making the sound good, and the duo was a challenge in that it had to be filmed side by side in two different locations." 
Spomer and Braten, who entered the Duo Interpretation event, worked through the challenges. Spomer also participated in Humorous Interpretation.  
"For Duo we both went on a Zoom call with our blank backgrounds, and we performed it as if we were in person," Braten said. "Some of our blocking was hard to do, but we made it work." 
Added Spomer: "It was really frustrating to get a good video, I had to do it several times in order to get the take that I wanted … The in-person experience of my pieces are much different, and I prefer being in person much more than a video."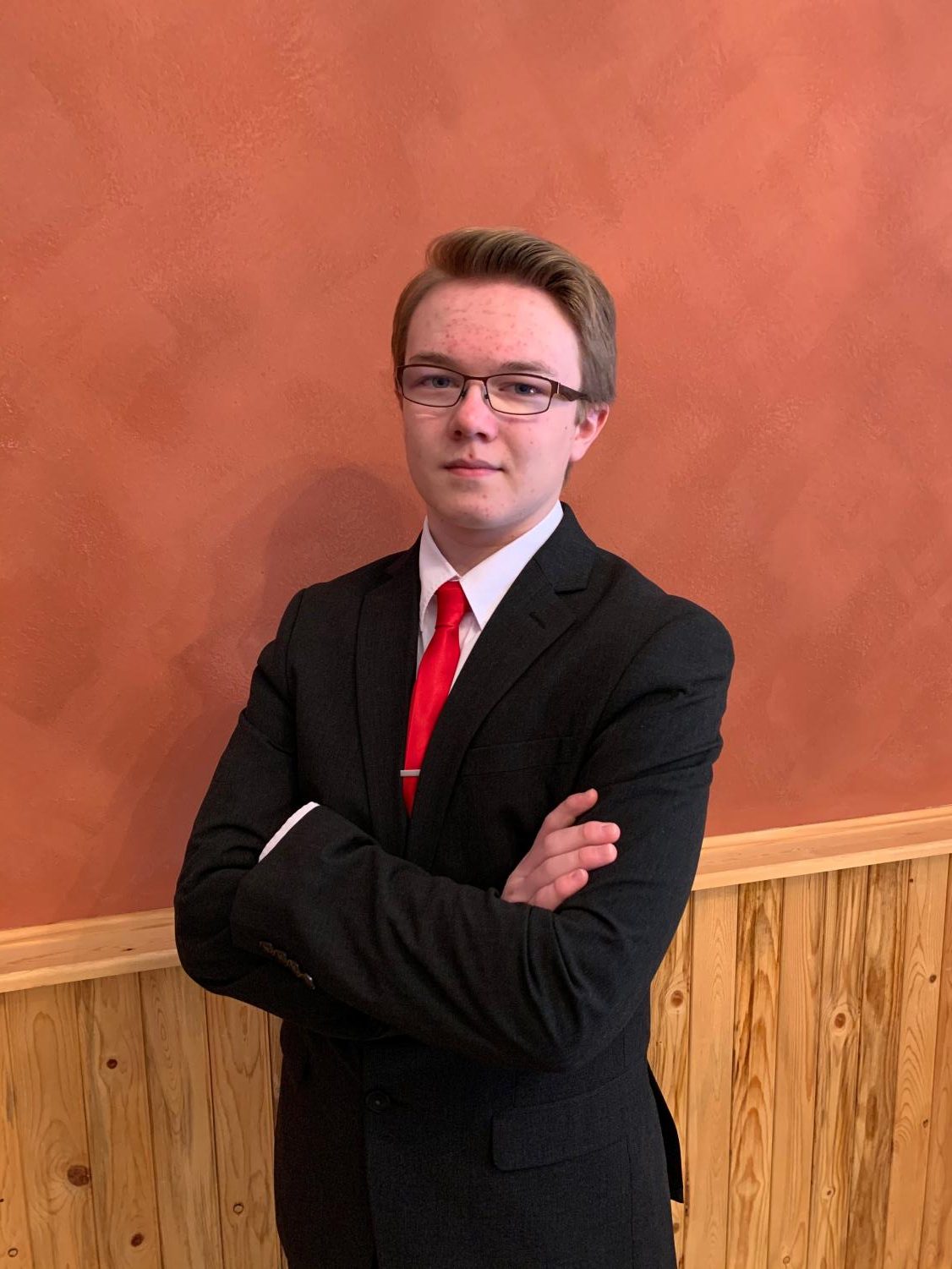 One of the most bothersome things about the online event is the team not being able to compete together. 
"We had some team members that couldn't compete or didn't want to compete, but they still came to the Zoom practices to be supportive," Coach Maier-Reitz said. "It was really cool." 
Added Spomer: "Honestly, it was weird not having any of my teammates there to support me. My teammates give me courage when I'm in tough rounds. My teammates kept in contact during the whole process though and were still encouraging …  I thank them for that."
All in all, the Powell Speech and Debate team saw improvement over the season. And although the team didn't see any of their participants place, three of them have qualified for the national competition: Chandler, Spomer and Braten. 
"We had another great season, and we were definitely peaking right at state when everything was cancelled," Coach Maier-Reitz said. "However, we still had a good turnout at state and are sending three students to nationals this year, which will be an online tournament as well."