PLAY BALL?
The effects of a pandemic on college athletes.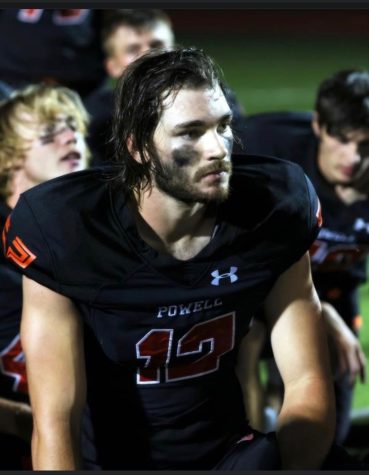 More stories from Nathan Feller
Athletics, among the vast majority of things, took a massive hit when the Coronavirus Pandemic tore across the world last year. Collegiate athletes, many of whom rely on their athletic abilities to receive their higher education, have been blindsided by the pandemic. Their entire livelihoods has been decleated for the time being.
Now, with football knocking at the door, it's a question of whether or not there will be glory on the gridiron this fall and if the universities will unite and plow through to a new season in 2020.
"We have literally a half-million student athletes," said NCAA President Mr. Mark Emmert in an interview with CNN. "We've got 1,100 different schools that participate in NCAA sports. So, to me, it's not if a student comes down with the virus, it's when."
Despite those odds, all five Power 5 conferences will hit the field this season. The Power 5 includes the Big 10, ACC, SEC, Big 12 and PAC 12 conferences. The Mountain West conference, home of our University of Wyoming Cowboys, also decided to allow eight short game seasons beginning Oct. 24.
"It's impossible to believe that you can bring 40,000 students back to campus and all the faculty and staff and not have somebody sooner or later contract the virus," said Mr. Emmert during the CNN interview. "So it's how you react to it that's going to be critical."
All universities will have the freedom to decide whether or not to allow sports at their campuses.
The NCAA will not be hosting any championships or bowl games in the fall until further notice due to the fact that over half of the collegiate teams will not be competing in fall sports this year.
Sources: nbcsindiego.com; upi.com; gatorswire.usatoday.com
Leave a Comment