GET YOUR WISH ON, PHS
Annual Make-a-Wish event moves forward, despite COVID challenges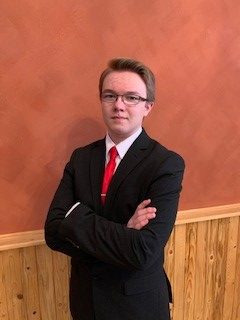 More stories from Aiden Chandler
The Make-a-Wish foundation is an organization that brings the opportunity to children with life-threatening illnesses to go on once-in-a-lifetime trips such as professional sports games, concerts or Disneyworld.
Students on the PHS Student Council have made it their mission to raise money for this organization for years. However, it too has been added to the ever-growing list of things COVID-19 has interfered with.
Through clever adaptation, PHS' student body president has devised a plan to still raise money for this program, while still keeping health concerns in mind.
"I found o
ut that the Make-A-Wish foundation does an event called 'Walk for Wishes'," student body president and senior Sophe Morrow said. "I figured it was a good idea to do an outside event, and it made it easier to get approval."
The 1-mile or 5k walk/run is to be held April 3 at PHS and people are asked to continue to abide by COVID-19 measures.
"We just encourage people to wear masks at the start and finish," vice President and senior Elsie Spomer said. "Since it's outside we don't have to have many changes."
Student councils across the state participate in raising money and compete among one another to raise the most.
"All over Wyoming, high school student council's spend a majority of their time and efforts to plan a week or event for Make-A-Wish in order to raise money," Morrow said. "Then, at the state conference for student councils (WASC), every school gets recognized for how much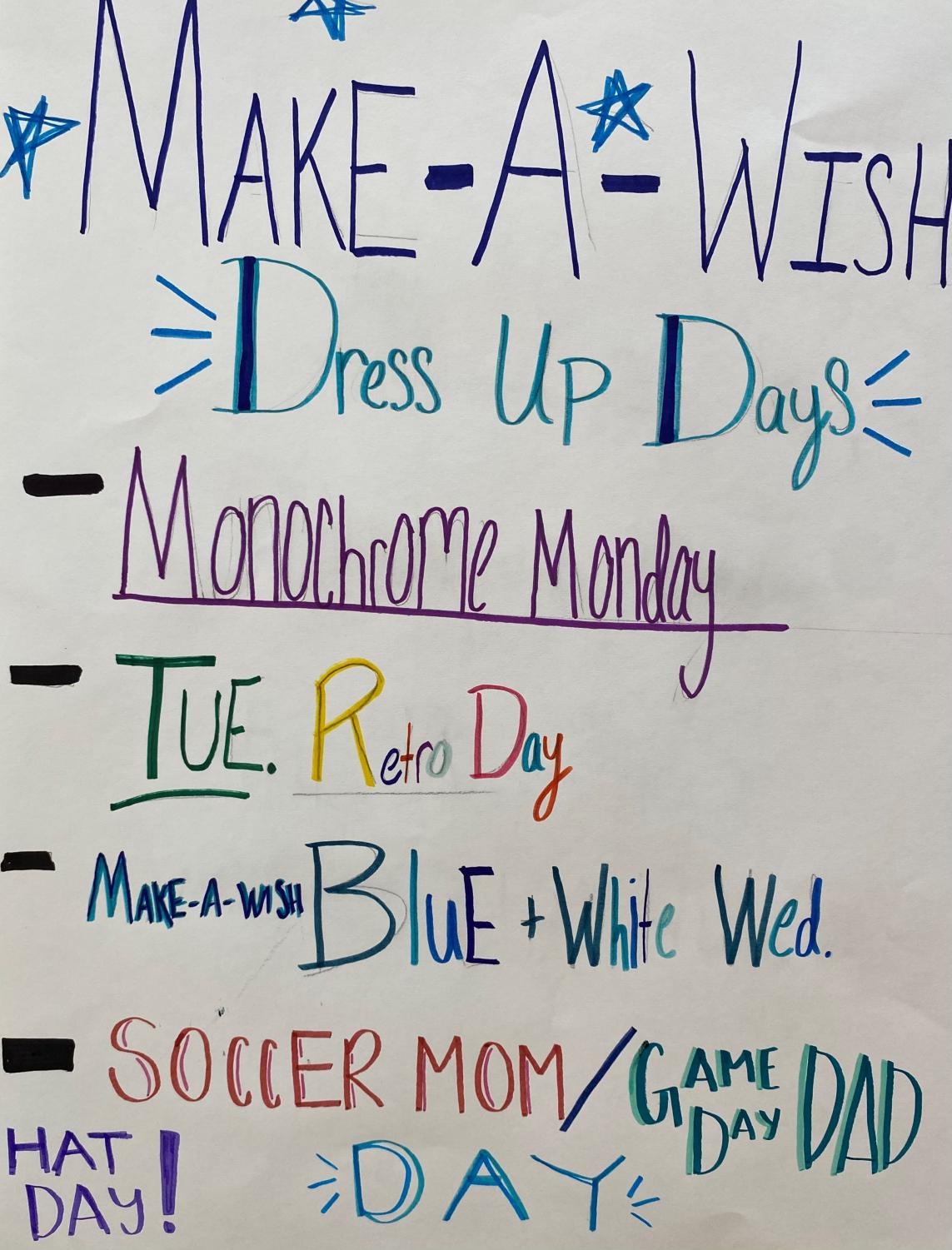 they raised for the cause."
This is a selfless organization that the student council believes is a very good cause.
"Make-A-Wish is important because it helps kids with terminal illnesses experience a trip or something like that," Spomer said. "Many kids pick Disneyworld or meet their favorite baseball player or something."
Prices (including T-shirt) are $35 for adults 18-59, $20 for kids 6-17, $25 for seniors 60+ and $10 for children under 5. Click here to register online.