THE WAIT IS OVER
PHS yearbook staff works double time to complete last year's pandemic yearbook in addition to this year's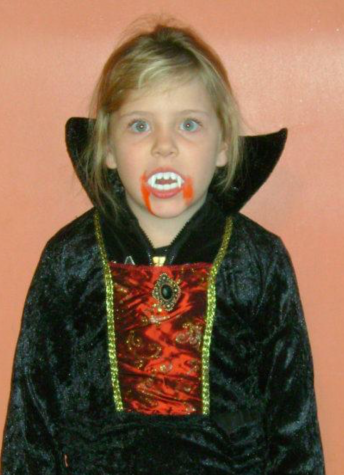 More stories from Jordyn Schuler
For a full year, COVID-19 has affected everybody across the globe in many ways. It's been a year unlike any other to be sure, but one constant is its documentation.
The state of Wyoming considers high school yearbooks official historical documents, requiring one to be produced. That responsibility falls on Mr. Heny and his yearbook staff. 
"The pandemic substantially affected the yearbook production just because I had 26  students and all at once I had zero," Mr. Heny said. "But the trick is trying to fill these empty pages with content that will be memorable."  
When COVID-19 hit, yearbook students were forced to work from home, bringing the 2019-20 yearbook production, and any extracurriculars the staff might memorialize, to a standstill. This left over 60 blank pages with no sports, ads or activities to fill them. 
The 2020-21 yearbook staff has been working double time to complete both this and last year's editions. 
"We're a lot later because we've been working on last year's book as well." PHS junior yearbook editor Keaton Rowton said.
Having picked up where last year's staff left off, both yearbooks are nearing the finish line.
"Without the kids in class producing the book it's pretty hard to finish it, and that's why it's so late," Mr. Heny said. "We've just been doing two things at once, so it's been a bit of a slow process, but we're figuring it out as we go." 
Working on both books simultaneously has been tough on the staff, but the yearbook crew is on track. 
"This year's book was scheduled to be done right around the normal deadline of July 1," Mr. Heny added.
The two editions can be purchased in a bundle, but individually last year's book will come at a discounted $30 with this year's price the normal $40. 
"We will have a book, and it's almost done,"  Mr. Heny said.