BLACK HISTORY MONTH
February marks a month to recognize and appreciate Black history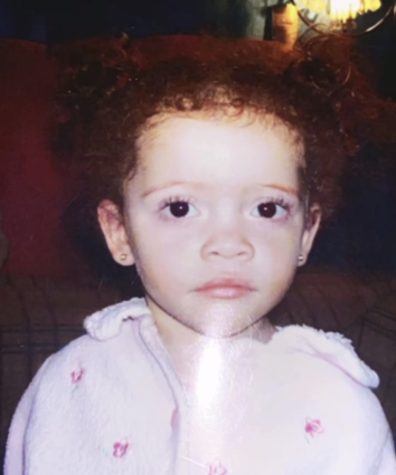 More stories from Amiya Love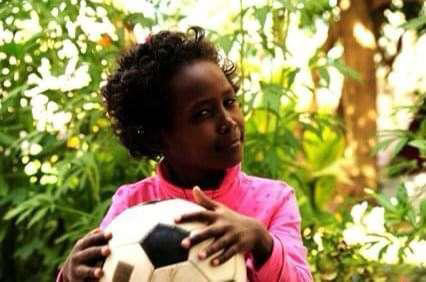 During the second month of the year, African Americans celebrate nationwide by looking back to recognize and honor achievements and growth from injustice and prejudice. 
Many PHS students are aware and mindful of the month, including the importance and impact Black History Month has had on those affected by it.
"I believe that Black History Month is a month that people celebrate to focus on the contributions African Americans have made to our nation," junior Harrison Paul said. "I think it honors those from many time periods and is a way to be mindful of people who have struggled from discrimintation, segregation and unjust acts in general."
Along with knowledge of the month's importance from many students, a portion aren't aware of the month altogether. A number of students believe that it should not be talked about because of previous issues with situations while others encourage informing people about this topic. 
"I do think Black History Month should be recognized more," band director Mr. John Fabela said. "One way to counteract the negative portrayal of Black people we see on TV and social media is to celebrate the achievements and contributions they have made and continue to make in our country."
After a variety of schools in Wyoming were contacted, it appeared that smaller schools recognized the month with posters and a day of informational videos, while a larger population recognized the month as well as taking MLK day off. 
Rather than taking the day off, schools such as Worland, Greybull, Lovell and Cody High School found ways to contribute the information into their history classes. 
Bereket Burns is a junior PHS student from Ethiopia in which Black History Month affects personally and helps look back and reflect on where she came from. 
"Black History Month is a month out of the year where I can put this African wrap of mine on to show that I am Black and proud while preserving my Ethiopian culture," Burns said. "It reminds me of the hardships I went through and reminds me of where I came from."
Because of these hardships, Burns feels that Black History Month should be emphasized more. 
"I think that this topic should be discussed more in our district," Burns said. "But I am not expecting people to do so because there are not a lot of Black people in our school as it is, but I appreciate that we are equal and the majority of us are able to respect and recognize the beauty in each other's differences."  
View Comments (1)