THE SOUNDTRACK OF SUMMER
A number of PHS students attended concerts during the summer break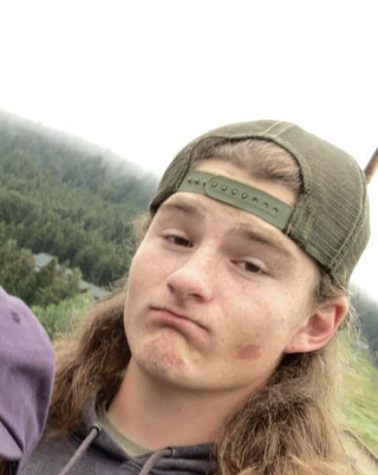 More stories from Austin Graft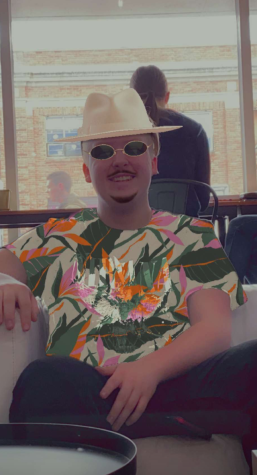 More stories from Hunter Davis
A certain culture surrounds concert goers, a culture of brotherhood and a place of belonging for many people. Regardless of the artist one is seeing or the venue that one may be attending, any concert goer can share experiences and swap stories with other random concert attendees. 
Many students of Powell High School attended concerts over summer vacation.
"I went to a stadium tour in Los Angeles (LA) that included Motley Crue, Joan Jett, Def Leppard, and Poison," senior Jeff McFarland said. "That was the farthest I've ever gone for a concert."
Some people might think that traveling for a concert isn't worth the hassle, or that the merchandise, otherwise known as merch, sold at the venue is too expensive. Music lovers tend to oppose this view, and the multitudes wearing band tees prove many people think that the price is worth the merch.
"It was definitely worth it," McFarland said. "It's better to buy merch at the concert because the proceeds go to the band."
"
It was definitely worth it. It's better to buy merch at the concert because the proceeds go to the band.
— Jeff McFarland
When asked about her stand on pricey merch at concerts, senior Hannah Sears had a view that was contrary to McFarland's. She believes that buying them while at the concert is not worth the price.
"No, not necessarily because you can always get merch somewhere else or online," Sears said. "We didn't even get any merch at the concerts that we went to." 
Going to a concert should never be viewed as a bad thing; oftentimes, the experience has a beneficial effect on concert goers.
According to fridayhealthplans.com, a popular online health blog, going to concerts has a positive effect on the mind. The blog claims that live music is "medicine for the mind", releasing endorphins and activating parts of the mind that usually lie dormant. The blog cites the National Center for Biotechnology Information and the National Library of Medicine.
"Gabby Paterson and I went to an Ian Munsick and Parker McCollum concert at Cheyenne Frontier Days," Sears said. "Then I went to a Chancey Williams concert at the Park County Fair. The trip was definitely worth it."
Leave a Comment