TOO MUCH CREDIT
PHS students have the opportunity to get a head start on their college career by taking classes through Northwest College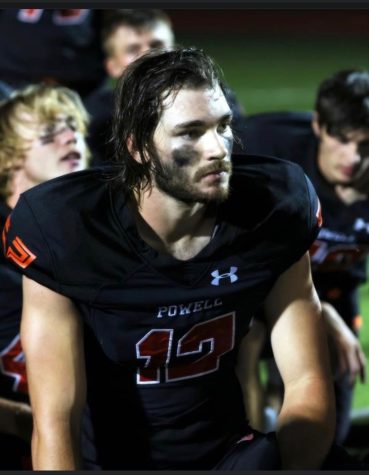 More stories from Nathan Feller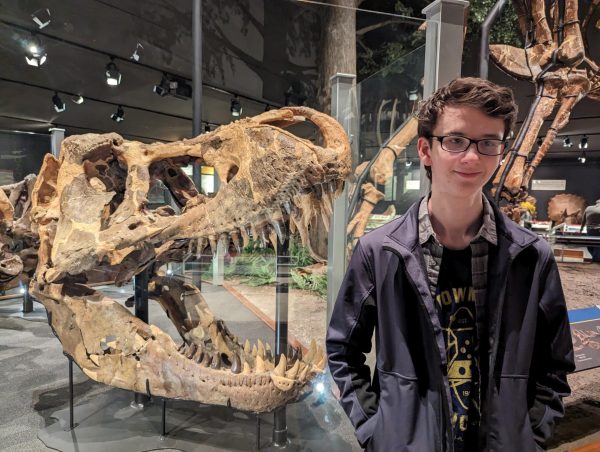 More stories from Ethan Cartier
Dual and concurrent enrollment opportunities have become commonplace at many high schools across the nation. Students, grades 9-12, all over the U.S. are enrolling in college classes. Powell High School also offers these collegiate opportunities to its students with the help of Northwest Community College. 
Since 2009-2010 academic school year, Northwest has allowed PHS students to attend their classes alongside college students. Now, PHS juniors and seniors have been able to earn college credits before they even had their diploma in hand. 
However, over the past 22 years, the dual enrollment rules and regulations has become somewhat of a nuisance to those who are working on getting a head start in the collegiate world.
"Being limited to only two dual enrollment classes per semester greatly influenced my decision [to graduate early]," senior Josie Griffin said. "If I was able to take more [classes], I likely would have chosen to remain at PHS."
One of the most outstanding of the dual enrollment restrictions is the allowance of only two dual enrollment classes per semester per student. Some students find this quite the inconvenience since, generally, students who have moved on to college classes are finished with their high school credit requirements.
"Limiting dual classes to two is in policy for a number of reasons," Superintendent Jay Curtis said. "First and foremost, we must view students that are in high school as 'high school students' who are being afforded the amazing opportunity to take college classes. They are not 'college students' who are still stuck in high school."
However, most students taking dual enrollment classes see the requirement take unnecessary high school credits on campus as a waste of their time and effort as many could be completing their associates degrees by the time they're handed their diplomas.
"I don't see why students can't take more dual enrollment classes," junior Jimmy Dees said. "I've pretty much earned all the high school credits I need, but I still have to take classes at PHS because I'm not allowed to take more at the college."
While to many students, the limit on college classes available seems unfair, the district is doing its best to get the most out of this system as they can. Although, NWC does not charge tuition to the high school or the dual enrollment student, PHS still receives a bill for books, lab fees and various other expenses. 
"While the legislature mandated that these agreements be formed to allow these opportunities," Mr. Curtis said. "They provided no additional funding to support it, so most districts place limits on the number of dual classes in order to keep costs within the limits of our budgets."
Leave a Comment