OFF TO THE RACES
The PHS indoor track team is off and running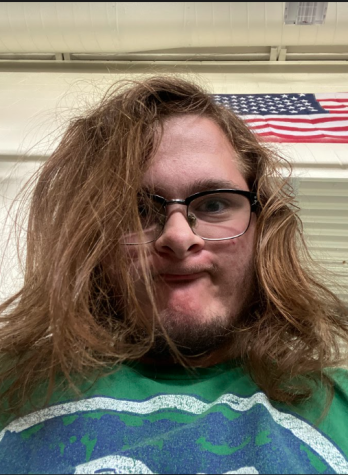 More stories from Hayden Keever
A great number of athletes from many different sports have joined the new indoor track team, and the time has come to see how they fare against the best runners the state has to offer.
Indoor track has seen a good turnout of runners willing to represent PHS on the red rubber, and many of those athletes have come from sports vastly different from one another. From baseball to volleyball to football, athletes have found that indoor is a great way to stay in shape for next season. 
"All sports transition well into track or vice versa because everything we do is tied to enhancing overall athleticism," Coach Tracy McArthur said. "Higher athleticism leads to greater adaptability in track or other sports."
No matter how many athletes transition from different sports, that doesn't stop Mother Nature from doing what she does best. The indoor track team was disappointed when their first meet in Casper was called off due to bad weather, causing the roads to close well past 8 pm. No matter how hard the team practices, Mother Nature may have different plans for the week.
"Weather in Wyoming during the winter is always unpredictable," Coach McArthur said.  "We will try our best to attend the meets but safety of our athletes will always be our number one priority."
Seeing the indoor track team practice, it could go without saying that they may have a good chance at making state, a big accomplishment for most high school athletes and often seen as the highest achievement. However, an accomplishment like that doesn't fall into one's hands; it has to be earned and the season has only just begun.
"I do believe that we have a high possibility that we will be going to state," senior Simon Shoopman said. "We have lots of talent and it's only the beginning of the season, and we've done really well."
Leave a Comment