BRINGIN' THE HEAT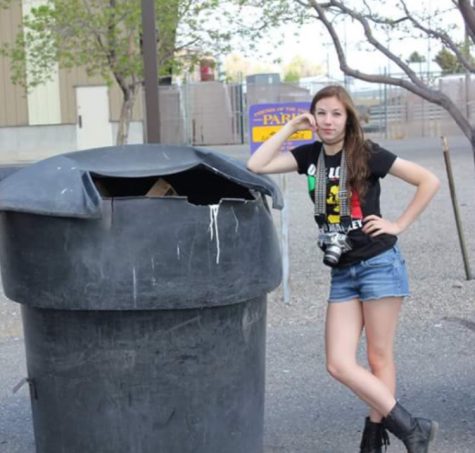 More stories from Lauren DeWitz
This winter I've noticed a lack of snow with a surplus of Arctic winds. And honestly, I would rather endure the snow than the freezing temperatures. 
However, facing the frigid outdoors has been easier with the blessing I received from my brother-in-law for Christmas: a heated coat. 
This jacket works miracles as if Gandalf himself invented it. 
"
This jacket works miracles as if Gandalf himself invented it. "
— Lauren DeWitz
Actually produced by the company Ororo, my coat keeps me warm by heating the front and back of the jacket with a large, rechargeable battery pack. The coat provides three different settings for warmth. The warmest setting is red, then white, then the coolest is blue. This battery pack lasts for 10 hours straight when fully charged and on the lowest setting and can be used as a portable charger for your phone with a USB port available on it.
Another great thing is the coat automatically switches to the medium setting after five or so minutes to preserve battery life.
The quality of the coat itself is insanely good. When I don't have the heat on, it protects me from the wind and snow pleasantly. The inside is lined with fleece and the exterior is wind-breaker material. When my hands are in my pockets while I make the trip from the dirt parking lot into the school, they stay toasty. Another great feature is that the hood is detachable.
This has to be the most useful Christmas gift I've ever received (sorry, Mom, but the fuzzy socks you put in my stocking don't even compare). I wear it every day. Although, there is just one complaint I can think of regarding the heating in the jacket: It doesn't bring warmth to your arms. But hey, that's all right because all in all, it's fantastic.
The company also makes heated vests, gloves, padded jackets, fleece jackets and parkas.
I highly recommend one of these as a gift or to just to treat yourself.