SLEEPING GIANT TAKES A REST
Sleeping Giant Ski Area will no longer host skiers and snowboarders, but will continue to keep their zip-line running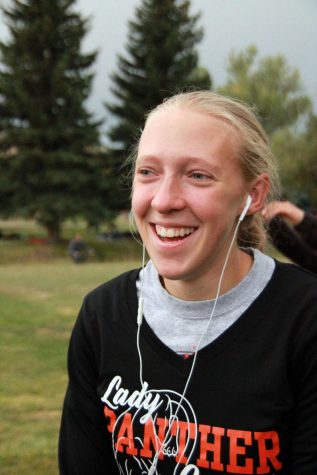 More stories from Kayla Kolpitcke
The snow covered-slopes of the Sleeping Giant Ski Area no longer will host skiers and snowboarders after the 2019-20 season.
The North Fork ski area is about a 90-minute drive from Powell and is a common destination for Powell High School students on the weekends. 
"I like it because it's close to Powell, and it's quite small so you're not waiting forever to get on the runs," junior Madi Fields said. "The people who own it are super nice and always care about everyone."
Junior Elsie Spomer agreed, saying her favorite part about Sleeping Giant are "the short lines and good runs."
For some, being at Sleeping Giant brings back fond memories. 
"I really like Sleeping Giant because that's where I first learned to ski and even snowboard," Fields said. "I have gone there ever since I was little, like 10 years old."
The closure of Sleeping Giant means skiers and snowboarders will have to go somewhere else- or not at all. 
"Red Lodge is a lot more expensive," Spomer said. "So I might not be going as often as I used to."
This isn't going to be a problem unique to Powell students though. Students from around the Big Horn Basin ski at Sleeping Giant.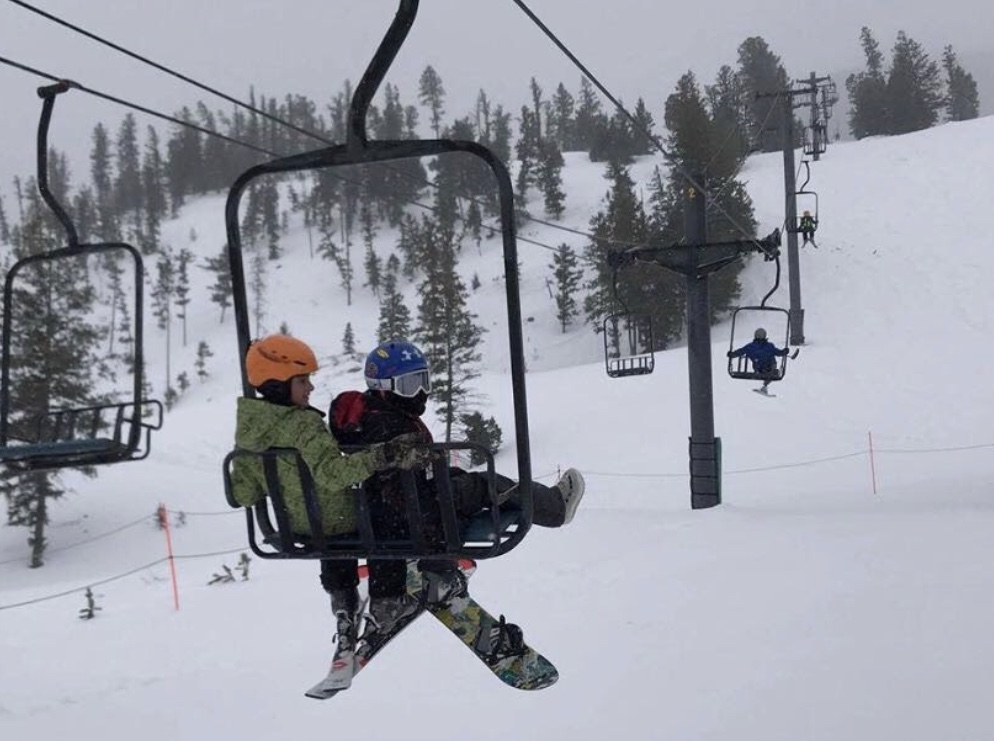 "It will definitely impact the amount of time I spend skiing," Cody High School junior Wyatt Becker said. "I will have to go to Red Lodge which is much more expensive, so I will not be able to afford to go as often."
The announcement of their plan to not open for next season came as a surprise to some but not others. 
"I suspected that it would come eventually, but I didn't expect it so soon," Spomer said. 
Fields had a similar outlook.
"It honestly came as a surprise to me," Fields said. "I had no clue they weren't doing well financially … I hope to see them maybe start back up in the next few years."
While the ski area will be closing for next winter, Sleeping Giant does plan on keeping their zip-line up and running for the summer months.