CRAPPY CARS: THE BEST OF THE WORST
Honoring PHS's worst vehicles.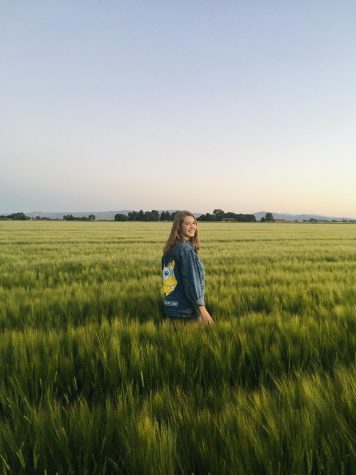 More stories from Addy Moretti
(EDITOR'S NOTE: The following story profiles three students and their "crappy" cars. These students were nominated by their peers for the "honor." Prowl reporter Addy Moretti caught up with each "winner" to discuss the unique characteristics of their notable mode of transportation.)
Crappy cars. From ones that are old to those that look like they just escaped from the local dump. If you take a walk through the student or dirt parking lot, you may just see some of these rare junkies, parked between other vehicles. 
With the consent of the owners and for comedic purposes, we have chosen our favorite three garbage-mobiles of Powell High School.
In first place, with the crappiest car, we have senior Dallas Oliver's dark green 1997 Jeep Grand Cherokee. 
On the outside, the vehicle has a missing bumper, a flat rear left tire and numerous dents throughout the car's body.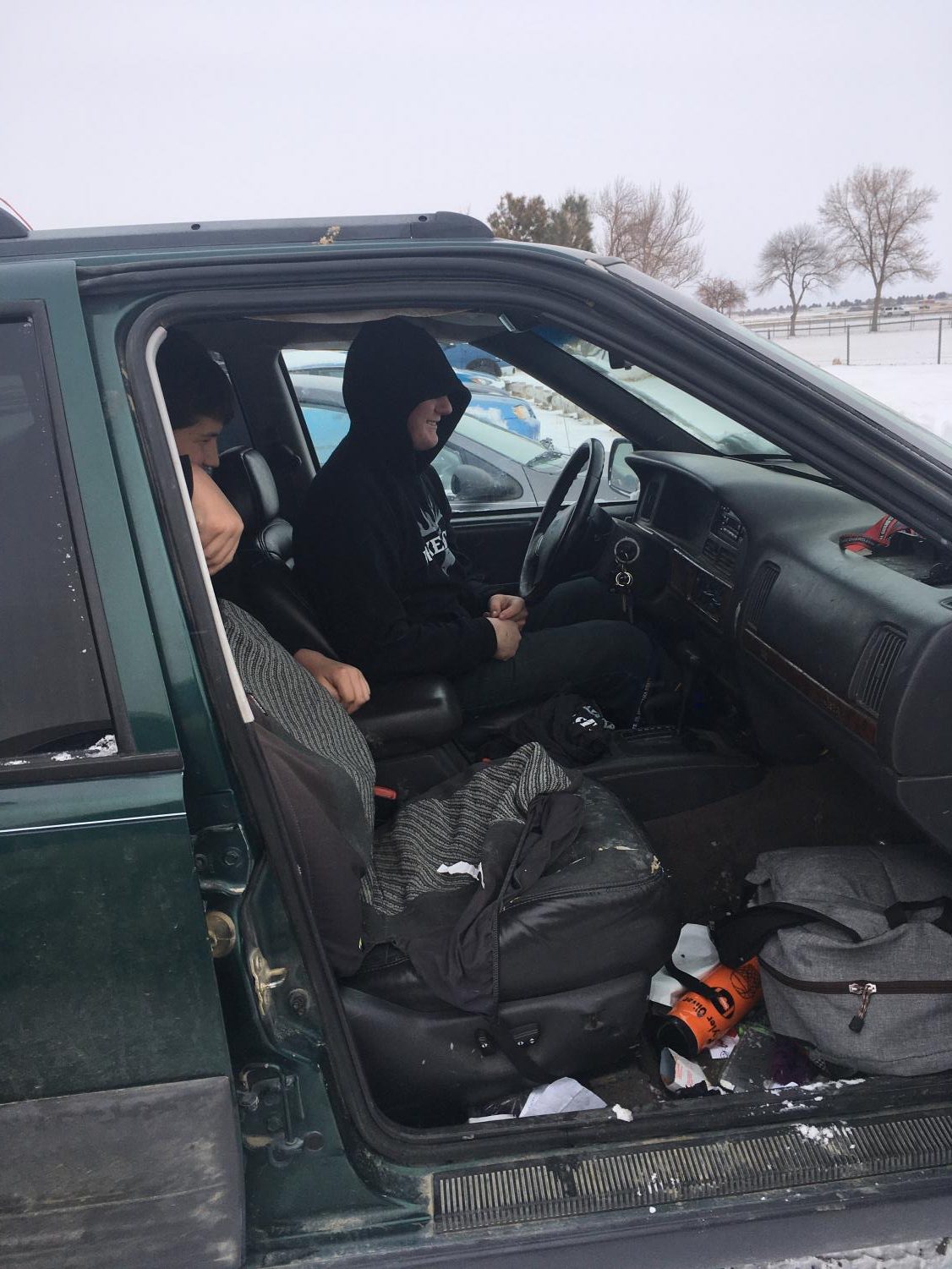 Moving to the interior…
The vehicle has no heater, seats that are falling apart and a smell that makes you gag. The ceiling is falling in, and the gas gauge is broken.
"It gets me from A to B," Oliver said. "But it's absolute trash. The heater doesn't work, the seats don't work, the AC doesn't work, the starter doesn't work, the battery doesn't work…" 
Despite these problems, Oliver is able to drive his brother along with several other friends in the back of his vehicle to and from school everyday. 
It may be functional, but that doesn't bypass the fact that it's a junk-pile with wheels. 
The Prowl would like to say congratulations to Dallas Oliver, and we wish you the best in your future vehicular endeavors.
Second place goes to senior Kaitlyn Church, the proud owner of a red 1991 Toyota Corolla.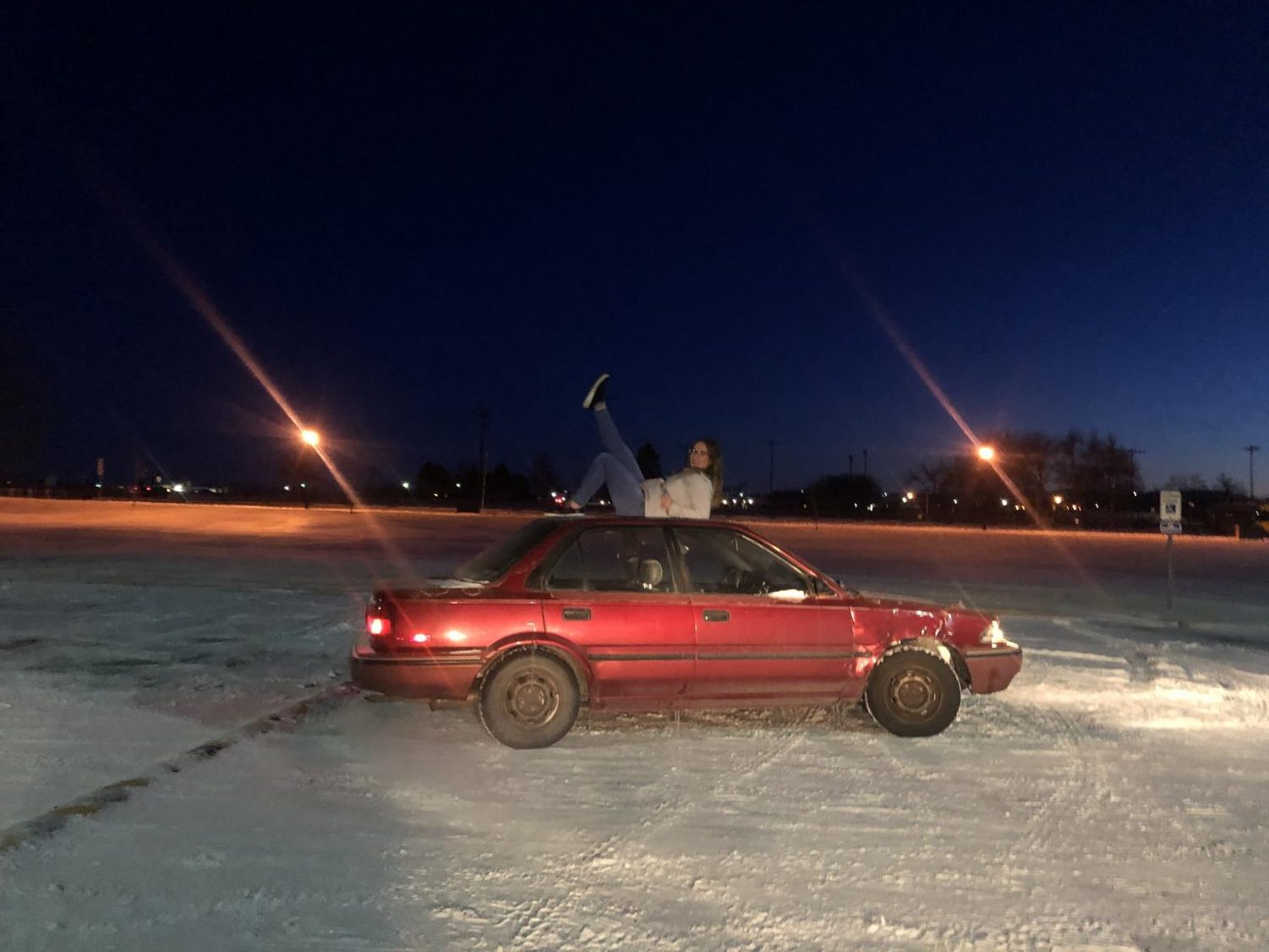 "His name is Fredrick," Church said. "But I call him Freddie when he's being nice. I only call him Fredrick when he's being mean. He has an attitude."
The condition of the car might be due to some of the unusual 'adventures' Church has been on.
"Well, the other morning I drove through some snow drifts that made all four of my tires come off the ground to make it to school by 5:00 a.m. to go to a jazz festival that got cancelled," Church said. "I've also accidentally hydroplaned into a spinning 180 and went off the road and almost into a ditch." 
As Church relives her bad decisions, dents and paint chips on the sides of her car serve as permanent reminders of such escapades. As Church starts her vehicle, a loud whine echoes through the student parking lot. 
"He also squeaks." Church said. Along with a battery that rarely works, there is no AC in the vehicle. Fredrick also does not handle off-road terrain very well. 
We are proud to announce Kaitlyn Church as the runner up for the crappiest car. 
Coming in third is senior Jacob Buckman who drives a tan 1987 Subaru GL.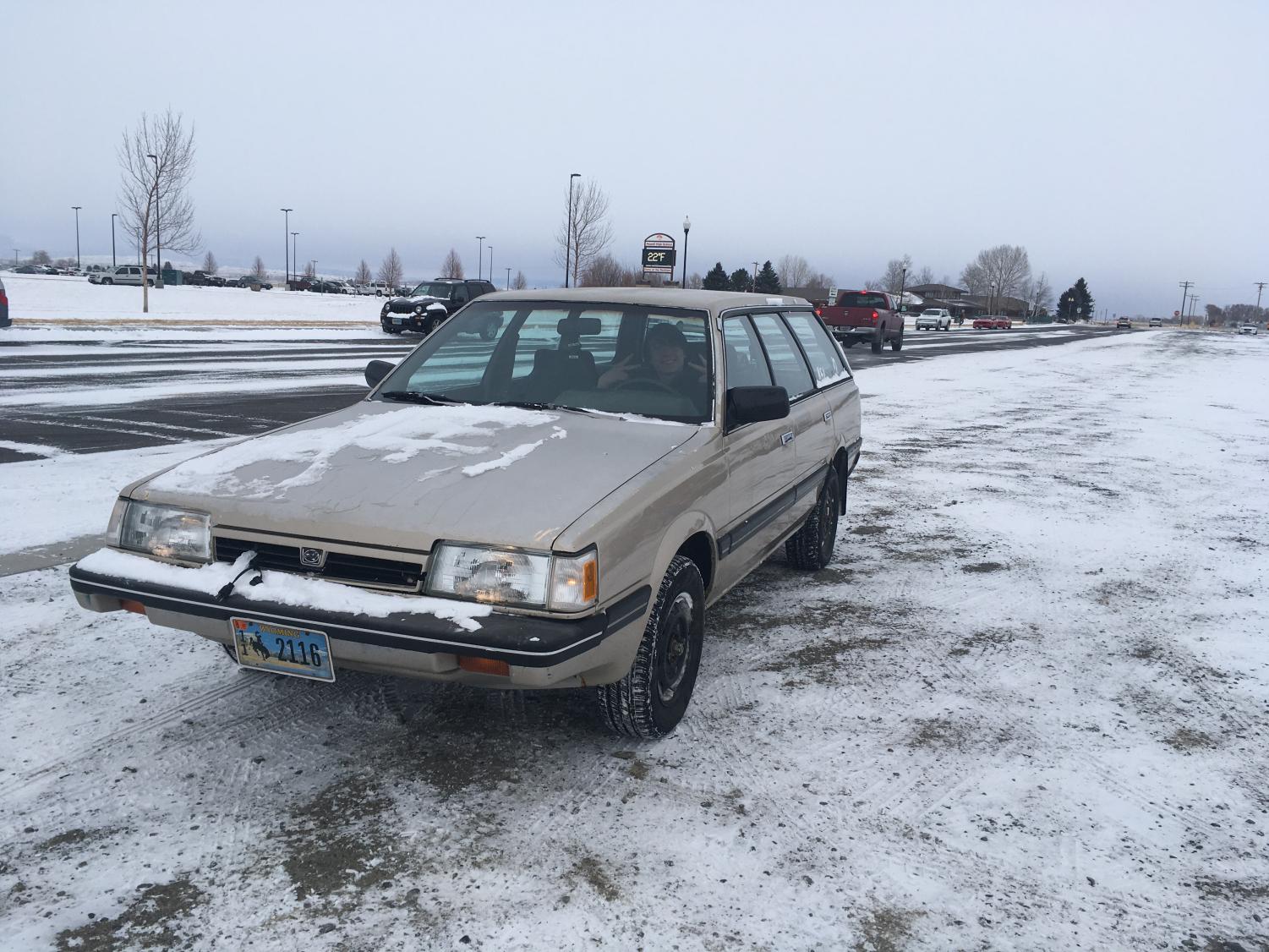 While in the process of interviewing Buckman, his car stuttered when he tried to start it. 
"It's a piece of crap," Buckman said. "It never starts, and it broke down earlier today." Fortunately enough for Buckman, the car is a manual and has a working heater and AC unit. 
Most days it drives without a problem. Nevertheless, we wish Jacob safe travels, and a new battery.
Some honorable mentions: