COVID 19, PHS ATHLETES 1
How is the COVID-19 virus affecting PHS sports?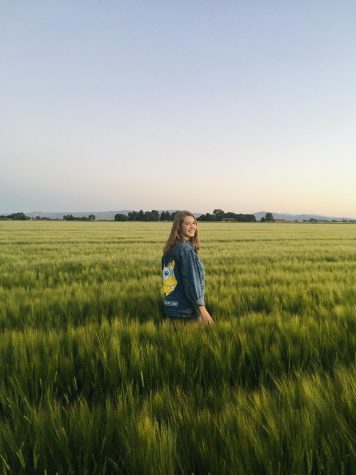 More stories from Addy Moretti
PHS athletes are beginning to settle into the new normal that was thrown at them due to the ever popular COVID-19 virus. 
Sports teams have been given specific instructions by the state as well as district administration for practices and ways to stay safe during the pandemic. Whether it be practicing in masks or social distancing when possible, our coaches are doing anything and everything in their power to ensure a safe and complete season.
"As of right now, we hope every sport and activity taking place in the fall goes well so that we can move right into the winter sports and activities," PHS Activities Director Mr. Scott McKenzie said. "Our whole goal is to have an entire school year packed with athletics and activities."
But in order to ensure the safety of the athletes as well as the parents, most spectators are required to wear masks and follow social-distancing rules if set in place. The number of spectators and competing athletes also is regulated.
"I would say a big difference in some of the sports is the number of competitors that can compete," Mr. McKenzie said. "Some sports allow up to 112 athletes, some allow 80, football can only have 50 athletes on the side."
And the numbers continue to vary from there.
Some things that are required by every sport include regular temperature readings, social distancing when possible, wearing masks on bus rides and staying home if feeling ill. 
The Wyoming High School Activities Association (WHSAA) published a handbook covering all requirements and expectations for the fall sports season.
"Schools will still be expected to work with their local health officials in determining if further restrictions need to be addressed in their districts," the WHSAA said in the Smart Start Guidance guideline published on their website. "We also understand the ever-changing conditions that exist during the COVID-19 pandemic and recognize that modifications to these guidelines may be required in the future."
Although there are many factors and rules that a sports team is required to abide by, administrators are hoping that PHS is able to return to "normal". If you are planning on attending a sporting event, please read what is required so that the athletes can continue to play and you can watch the sports you enjoy.
To find out more about what specific rules and regulations apply to a specific sport, please refer to the links below:
Leave a Comment