(UN)RESPONSIVE SCHEDULING?
PHS students and teachers try navigating through newly introduced "responsive scheduling."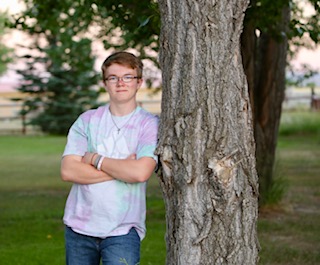 More stories from Aiden Chandler
Chaos. Uncertainty. Slight pandemonium. Just when you thought 2020 couldn't get any more challenging, the PHS administration said, "Let there be responsive scheduling."
Over the last few weeks PHS has been the test subject for the brand new "responsive scheduling." Students can be assigned and requested by their teachers for specific classes during Panther Time.
The idea is to offer additional time for students who might require extra help in certain subjects or to remediate those who are behind or are making up credit.
"I like being able to request the students that I need to see for make-up work or to reinforce some learning concepts," history and English teacher Mrs. Tracy McArthur said. "If I request a student, they are required to check in with me or they will be truant."
But this new schedule has left some students with a bitter taste in their mouths.
"It took them like a month and a half to get it done, and we were already doing fine without it," junior Francis Rogers said. "It doesn't work half the time, so they just dump you in a random class."
Rogers isn't alone in this opinion.
"I feel that responsive scheduling can be tricky and confusing for students that don't know where their assigned classroom is," sophomore Dacovney Brochu said. "I am continually assigned to the Commons."
Students and teachers are both still trying to get acclimated to the new schedule.
"This is a learning process and with that process there will be a learning curve," Mrs. McArthur said. "This is only week two so I think we (the teachers) and the students will get better with the new scheduling as we all become more familiar with it."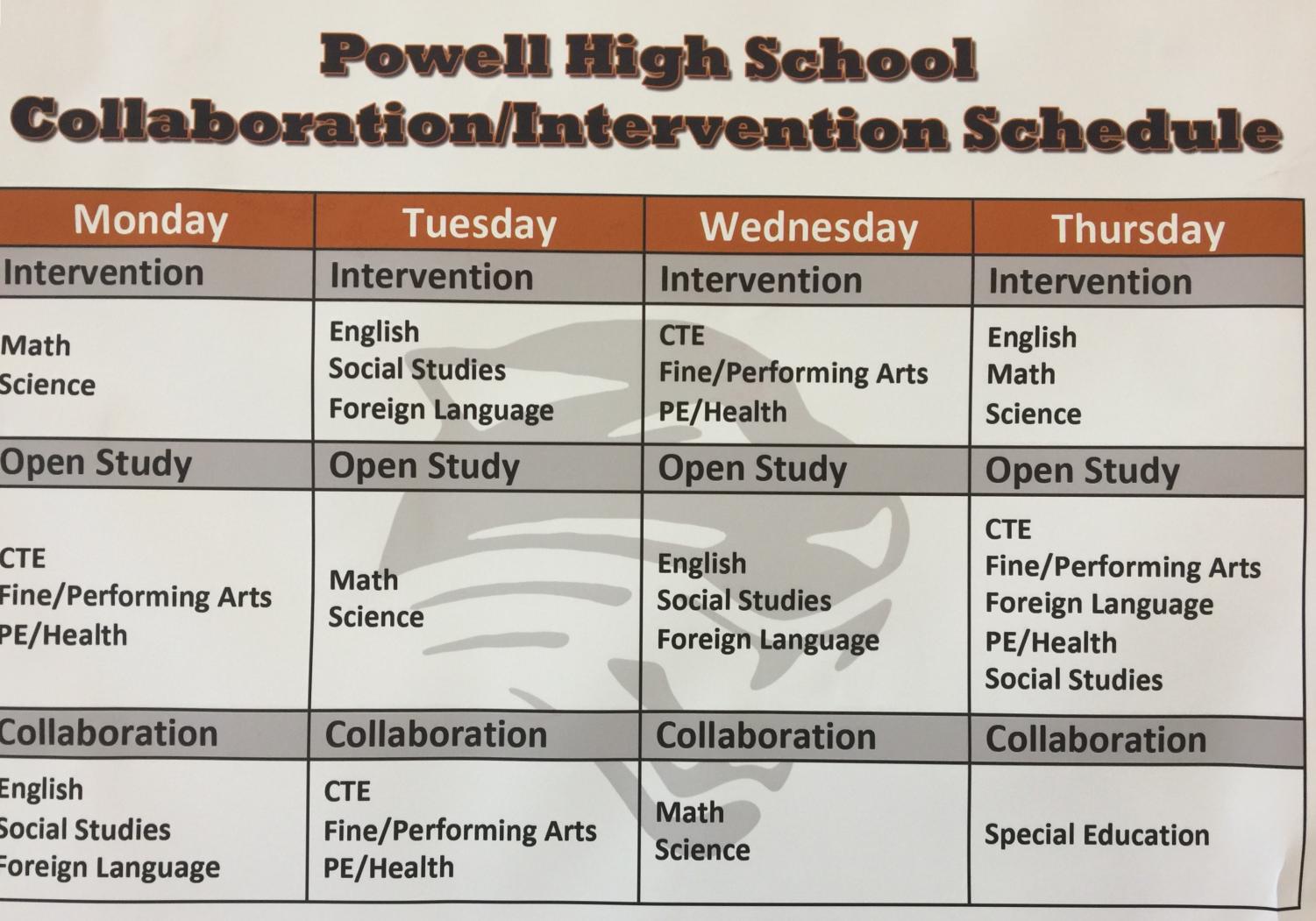 Leave a Comment