TIER WE GO AGAIN
While Covid-19 cases grow, PCSD1 prepares for Tier 2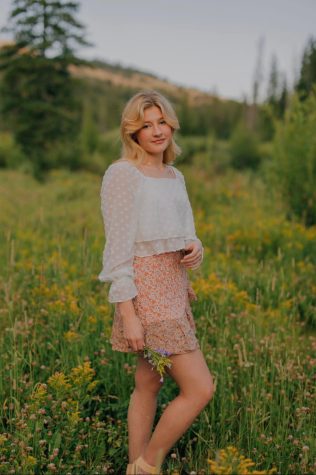 More stories from Chase Anderson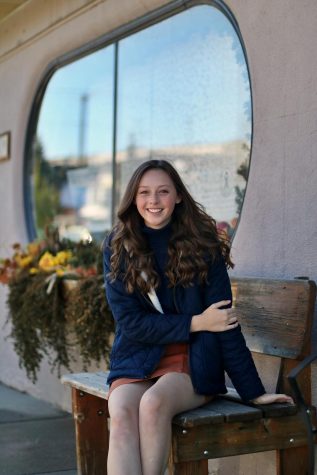 More stories from Abby Landwehr
The daunting idea of repeating a similar semester to that of spring 2020 is something that many students and teachers have questions and concerns about.
The possibility of online school, activity cancellations and the idea Tier 2 have created an environment of discomfort and fear at PHS.
According to the Wyoming Department of Health, Wyoming has had over 36,895  confirmed COVID cases, and the numbers continue to climb. This uptick in cases has also resulted  in many more individuals being quarantined due to possible contact with the virus. 
With more and more individuals either becoming sick or being placed in quarantine, considerations for the structure for online learning in the event of a school closure is changing rapidly. 
"I don't know that anybody has a clear black and white definition of what [the criteria for the transferring into a Tier 2] is, including the superintendent … including the county health officer," PHS principal Mr. Tim Wormald said. "The one variable that I think will influence that decision as much as anything is how many staff members are out and do we have adequate sub coverage to do that."
The most recent model for Tier 2 has shifted from having half of students in school and half remote to having a majority of remote students. Last year, when the district went into quarantine, the state provided the schools with COVID leave days. Now if the district takes days off to prepare to move into Tier 2, students will have to make up the days before the end of the school year. 
Without days to prepare to transfer into Tier 2, the transition could be rushed. 
"[The school has] landed at the idea that we will try to target students to come into the building who need additional support, who have special projects, who have tests, and who have some hands on things they are needing to work on for CTE classes or other classes," Mr. Wormald said. "But the majority of the students will learn from home and will be remote students."
"
We're planning for Tier 2 with the hope that we never have to go there."
— PHS Principal Mr. Tim Wormald
As the school faces the possibility of online learning once more, memories and concerns from last year are resurfacing. Yet, with the lack of personal devices (Lenovos, Chromebooks, etc.), the transition to online learning might be quite different.
"I did not want [students] to not know how to access Canvas just because we didn't have devices early on," CTE teacher Mrs. Kandi Bennett said. "But most everybody is pretty proficient with their phones."
Mr. Wormald said teachers were instructed to create their Canvas pages at the beginning of the year keeping in mind the possibility of students transitioning into online school. Yet without devices, there's no guarantee students will be able to access the website. 
Students without access to suitable devices will also attend in-person classes. Mr. Wormald said the school would most likely poll students in a similar fashion to last year to find out whether their technology is acceptable. 
"We're planning for Tier 2 with the hope that we never have to go there," Mr. Wormald added.
Leave a Comment