STATCHAT: LOSSES ACROSS THE BOARD
PHS athletics struggled to gain the upper hand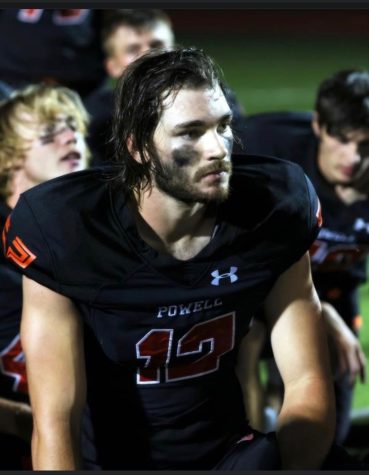 More stories from Nathan Feller
Dismal is the only way to describe the results of the most recent PHS athletic events. With two victories total between four different teams, the Panthers have some work to do to get back on top of the scoreboard.
The boys' basketball team was outscored on the court by 25 points Saturday, falling short to the Rocky Mountain Grizzlies. The final buzzer sounded a 55-30 loss, along with confusion towards the outcome of the game considering the Panthers had previously defeated Rocky on Dec. 15. However, the team still rests in third place in the 3A division with a 4-1 record.
The Lady Panthers suffered a similar loss, falling short 45-40 against Rocky the same night. The Lady Panthers sit near the bottom of the 3A division with a 1-4 record. However, they are left with plenty of time to make their comeback.
"
We need to continue to work on our overall toughness in matches and battling through situations."
— Mr. Fulton
"I felt like the girls worked very hard to focus on what we had been working on in practice," Lady Panther varsity head coach Ms. Chelsea Buher said. "We competed in this game and just fell a little short (and) our nerves (got) the best of us, but I'm confident the girls will continue to work to overcome our short-comings."
Over in the deep end, the Panther swimmers' timers stopped just after the Lander Tigers' on Friday night, losing the dual 98-81. But the swimmers and divers came back the next day to win in a quad with Cody, Riverton and Sublette County with a total of 341 points. 
The Powell Panther wrestlers failed to gain the upper hand in two of their three matches over the weekend, losing to Star Valley 78-0 and Worland 48-30. The Panthers did, however, defeat Moorecroft 71-6, saving the quad from complete disaster.
 "I was disappointed after our Star Valley dual," wrestling head coach Mr. Nick Fulton said. "They are a good team, but I think that we gave them too much respect, and didn't execute our matches. We need to continue to work on our overall toughness in matches and battling through situations.  However that did improve as the day went on."
Leave a Comment