OUT FOR BLOOD
NHS will host their annual blood drive on Nov. 10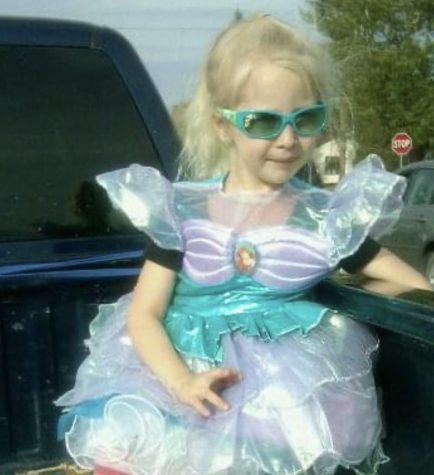 More stories from Hailey McIntosh
Powell High School's National Honor Society will host their annual blood drive and food drive to raise money for Vitalant and Loaves and Fishes, respectively. 
Vitilant has been doing blood drives since 1943, and it is one of the country's biggest non-profit transfusion medicine organizations. There are approximately 120 community blood centers around the U.S.A.
This year the blood drive will be held inside the PHS auxiliary gym. To participate in the blood drive you must be at least 16 years old and have permission from a parent or guardian. With only 47 slots available, students are encouraged to sign up in the front office while they still can.
"We've had at least one sort of food or blood drive every year," sophomore Kayla Peterson said. " Even in elementary school, I remember having some sort of fundraiser or food drive." 
Whether for our active military, the NHS, or Loaves and Fishes, Park County schools host an annual food drive in support of a worthy cause.
"I've always enjoyed giving back to the community through [food drives]," sophomore Sadie Smith said. 
Smith enjoys the competitive aspect of the food drive, as the winning first-period class receives donuts for their food-collecting efforts. Students that do not have a first-period class can put their donations in the library. 
Senior Jace Bohlman, current NHS president, organized the blood drive last year. 42 Students and staff donated blood, giving 500 ml each. This year the goal is to break last year's record. 
"Blood donations are being affected on a national level," Bohlman said. "We might as well be participating in [donating blood]."
Leave a Comment