STATCHAT: ON THE BACK NINE
PHS sports season finish up as the school year comes to a close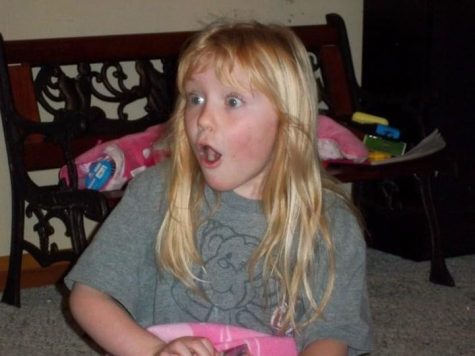 More stories from Shelby Fagan
Hopping out of the spring season and into the summer months, the final weekend arrived for the Panther's last competitions. 
To start with the PHS golf team, the boy's team saw some success on May 13 with freshmen Trey Scott placing at T28, and Jackson Hill placing at T32. Sophomore Andrew Jones placed T41, and junior Seth Siebert fought to place T36. 
"It was a fun weekend," Seibert said. "But it was tough competition." 
Although the golfers had some tough matches, they wish that the season would have gone to a further extent.
"The season was fun, but I really wish we could have won some more competitions to actually go to a big tournament," Hill said.
During the final weekend of May, the Panther golf team didn't participate in any championships due to not making the required amount of points for the regular season. 
PHS Golf Coach Mr. Troy Hildebrand is hopeful for better success for next year's season. 
"Next year we are supposed to get lots of incoming freshmen that could be interested in being on the team," Mr. Hildebrand said. "We will welcome them with open arms for sure." 
The Lady Panther Soccer team played against the Lady Warriors of Worland and were defeated 1-5. The girls endured a tough match against the team.
"The Warriors are a very good team," PHS soccer coach Mrs. Kaitlin Loeffen said. "They work well together."
The Panthers endured a tough match against the #1 seed, Worland Warriors. The boys ended their game 4-5 but were up at halftime. 
"[The game] was a bummer," junior Jacob Orr said. "We played really well together, but it would've been nice to win against the Warriors since they haven't lost a game in forever."
The Track and Field teams traveled to Kemmer May 16 to compete in the 3A West Regional Track competition. 
The Track and Field team then traveled to Casper on May 20 to compete in State Track.
Adding onto more State competitions, the Panther soccer team traveled to Cheyenne to compete against Riverton, Torrington, and Cody.
Leave a Comment