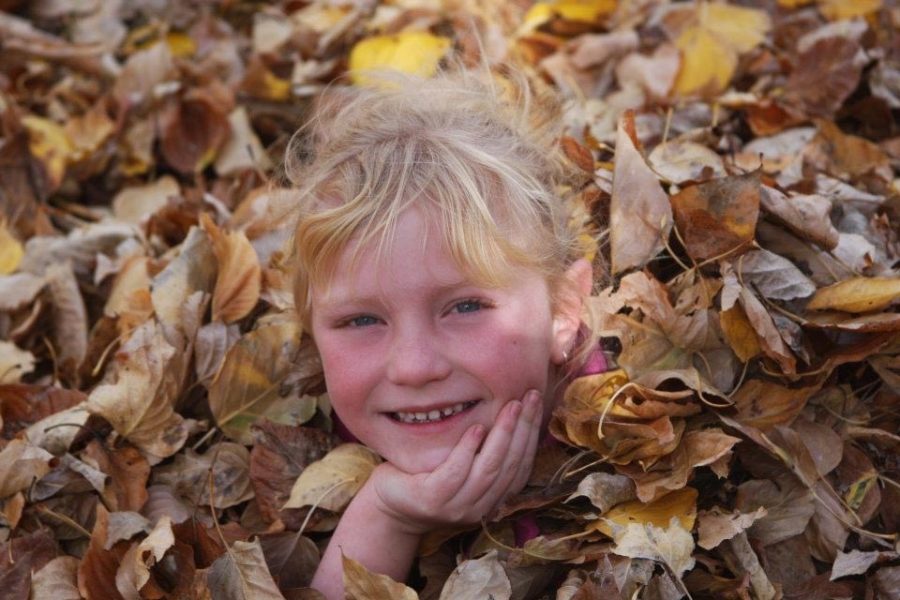 Once you get into Shelby's "inner circle," she will almost always tell you the truth whether you want to hear it or not. She is a little bit of sass with loads of sarcasm thrown into one human. 
Some say she has a pretty bad RBF but insiders know she has a heart of gold. She is willing to drop everything to try and help you out, even if you're a complete stranger. Shelby can be seen literally everywhere. She is constantly on the go, whether it be to her little sister's volleyball games, football games, FFA meetings, or simply just chilling in the mountains with her coffee in one hand and her dog in her lap. Oh and of course her tiny, Arabian horse, Rusty. 
"My RBF is not my finest quality, and Cap tells me I shouldn't listen to people who say that because he respects me," she says.
Adds Cap: "Shelby is the kind of kid whose energy is infectious. Love the sass. Love the smile. And as part of her inner circle, I can only say this in my heaviest most stereotypical New York accent: 'Someda yaw gunna come work fuh me'."
Shelby Fagan, Prowl Reporter
Dec 29, 2020

'I'LL HAVE A BLUE CHRISTMAS WITHOUT YOU'

(Story)

Dec 09, 2020
Dec 03, 2020

SCOPING OUT THE WOUNDS

(Story)

Nov 05, 2020
Oct 21, 2020

BLACK AND BLUE ALL OVER

(Story)

Oct 15, 2020