HERE'S THE BEEF
PHS ag students gain experience livestock judging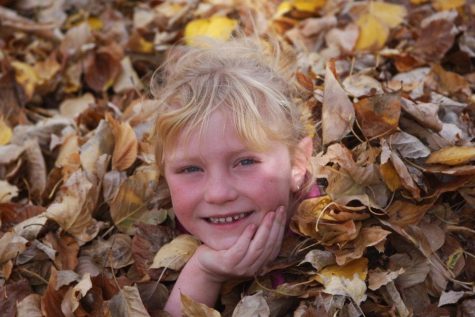 More stories from Shelby Fagan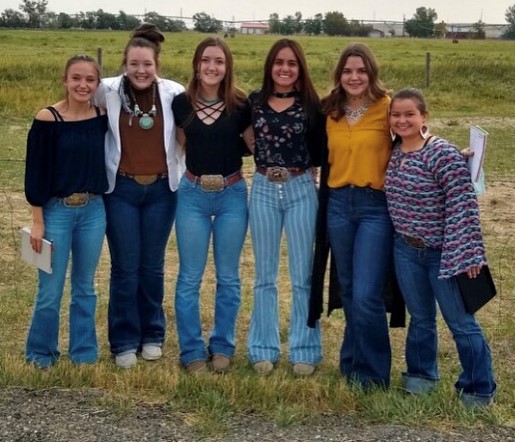 The Powell Shoshone Livestock team headed to Casper for their very first contest since the Wyoming State Fair that was held in August. 
And on Sept. 19, the six girls battled their way to place 6th and 12th overall. This year, 25 teams attended the annual fall collegiate contest, including teams from Colorado. 
"It was definitely a first good contest to start the year out with, Amber Visocky, a senior at PHS said. "A few of us had judged over the summer, but for some of them it was their first contest they had been to in a year."
Visocky also added that this year's livestock wasn't the best that Casper has had in the past. 
"I wish the livestock had been a little bit better," She said. 
Visocky started judging as a freshman and has loved it ever since. 
"My mom kind of wanted me to get into livestock judging because when I show animals, I know exactly what I'm looking for when I'm picking them out and what exactly they needed to improve on for shows," Visocky said. 
One PHS student noted the differences when compared with past competitions.
"It was pretty fun and we all did a great job," PHS junior Taylor Dye said. "[The contest] was kind of different but it wasn't completely different then usual." 
As a sophomore, Dye attended Cody High School and said she enjoys Powell's program more than Cody's. 
"I think it is way cooler than Cody's," Dye said. "It's a lot more into it and [Powell] goes and does a lot more [contests] than Cody."
FFA sponsor Mr. Bryce Meyer said there was increased emphasis on this competition due to the potential impact of Covid-19.
"It may be the only contest we end up going to this fall live so that's why we decided to go this one," Mr. Meyer said. "They moved all oral reasons outside and spaced them out probably like 40 or 50 feet apart …" 
Mr. Meyer also explained that the Colorado teams were very competitive and very well prepared. 
"They have tremendous 4-H programs where they start them really young and as a result there's high school kids who have judged for 4 or 5 years and have a lot of training," he said.