KICKIN' COVID
PHS soccer will continue as (semi)normal, even though we are still battling the novel Coronavirus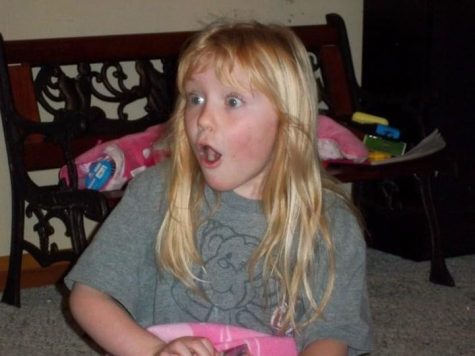 More stories from Shelby Fagan
An actual soccer season: something both the Panthers and Lady Panthers have been dreaming of since last year, and something that's finally coming to fruition.
Around this time last year, the teams received the "Remind" message that they could no longer practice together. Senior night was held earlier than usual and they lost a whole season to COVID-19.
Not so this year. In fact, the boys' and girls' seasons began March 8, as did track. But there will be more restrictions and responsibilities that need to be observed for players and coaches.
"Sanitation is going to play a huge part this year," Sports and Activities Director Mr. Scott McKenzie said. "The athletes will need to clean [the soccer balls] every time before and after practices to make sure that they don't get sick." 
This isn't shocking for most. All sports are being extra cautious with germs floating around.
"The boys are required to, during practices, on buses and during games, wear a mask," Mathematics teacher and Boys Soccer Coach Mr. Russ Schwahn said. "They aren't required to wear masks when they are doing hard running." 
But it isn't just soccer balls and masks that are being regulated. 
"We even have to bring our own water bottles," senior Payton Asher said. "Just like in football where they really weren't supposed to drink out of the team bottles." 
As with other sports this year, the number of students allowed to play on the team is a major concern for the coaches.
"This year will be very tough for Coach Hedges and I," Physical Science/Biology teacher and girls' Head Coach Mrs. Kaitlin Loeffen said. "We are only allowed 22 girls to be suited up and on the sidelines for state this year." 
But, like with any other less-than-sunny situation, there is a silver lining.  
"When I receive calls from the community, I usually get pretty positive ones," Mr. McKenzie said. "The community is truly grateful for their kids's opportunities to be open and well aware of." 
Mr. Schwahn is in full agreement. 
"I got a call a while back asking if soccer was going to be happening and I explained to them that it was," Mr. Schwahn said. "They were really on edge about it and seemed stoked to be able to have a season." 
Leave a Comment