POWELL FARMERS BEET THE WEATHER
Cold weather threatens 2019 harvest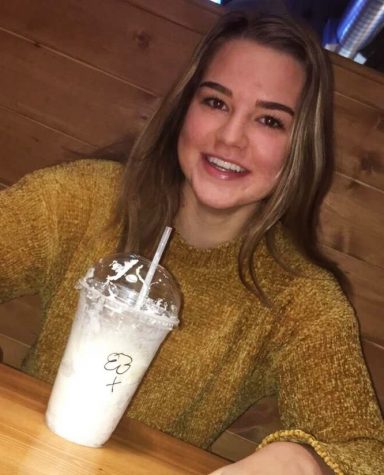 More stories from Tegan Lovelady
A local farmer cruises down a dirt road, windows rolled down, blaring Luke Bryan's "Rain is a Good Thing." The newly wet dirt coats his tires as he heads to check on his fields after the third thunderstorm that day.
Is rain really a good thing though? Of course it is, but it can pose a real problem for farmers when there's too much or not enough of it. Unfortunately, the weather can make or break a good harvest.
This year has been a substantially wet year in Wyoming. In May, Mother Nature fooled the farming community into thinking it would be a near perfect year for farming. But, we were in for a rude awakening when September hit. She poured nearly 43 inches of rain on Powell in that month alone.
"The rain really slowed our operation down," PHS freshman Stetson Davis said. "A lot of water this year meant a lot of time between cuttings and even more time for the windrows to dry out. It's hard because time is money."
Since the surrounding area's economy relies on its agricultural community heavily, it can be hard for ours and surrounding communities when the weather is bad and unpredictable. A bad harvest doesn't just affect farmers, it slows down many small and large scale companies like the Western Sugar factory in Lovell.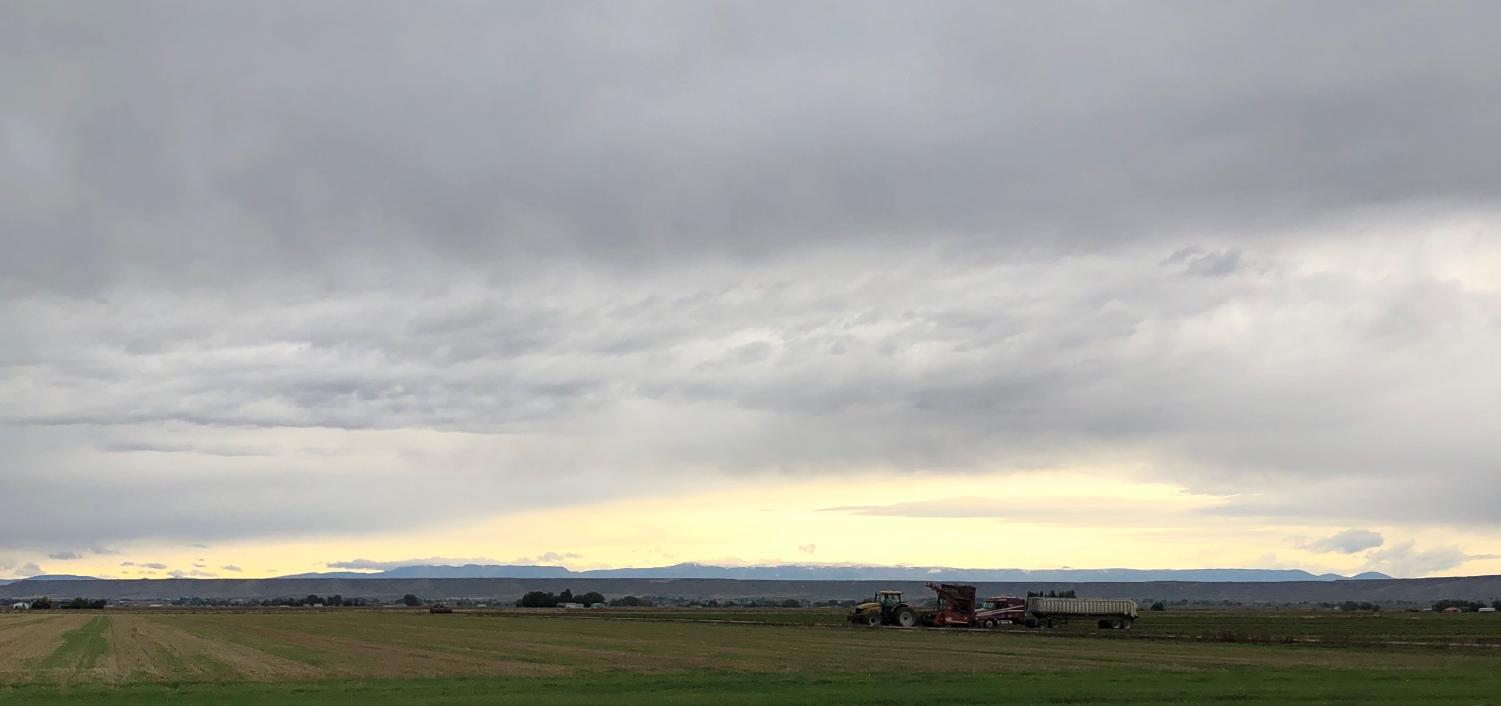 It can also lower certain worker's wages and increase the cost of animal feed, fruits and vegetables. Since the whole thing is just a big chain reaction, meat prices skyrocket after that. Because of this, most schools, jails and prisons, low income households and restaurants are then economically stressed.
Some families got lucky and pulled their crops up before the weather took a turn for the worst. In other words, this season wasn't a complete bummer for farmers. There are still many people who have yet to complete their harvest. But the good in that is that their crops aren't a loss.
"The weather didn't really affect my grandparents a whole lot, considering that their hay was already cut and baled before all the rain came," PHS sophomore Caleb Tyra said. "The only problem we ran into was drying the hay out and keeping it that way."
A major amount of rain means that farming will likely remain in slow motion for the year. A lot of moisture can slow down the growth of beets and alfalfa, which are commonly grown in our area. It can also cause beans and other veggies to rot.
The growing season expands when Mother Nature decides to be difficult. And the harvest does too. The whole process just takes an excess amount of time during a rainy year, which can be stressful and annoying for farmers.
"[The rain] was really frustrating to deal with because it made everything on the farm lag," PHS junior Seth Horton said. " It even kept us from doing some things. We were really rushed to cut the barley and it just ended up being a super slow year."
Beet piles continue to grow and many farmers are putting the finishing touches on their beet harvests. Beets that were pulled before the winter storms fared well. So far, the weather has spared the 2019 harvest, several regional farmers told The Prowl. This is attributed to the fact that beets are cold weather champs. They can survive the snow and cold. Many farmers were worried that the winter storms would cause the ground to freeze and that they'd lose their crops. But luckily, in most places, the temperature didn't drop low enough to freeze and kill the crops.