TWICE THE SWEAT
PHS students juggle more than one sport at a time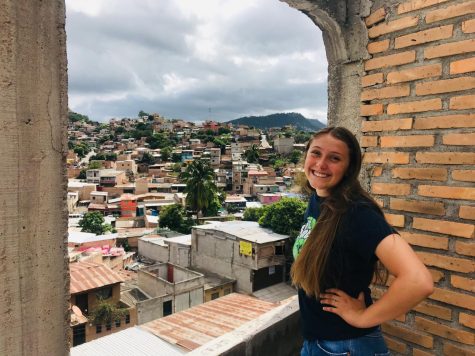 More stories from Emerson Wormald
Running. Panting. Dripping sweat. Only five minutes to cram a protein bar and chug a Gatorade while letting the trickling sweat sink into pit stains before you're on to the next rigorous activity.
This is how several PHS students feel when going from a school sport to a club sport right afterwards. During the school year, these students like to keep busy, so they tend to play a school sport then go to an out-of-school club sport like Heart Mountain Soccer, AAU volleyball or Pioneer Legion Baseball.
"
You just have to change into a different mind-set for a different style of play and different game"
— junior Lane Franks
It takes a certain stamina to put yourself through this kind of effort.
"You just have to change into a different mind-set for a different style of play and different game," junior Lane Franks said. "It takes a while to develop that before you are one hundred percent ready for the next sport."
In the fall, Franks goes from Panther Cross Country to Heart Mountain United Soccer. He has learned it takes a strong and steady mindset to play two sports in a row.
"It's difficult to try and change my mindset from one sport to another and set my goals for each sport, because sometimes it's nice to just get a break and relax," junior Madi Fields said.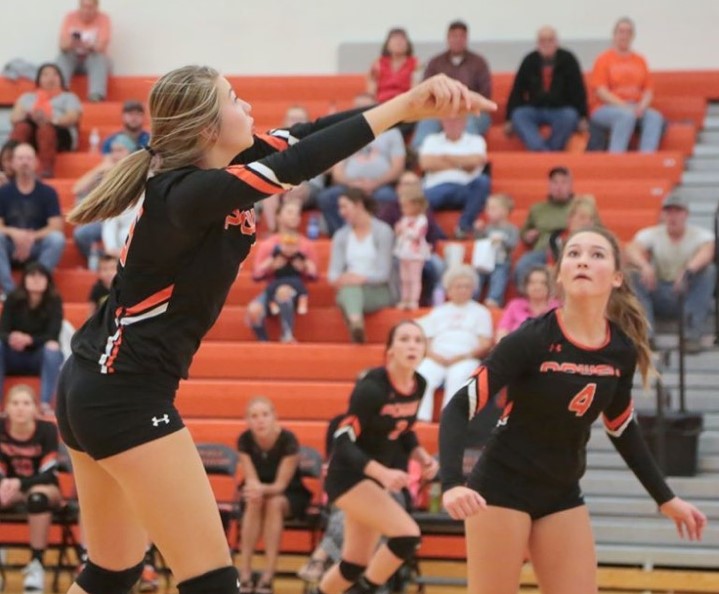 Fields plays spring soccer for PHS while playing AAU volleyball. Many students in this situation feel it is difficult to handle the pressure of two sports all while trying to finish homework and get to bed at a reasonable time.
"I feel like you don't have a lot of personal time and you don't have time to get a lot of homework done right after school," sophomore Abigail Urbach said. "So I feel like you are pretty jam-packed."
Urbach participates in spring track while playing AAU volleyball.
"[Getting homework done] used to be difficult, but I have just gotten so used to so much of a schedule now," Fields said. "When I don't have a college class to get all my work done, I always just try to stay on top of it. Sundays are the days where I get everything done. I just set certain days to where I can get everything done."
Multi-tasking in sports makes not only your muscles grow stronger but also your mind as well. These students have to focus on the sport that they are playing at that moment, make time for homework, eating, and a decent bedtime. They have to control and balance everything.
"Yeah [getting homework done is hard] but you just [have] to work hard and know what you want to do, because if you go home and do homework then you will have an hour off; you don't have four hours off, but you do have some [homework and free] time," Urbach said.
Overall students who play two-sport seasons are growing and learning. They are preparing for their future while staying active.
"I really enjoy [doing both sports]," Fields said. "It gives me opportunities to learn from and it's something to do."
Even though pushing through until the next day can be demanding, these students willingly play two sports at the same time.
"You just have to love playing sports [to handle everything]," Urbach said. "Because if you don't like doing the sport then it gets boring, but I like track and then volleyball and then homework and I enjoy all of them, so I am doing what I want with my day."