PIN IT TO WIN IT
PHS wrestlers see success at the state tournament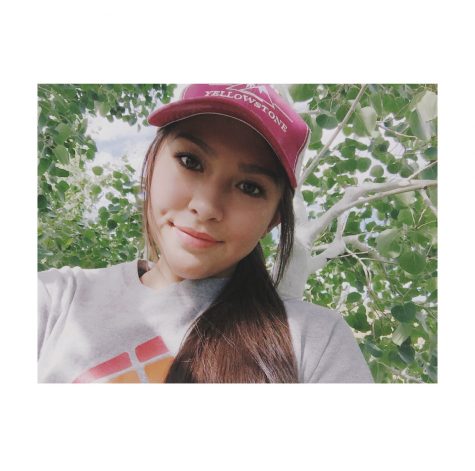 More stories from Rachel Kuntz
Two Panther wrestlers brought home the gold Feb. 29 from 3A State Wrestling in Casper.
And in the team race, ahead of Powell (158.5 points), were Worland (168.5), Douglas (198) and Star Valley with the 3A title with 244 points.
The 3A title champions were senior Colt Nicholson (106 lbs.) and junior Seth Horton (152).
Several Panthers were runners-up in the championship matches, including senior Bo Dearcorn (170) and senior Carson Olsen (220). There were also a handful in the top six.
"My first [match] was a pin, but I didn't wrestle that great," Horton said. "My semi-final match was a real tough one. I dislocated my thumb in the match twice which fractured it but I wrestled pretty good I'd have to say.
Horton's work throughout the season paid off when the official raised Horton's hand after the 5-2 decision against Clay Reiner of Buffalo in the title match.
"I was just relieved all the stress and emotions just went away," Horton said. "[I felt] very calm and very happy and I couldn't wipe the smile off my face."
Horton's goal is to be a two-time state champion and to win [Ron] Thon and the other tournaments that he placed second in this year.
"I just want to thank [Coach] Urbach, the [other] coaches and the wrestlers for the support," Horton said, "and congratulations to Colt on his awesome performance as well."
For the seniors, state was their last chance to leave it all on the mat.
"I was glad to leave everything out on the mat one last time," Olsen said. "I felt happy and relieved to be done.
"I only wrestled my junior and senior years, but the two years I wrestled, I wouldn't do anything to change them."