KICK OFF SUMMER, FFA STYLE
Dance will be 8-midnight Friday, May 24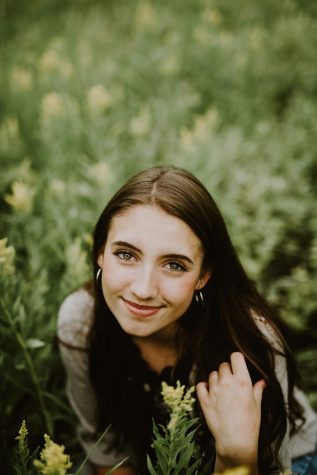 More stories from Lauren Lejeune
Summer is about to start for Powell High School students and with that comes the first-ever Summer Kick-Off Dance on Friday, May 24.
This event will be hosted by the Powell FFA Chapter, and all high students from around the Big Horn Basin are welcome to attend. The cost for admission is $4 and the dance will run 8 p.m.-midnight.
Funds raised from the dance will go to the Rocky Mountain FFA Chapter as well as the Powell FFA Chapter.
"The proceeds will probably go to travel expenses because we do all of our fundraising for our own stuff," 2018-19 Powell FFA President McKennah Buck said. "We don't get funding from the school for the trips we go on, so all of that money comes from the fundraisers that we put on. And probably also to the Ag barn that we're building."
The dance will be in the new Homesteader Hall at the Park County Fairgrounds.