VACCI-NATION
A possible COVID-19 vaccine could be available in the U.S. by the end of 2020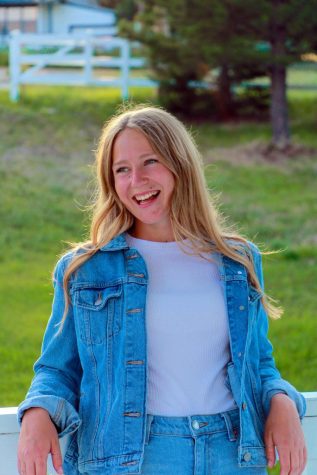 More stories from Sophe Morrow
With new information on a highly effective COVID-19 vaccine, there may be hope for the citizens living among the long and dreaded coronavirus pandemic. Although the early data shows the vaccine to be over 90% effective, no one is positive how well it will work in the long run. 
Many questions are still up in the air about the vaccines and the events that may follow their release, but whatever happens, it will most likely change the state of the world. 
"I think they are just putting out whatever they can right now," PHS senior Kaylee Stewart said. "But I'm not quite sure if it affects all strands. I think it will need improvement in the future."
Whether or not the vaccine proves to be as successful as many are saying it is, it will not be available to the public right away. It's going to take time for the vaccine to be produced and distributed in large enough quantities for everyone to have access.
"For the vaccine to be useful enough to be considered effective— greater than 80% of the population needs to get vaccinated," PHS nurse Mrs.Veronica Karhu said. "Or have had the illness to achieve a strong enough community immunity to control infections and closer to 95% to attempt at ending a virus."
The question still stands as to whether or not the Coronavirus vaccine will be accepted because the anti-vaccine movement has grown, especially in America. At Powell High School, a vaccine could change many circumstances that have dictated the decisions made around COVID.
"[The vaccine could change the school year] possibly next semester," Stewart said. "But during Thanksgiving, many more kids will most likely be exposed due to gatherings."
Leave a Comment