CHROMEBOOKS: WHY THEY BYTE
An update on the status of school-issued devices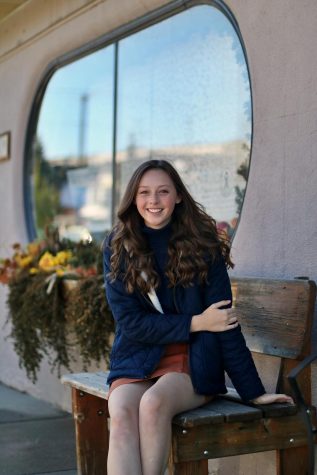 More stories from Abby Landwehr
In an interview for The Prowl last February, (then) Powell Middle Schooler eighth-grader Jimmy Dees said he was excited for new technology upon his arrival to the high school. Now, almost finished with the first semester of his freshman year, Dees has to use his own iPhone 11 to complete online school work. 
At the end of the 2019-20 school year, Powell High School's 3-year lease with Lenovo laptops was finished. Following a decision made by Park County School District 1 and Superintendent Mr. Jay Curtis, the district placed an order with the technology company HP for Chromebooks. PHS is now nearing the end of the first semester of the 2020-21 school year and students have yet to receive these Chromebooks. 
"With COVID, [and] manufacturing in China and all of these different things, it was just kind of the perfect storm," PHS Principal Mr. Tim Wormald said. "Shipments were being delayed and delayed and delayed."
Mr. Wormald said PHS was originally told by HP that PHS would receive Chromebooks in late August, but as the year progressed, the time estimate for the devices was pushed back. 
"
There's students unable to do their work. It's been really really hard on kids."
— Mrs. Leslie McPherson
Since then, the school has cancelled their order with HP and placed one with Dell instead. Mr. Wormald said PHS hopes to have the Chromebooks relatively soon.
"I'm really hopeful that in the next three weeks we'll have Chromebooks that we can check out to students," Mr. Wormald said. "We'll collect the ones that are currently checked out… and we'll reissue the Chromebooks to all of the students."
Meanwhile, PHS students have a couple options regarding devices. PHS librarian Mrs. Leslie McPherson was provided with around 333 devices to rent to students. Of those devices, 320 have been checked out by PHS students. The remaining devices are Chomebooks that were originally provided to staff and donated back to the kids. 
"There's students unable to do their work," Mrs. McPherson said. "It's been really really hard on kids."
The Prowl posted a poll on its Instagram story to get an overall impression of what type of devices students were using to do school work. Of the 121 PHS students who participated, 52% said they were using a personal device and the other 48% said they were working on a school rented device.
One of these students using a personal device is Dees, who has used his iPhone 11 to complete online school work since the beginning of the school year. 
"So far it has worked great except occasionally it won't let me into a website or app that I am utilizing because it is banned by the school district," Dees said. "But other than that I haven't had any problems."
The Prowl interviewed Dees as an eighth-grader last year about his experience with the Chromebooks provided to the Powell middle-schoolers. Dees had previously expressed frustration with the Chromebook's small screen and keyboard. This year Dees said that he still didn't think the Chromebooks were the best, but would prefer working on one over his iPhone. 
"I think that I would prefer one of the Chromebooks purely because they provide a larger workspace and an actual keyboard to improve typing speed," Dees said. "The phone works and is easy to bring with me but it's hard to type extensive amounts when you just have the phone keyboard."
Meanwhile, Mr. Wormald remains hopeful.
"This whole year has kind of been a scramble for all of us. We went into this year with the assumption that we were going to have one to one devices," Mr. Wormald said. "We're definitely hoping we should have some Dell Chromebooks in hand before Christmas."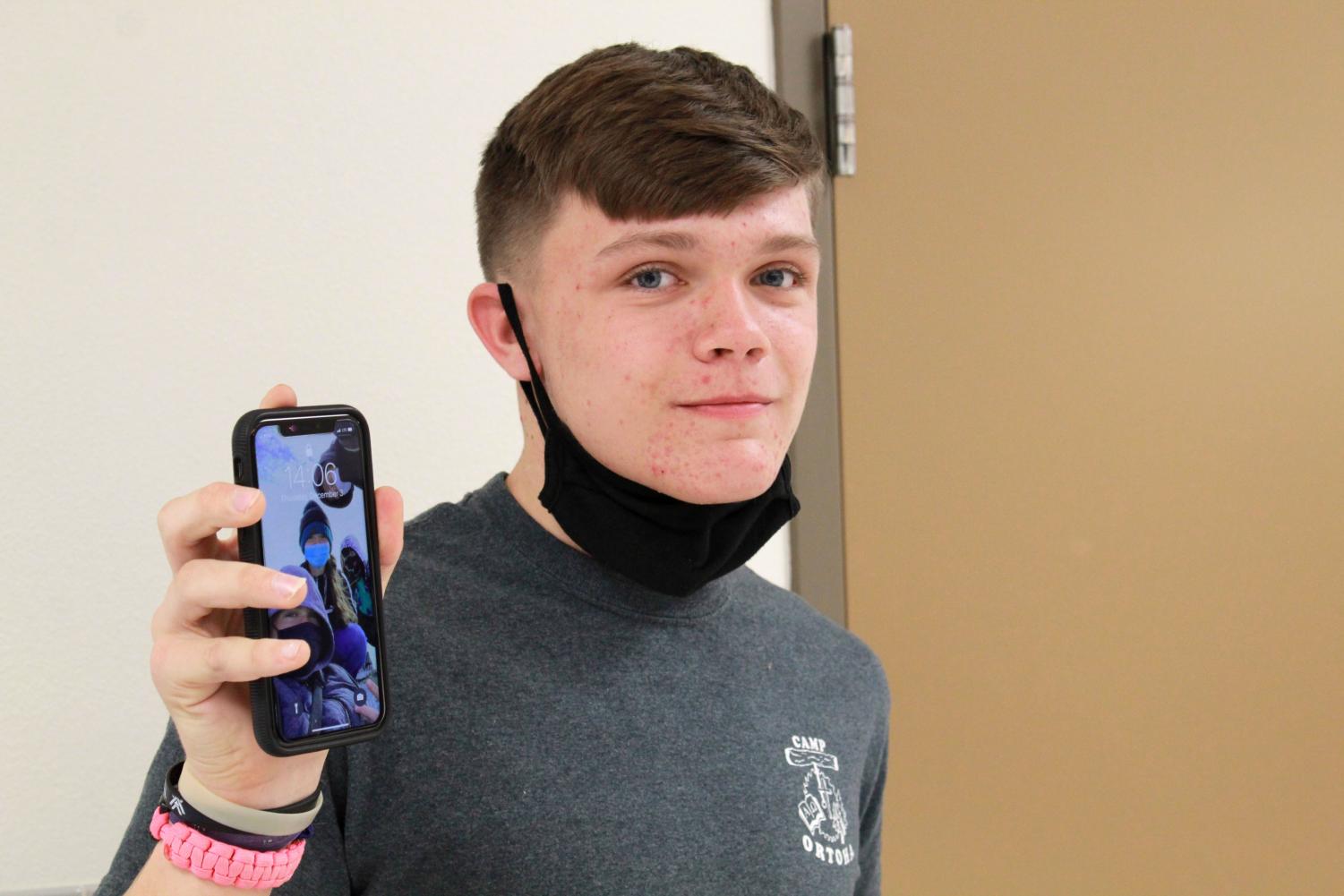 Leave a Comment