HOT OR NOT: TUXEDOS
PHS students discuss their thoughts on men's attire for Prom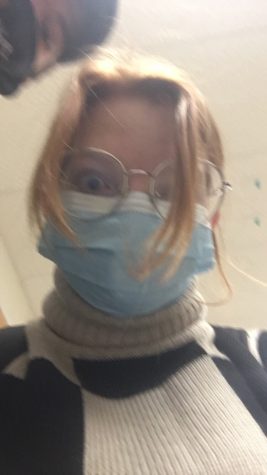 More stories from Audrey Long
As the year starts to come to an end, the juniors and seniors are growing excited for prom. The girls are looking for pretty dresses, hair ideas and the best make up looks. The boys are trying to find the best attire to impress the girls with their attempt to look as fancy as they can.
"Most of us want to impress," senior Caden Sherman said. "And most of us don't care that much but still want to impress the girls."
When it comes to dressing for prom, most people think of fancy dresses and nice suits. We all usually know how the girls feel about prom, but what do the boys think about it? Some think that the boys should wear a tuxedo because it's more formal. 
"Yes, [the students] should wear tuxedos,"  junior Weston Thomas said. "Just because of the etiquette that is expected from them,"
However, Some of the students think a suit isn't the only acceptable thing to wear. 
"I don't think suits are the only thing acceptable to wear to prom," senior Ben Hawley said. "While they do indeed feel more appropriate it doesn't mean they have to wear them"
Some students have their own suits that they own so instead of buying a whole new outfit they just use the ones they already own. So they choose to use what they have instead of just wasting money. 
"I'm wearing a suit and not a tuxedo," Hawley said. "Since I already own a suit and I don't have any reason to buy a whole new one for one night."
There were even a couple of students who felt that not all people need to wear a tuxedo or suit especially if they can't afford one.
"If they can't afford one I understand that," Thomas said. "But you want to be somewhat decently dressed and get the best clothes they can afford."
Leave a Comment