STATE SKILLS USA
Members of the PHS Skills USA team travelled to Casper for the state event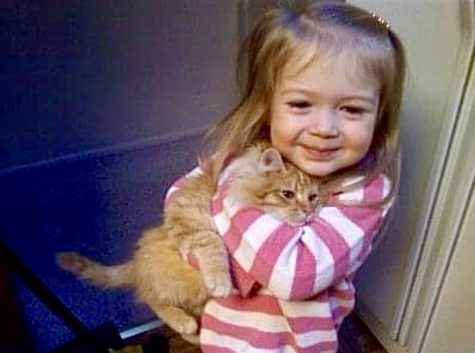 More stories from Sophia Petrie
As a nonprofitable organization, Skills USA offers opportunities for middle schoolers, high schoolers, and all the way through college and post secondary schools. Students in the state of Wyoming gain experience and use professional quality materials they would've never experienced otherwise, allowing them to get a feel for these careers in the real world. 
In Casper, on April 11-13, PHS Students on the Skills USA team competed in their state competition. 
Advisors Mrs. Denise Laursen, Mr. Bryce Meyer, Mrs. Kandi Bennett, Mr. Mike Heny, and Mr. Joel Hiano all prepared their students in their specific, individual categories to get ready for their State competition.
"With the size of our school, it's just so nice because there's FCCLA, FFA, and all these other programs that focus on individual things, and Skills USA just involves everybody," main advisor and foods and nutrition teacher Mrs. Laursen said. 
Powell High School has been a part of Skills USA since 2009. The teachers wanted to find a more proactive organization that exposed students to taking part in career technical classes and in the process found Skills USA. 
"This is my first year in Skills USA, and there's so many things that I didn't even know they did," senior Gabby Thomas said. "It was nice to be in front of people who do these careers daily and can give you professional feedback."
Students can go from getting dead-last their first year, to taking the prize home the year after. The organization gives so much exposure on what it'd be like working these jobs as your main source of income. Kids are given the opportunity to cook in million dollar kitchens, welders got to work in labs that not even post-secondary schools have and students learning child development go to daycares and read to children. Skills USA provides many opportunities that aren't available at normal schools. 
"[Skills USA] is  intense, but the things that you learn from it are just so amazing," Laursen said. 
There are over 15,000 students nationwide who take part in Skills USA. It's the second largest career technical student educational organization in the nation. Numbers are slowly rising back up now that we've moved past COVID-19. 
"The whole room was full of laughter [at state]. It was a lot of fun to just get out there and interact with people who are interested in the same things as you," Thomas said. "As someone doing it my first year, I wish I would've done it all my other years."
PHS junior Kalin Hicswa took first place in the state for Job Interview. At Nationals he'll be competing against one person in every single state, including the Island Territories. 54 people, including him, will be vying for first in Job Interview at the National Competition in Atlanta, GA. 
"I'm really excited about the opportunity to go to the next level," junior Kalin Hicswa said. "This is my first year doing job interview, so it's exciting to be going in for the first time, getting really nervous about even making it to finals [at State], and then winning at finals. The opportunity to be going to Nationals, given to me by our organization, is just amazing."
As a nonprofitable organization, Skills USA offers opportunities for middle schoolers, high schoolers, and all the way through college and post secondary schools. 
"Skills USA is what's best for our school. We can hit almost every single option we have here, and take it to the next level," Laursen said. 
View Comments (1)