THE START OF THE LAST SUMMER
PHS seniors share their plans for their graduation parties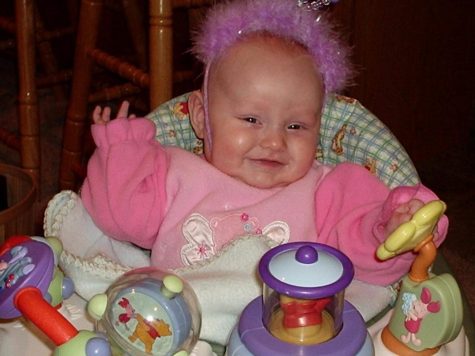 More stories from Liz Peterson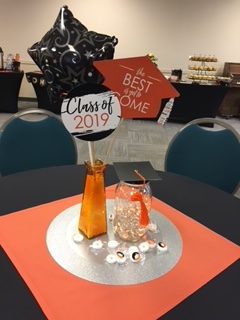 Years of anticipation, finals, scholarships, college applications, sports, activities, banquets and on top of all that, planning a party to say goodbye to the people that have been with you through it all. Graduation parties are a way to end your highschool era and launch into your new one, wherever that may take you.
Many PHS seniors are planning some sort of a graduation party for their family and friends. Some use it as an opportunity to celebrate with friends and the people who were staple in their highschool years.
"My mom and I mostly planned the party because I want to be able to celebrate graduation with my teachers and family members who have been there for me throughout high school," senior Natalie Mcintosh said. "I have a lot of people who won't be able to watch me walk across the stage, so I wanted to have another time for them to be a part of the experience."
Other students use it as an opportunity to get together with friends and celebrate with them. These parties are often months into planning for all the families involved.
"I'm doing [my grad party] with several friends. It's kind of like all of us getting to have a party and celebrate each other," senior Ben Whitlock said. "It's also a good way to be able to see a lot of people at one time that I might not be able to see throughout the summer."
Grad parties are a unique experience for the seniors putting them on but also those attending. Watching those students go through highschool and then sending them off to their next destination is a bittersweet experience.
"It feels weird since it has been such an anticipated event for the last three years," senior Jace Bohlman said. "But at the same time it feels like it should be happening. I remember going to my friends' grad parties the last few years and it's surreal that I'm there now."
There are multiple approaches to a graduation party. Some parties are more formal with high levels of planning. Others tend to be more relaxed.
"We're expecting people to walk in and out," Mcintosh said. "We will have a taco bar and smaller things but we're not looking for a big flashy party."
Leave a Comment