RUN FAST; TURN LEFT
Panthers enjoy success at 2020 Wyoming State Indoor Track meet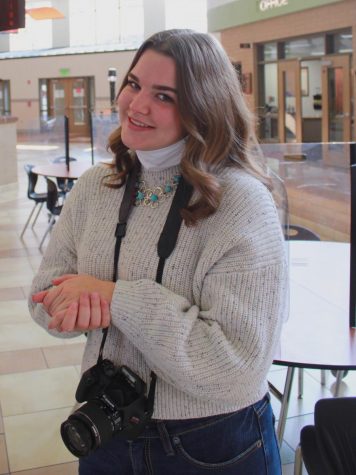 More stories from Tegan Lovelady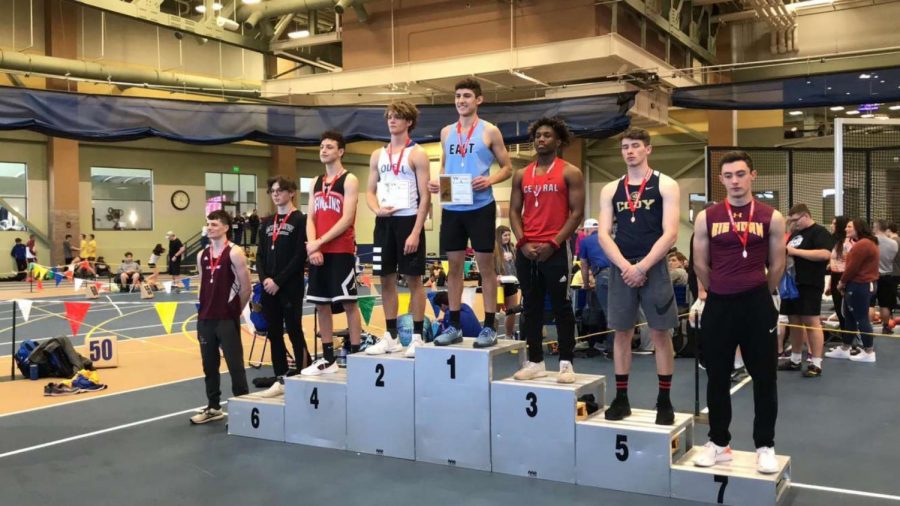 "Reluctantly crouched at the starting line
Engines pumping and thumping in time…
They deftly maneuver and muscle for rank
Fuel burning fast on an empty tank
Reckless and wild, they pour through the turns
Their prowess is potent and secretly stern…
He's going the distance
He's going for speed" 
These are a few lyrics from Cake's song, "The Distance," which played over and over again on the Lovell girls indoor track bus. The girls' and the boy's buses might not have been playing the same music, but they were both headed to the Wyoming State Indoor Track Championships in Gillette. 
The Powell Panthers, Rocky Mountain Grizzlies and the Lovell Bulldogs combined to make the Lovell indoor track team this season. 
The bus loaded at 5:15 a.m. on Friday at Lovell High School.
A handful of Powell athletes shined this weekend with performances that were good enough to top the podium. 
PHS senior Dylan Preator took second in the boys' triple jump with a jump of 43' 4.5" and sixth in the 55-meter hurdles with a time of 8.24 seconds. Accompanied by PHS senior Brody Karhu, PHS junior Kadden Abraham and Lovell's C.J. Lindsay, Preator was also a part of the 4×200-meter relay that placed sixth. 
As one of the most successful Panthers on Lovell's combined team, Preator shared his favorite aspects about track and his experience at the state meet. 
"My favorite part about the State Indoor Track Meet was competing on the 4×2 relay," Preator said. "The energy and the adrenaline that comes from running a relay and everyone getting hyped up is the best. You run faster than you ever thought you could run." 
A notable performance on the girls side came from PHS junior Cassidy Miner. She came out of the preliminary round in fourth place, making it into the finals easily with her best throw of the day soaring 36' 9.5". With a throw of 34' 9" in the final round, she found herself dropping six places into 10th. 
Miner said her nerves and anxiety may have affected her performance in the ring. 
"I feel like I would have thrown a lot farther if I wasn't so nervous," Miner said. "I'm excited to get the outdoor season started because I know there's only room to improve. I'm just trying not to beat myself up too much about my performance at state indoor." 
The 1600 medley relay made up of Lindsay, PHS senior Dylan Cordes, Karhu and LHS' James Caldwell was good enough to be recognized in front of everyone but just short of standing on the podium. They found themselves in the eighth place spot with a time of 3.53.27. 
The combined Lovell Bulldogs ended up in 10th place after Saturday's events came to a halt. The Wyoming High School Activities Association (WHSAA) somehow forgot to include the Lovell Lady Bulldogs' final score in the posted results.
For complete State Track results, click here.