LITTLE ONES LEAD THE WAY
REC sports plan on continuing their seasons despite current COVID-19 restrictions.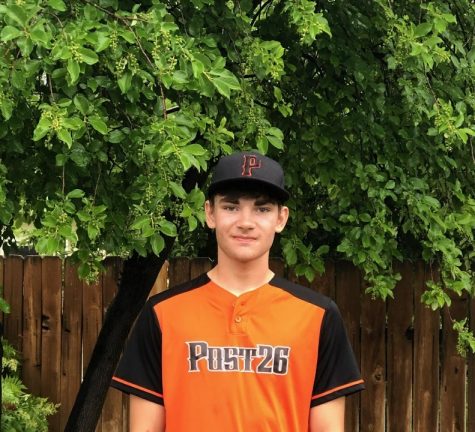 More stories from Nathan Feller
As the cheers of prideful parents fade and the final chants are squeaked out, the Powell REC Department's 2020 tackle football season comes to an end without a single fist-bump or high-five. Folks fumble for that knee pad that always seems to go missing, and young athletes settle in to wait for soon-approaching winter sports seasons.
This year's REC Department fall sports seasons went off without a hitch amid the Coronavirus Pandemic. Overenthusiastic parents were kept at bay, and opponents were kept separate to accommodate the new world we live in.
"We at Powell REC were able to have positive athletic seasons [tackle football, flag football and girls' volleyball]," said Joe Cates, Powell Recreation Department Supervisor. "These three activities were held outdoors and not one participant tested positive for COVID-19. We have to give thanks to our coaches and parents for setting a good example for our participants by following the rules set in place to make our season successful."
And successful it was. These sports seasons played out fluently without any game cancellations or postponements.
While the young athletes might not have been at all worried about the effects that contracting the Coronavirus can entail, parents face the risk factor of having to take a leave of absence from their jobs. However, some express no concern.
"I'm all for it, just as I am any other year with a big flu outbreak," said Heather Lawrence, mother of REC basketball player Dayton Lawrence. "We choose living, and that comes with risks that could happen just as easy as injuries."